College of Business Renovations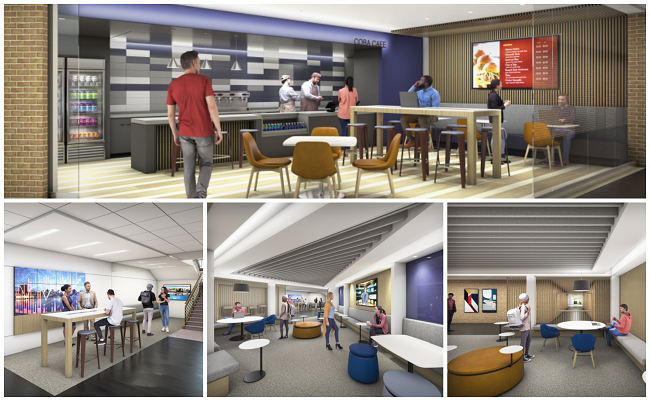 The College of Business is excited to announce that renovations to our first-floor student spaces will begin Monday, November 15, 2021. The areas that will be updated include The Café, The Pit, and the area underneath the second-floor staircase. This is a much-needed renovation as we strive to provide more modern, flexible, and accessible study and collaborative spaces for our students and corporate visits.
Below are a few FAQs that will help us navigate the beginning stages of renovations.
How long will the renovations take?
We will begin Monday, November 15th and are hopeful to complete the project by the end of the Spring 2022 term, baring no supply chain issues.

How will this affect my classes in the nearby area?
Drywall will be placed around the construction zone to help minimize noise and classroom disruptions.

Who do I contact for questions about the project?
COLLEGEOFBUSINESS@UTA.EDU
We apologize for any temporary inconvenience this may cause but hope that you share in our excitement for all the future has to offer. We will be keeping you updated on a regular basis as the renovation project progresses.
Thank you,

UTA College of Business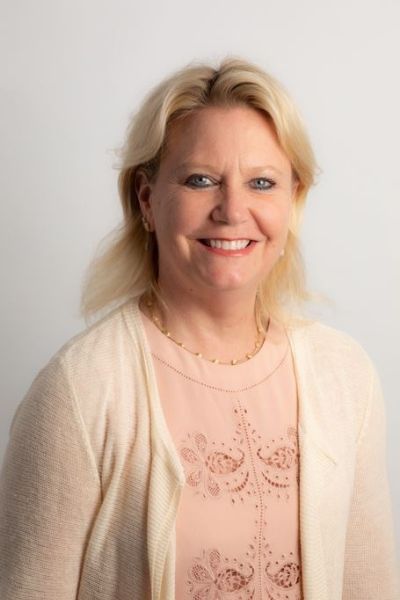 Alumna Gives $1.25 Million To Support College Of Business
Jacqualyn Fouse's gift to support study abroad, building renovations and more.