Internship Coordinators
Have questions about which opportunity is right for you?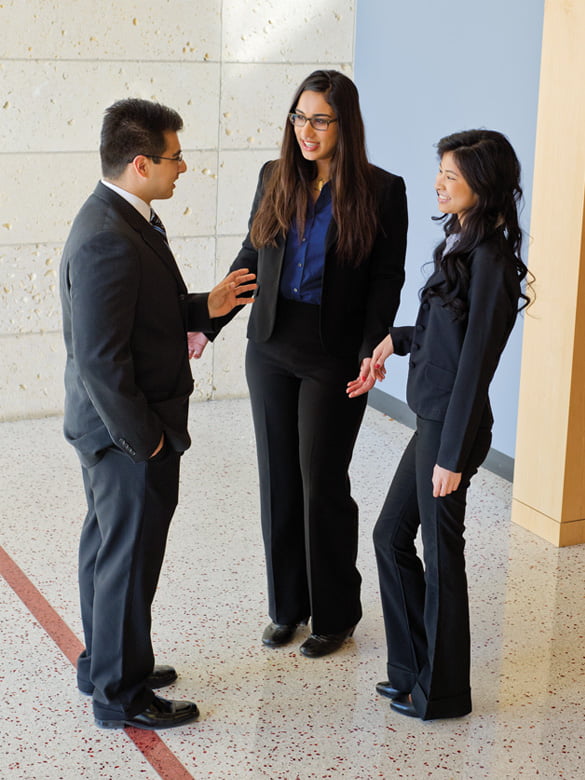 Lockheed Martin Career Center
Companies are coming to campus looking to hire UTA students. In partnership with The Lockheed Martin Career Development Center, this site provides information that serves to link employers, business faculty, business students, and business alumni with sources of business employment information.