Department of Finance & Real Estate
Overview
Finance draws upon concepts from economics, statistics, and mathematics to help investors and managers create value by efficiently allocating capital. In the area of real estate, these decisions revolve around real estate development, valuation, investment, management, and financing.
Catalog Descriptions
---
---
---
---
---
---
For more information contact UG Advising Center / Graduate Business Services
Reasons To Study Finance & Real Estate
Hands-On Courses: Develop Expertise In Financial Analytics And Spreadsheet Modeling
A Wide Selection Of Courses In Both Finance And Real Estate
Access To The Financial Markets Lab, A State-Of-The-Art Facility That Provides Real-World Financial Market Experiences
Access To Financial and Real Estate Databases and Software Such As Argus As Part Of Coursework
Active Student Organizations With Networking Opportunities
BBA-Finance Program Recognized As A Program Affiliated With The CFA Institute
Exciting Career Opportunities
Financial Literacy & Personal Finance
Connecting individuals, institutions, and organizations to resources and research in order to cultivate personal financial stability.
Notice
It cannot be determined if the UTA College of Business Real Estate programs meet the educational requirements for Real Estate related licensure or certification in Texas or in other states and territories. State licensing bodies require an applicant to submit educational information for a review and make determinations on a case-by-case basis. Educational requirements can differ across states and territories. In Texas, the Texas Real Estate Commission will review student transcripts and approve courses they determine equivalent. This information will be reviewed annually.
Find State Requirements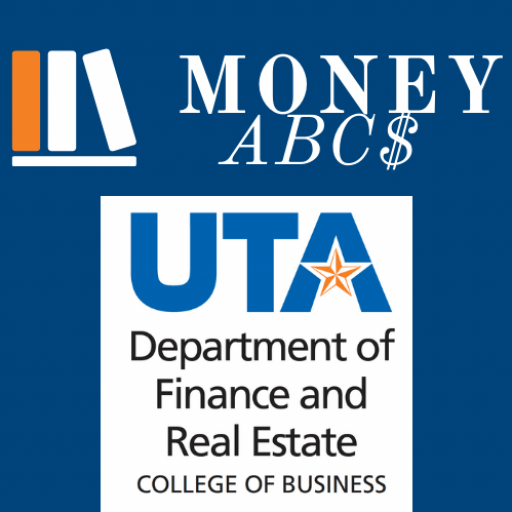 MoneyABCs
MoneyABCs.org is the University of Texas Arlington's first financial literacy initiative with a nationwide focus. By creating the first professional network for educators, researchers, activists, regulators, and every organization actively engaged in designing and delivering financial literacy programs, we are taking a major step forward in the fulfillment of our mission of connecting individuals, institutions, and organizations to the resources and research they need in order to cultivate personal financial stability.
Finance & Real Estate Events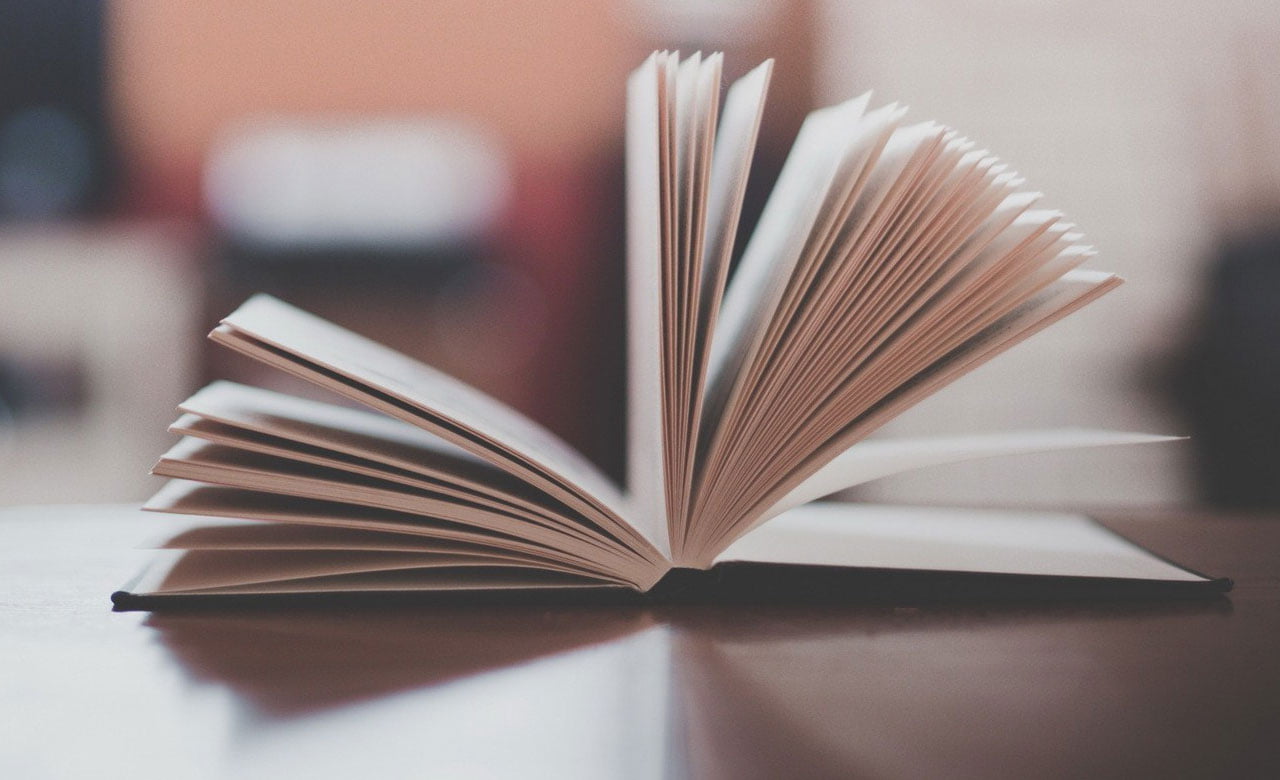 MONEY SMART WEEK
The Department of Finance and Real Estate at the UTA College of Business will host a series of financial literacy workshops as well as free credit counseling during Money Smart Week. This event happens during the month of April, on the UTA campus. UTA students and the Arlington community are invited to receive personal financial advice and credit consultations from financial services professionals.
Finance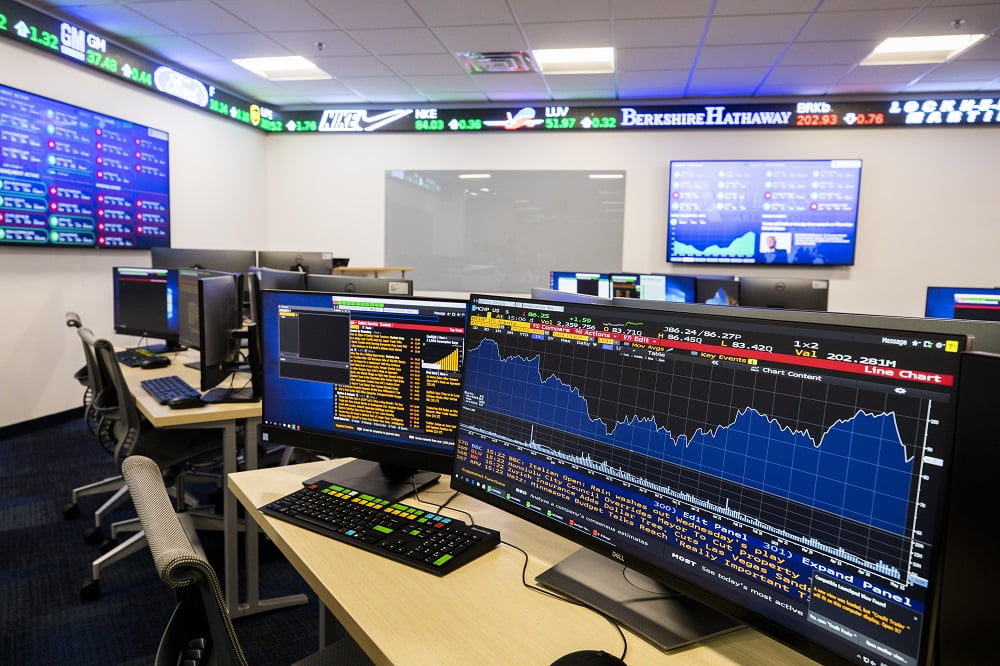 Sam Mahrouq Financial Markets Lab
The Sam Mahrouq Financial Markets Lab employs 10 Bloomberg terminals and features a ticker-tape board around the room that displays current financial market data. Video boards display current financial news, stock and commodity prices, and market indexes. The Bloomberg software system provides business students with near real-time financial market data, up-to-the-minute news, and financial markets analytics. A student-managed investment fund course provides hands-on experience with equity analysis and is paired with a Bloomberg Market Concepts 10-hour e-learning course for Bloomberg certification.