Finance Society
The Finance Society is a professional organization designed to give UTA students a more effective education. The organization strives to unify students from all majors not just from Finance and thereby facilitate interaction with the faculty, the business community and the university as a whole. For most of our general meetings, we bring in guest speakers from local and non-local businesses and firms who bring to the table various career paths that could be pursued in the market buzz. In the past we have had Capital Financial Investment Partners, Edward Jones, the CFA Institute, Federal Reserve, etc. come out and speak to our members. The society has also received and continues to receive invitations from student organizations and businesses in the metroplex area.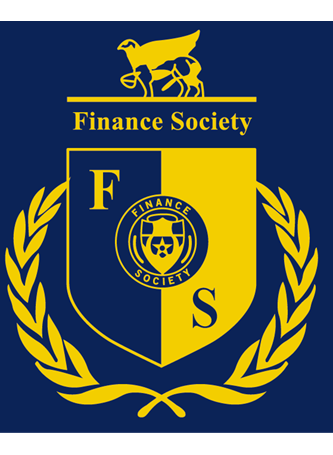 By joining The Finance Society, you can:
Network with professionals in the business community
Meet company Recruiters and learn about career opportunities
Have the opportunity to participate in professional competitions
Network with other students who share a common interest
Get more involved in the College of Business and the University
To become a member of The Finance Society, kindly please download the membership application, fill out completely and return to The Finance Society Office, Student Org Room 348D, Business Building. Office hours are: Monday - Friday, 12:00 P.M - 1:00 P.M. or by Appointment.
Executive Board Members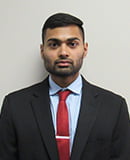 Priyag Babaria
President of The Finance Society
financesocietyuta@gmail.com
Priyag is a finance major and scholar in the Goolsby Leadership Academy. As the president of the Finance Society he wants to expand business relations and networking opportunities for students.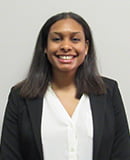 Alexis Jackson
Treasurer of The Finance Society
financesocietyuta@gmail.com
I am a senior finance major. I enjoy spending time with my 3 little sisters and hanging out with friends! I enjoy helping others in anyway possible and I want members to succeed and find excellent internships and jobs.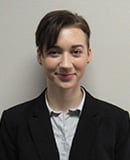 Olivia Regan
Secretary of The Finance Society
financesocietyuta@gmail.com
Olivia is a junior finance and economics major, as well as a Goolsby Leadership Academy scholar. She enjoys learning and helping others. Olivia seeks to help members network with professionals in the industry and earn internships.