DREI Scholars possess research expertise in diversity (such as race, gender, sexual orientation, ethnicity, age, and family) as it relates to discrimination, social issues, bias, leadership, inclusion, human resource management, and additional areas of organizational interest. Their breadth of research experience informs evidence-based management and teaching practices.
SCHOLARS
Myrtle P. Bell
Professor of Management
Thomas McMahon Professor in Business Ethics
Associate Dean for Diversity, Racial Equity, and Inclusion, College of Business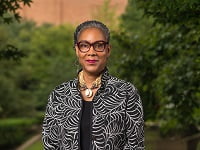 Myrtle P. Bell: Research Interests: Diversity, Discrimination, and Social Justice
David F. Arena Jr.
Assistant Professor of Management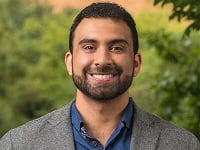 David F. Arena Jr.: Research Interests: Diversity, Workplace Mistreatment, Identity Management, Intersectionality, Dynamically Stigmatized Employees
Dr. Ramya Aroul
Assistant Professor of Finance and Real Estate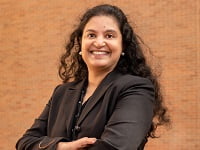 Dr. Ramya Aroul: Research Interests: Valuation of intangibles, Sentiment, Diversity, ESG
Alison Hall Birch
Assistant Professor of Management
Fellow of the Goolsby-Alcon Endowed Chair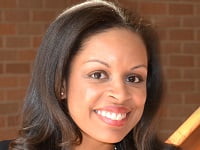 Alison Hall Birch: Research Interests: Stigma-Based Bias, Intersectionality, Race
Elten Briggs
Associate Professor of Marketing
Department of Marketing Chair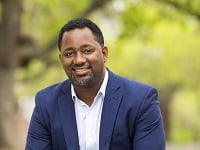 Elten Briggs: Research Interests: Services Marketing, Multicultural Marketing, Applications of Social Identity Theory
Wendy J. Casper,
Associate Editor, Journal of Applied Psychology
Professor of Management
Associate Dean for Research
Peggy E. Swanson Endowed Chair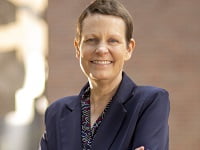 Wendy J. Casper: Research Interests: Work-Nonwork Issues, Employee Health Well-being, Diversity, Human Resource Practices
Ariane Froidevaux
Assistant Professor of Management
Fellow of the Eunice and James L. West Distinguished Professorship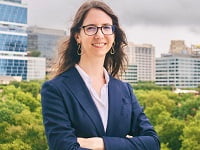 Ariane Froidevaux: Research Interests: Aging & Late-Career Processes, Career Transitions & Adjustment, Identity Negotiation
Courtney Hart
Assistant Professor of Management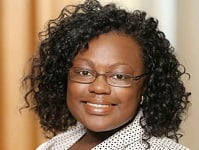 Courtney Hart: Research Interests: Diversity, Linguistic Behaviors, Competitive Dynamics, Social Network Analysis, Impression Management
Pyayt P. Oo
Assistant Professor of Management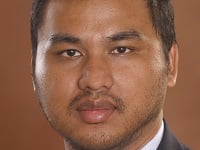 Pyayt P. Oo: Research Interests: Gender, Bias, Identity
Owen N. Parker
Assistant Professor of Management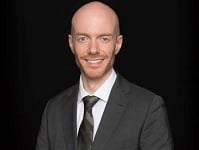 Owen N. Parker: Research Interests: Diversity, Gender, Stakeholder Bias, Reputation
Bin Srinidhi
Professor of Accounting
Carlock Endowed Distinguished Professor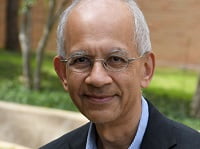 Bin Srinidhi: Research Interests: Gender & Ethnic Diversity in Governance, Communication Channels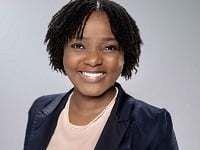 Esther L. Jean: Research Interests: Identity, Leadership, Social Influence
Hayden DuBois
Management Doctoral Student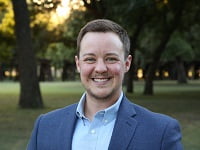 Hayden DuBois: Research Interests: Diversity, Identity Disclosure, Leadership Effectiveness, Group Dynamics
Patty Guerrero
Management Doctoral Student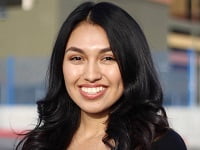 Patty Guerrero: Research Interests: Diversity, Work and Family Issues, Leadership, and Human Resources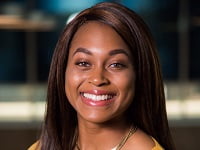 Shona G. Smith: Research Interests: Diversity, Stigmas, Identity, Generations
Oyin Sodiya
Management Doctoral Student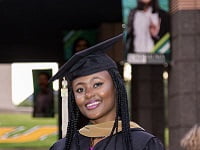 Oyin Sodiya: Research Interests: Diversity, Discrimination, Gender-Based Stigmas, Governance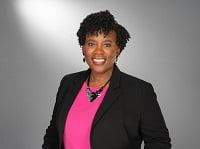 Marla White: Research Interests: Leadership, Diversity Management, Stigma, Discrimination & Bias