'Market Neutral' Can Be a Positively Baffling Label
John Adams, UTA professor of finance in the College of Business, was featured in a WSJ article about Market Neutral.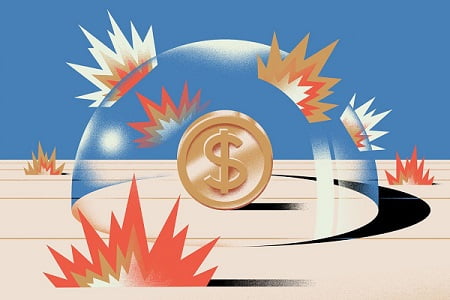 Few investment strategies aimed at Main Street are as baffling as the seemingly simple "market-neutral."
The term, affixed by the funds industry to dozens of mutual and exchange-traded funds, imparts a safe, Swisslike feel. It suggests a strategy closely linked to market performance, like index funds offer. But there is little uniformity among these products, and that is reflected in a disparity in their performance as well....
To View The Rest of This Article Please Visit WSJ.com
Student and Alumni Events