We, as members of CAPPA, acknowledge a national history of inequity that extends to its academic institutions having denied equitable access and support to qualified students, faculty, and staff. We are committed to achieving diversity, inclusion, and equity in CAPPA through the practice of broadening faculty hiring and promotion, student recruitment, and leadership opportunities within the CAPPA community. Our vision is to create a diverse learning environment that can help us lead within an evolving society.
MESSAGE FROM THE DEAN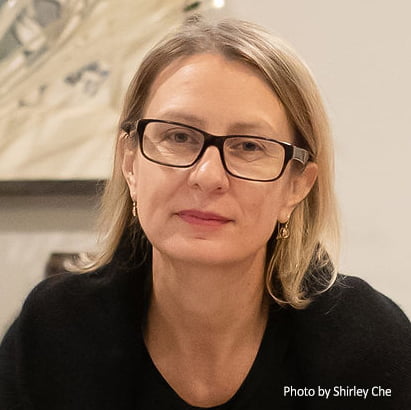 Dear CAPPA community,
It has been another difficult turn of events in America this past week. I am shocked, saddened, and deeply disturbed by the recent wave of violence against members of both the Black and Asian communities. Admittedly, this is part of a long history of racism, but none of it is inevitable. No amount of rationalizing what has occurred and continues to occur can make amends for the persistent fact that some lives are unsafe simply because of the color of their skin. This is not a time to be indifferent or complacent. We are all of us faced with a choice to remain silent or speak up. Indeed, anything short of that would be negligent. In response, I am prompted to speak up.
In my institutional role as the Dean of the College of Architecture, Planning, and Public Affairs I sit in a driver's seat; well, in this college that is. It's a privileged seat, one that comes with some pretty hefty responsibilities, the first of which is to rise to the urgency of a given moment. This is one such moment.
In that vein, I am prompted to publicly and steadfastly state for the record that I condemn hatred of any kind. I want to reassure all members of our college community that I am committed to providing a safe space for people of all races, ethnicities, sexual orientations, and religious beliefs. I unswervingly value an inclusive and welcoming learning and work environment for all of you.
It is important we collectively uphold and advance these primary values of tolerance and mutual respect so that everyone in CAPPA knows they are safe and welcome. I am proud we now have for the first time a College Diversity Committee whose role it is to advise and work with me on such matters.
Everyone in our college community is important to advancing our common welfare and happiness, but this only comes into effect when we act upon it and we trust each other to do so.
Trust is never a solitary position; by definition, it is a collective and cooperative action. In order to strengthen and deepen the spectrum of trust throughout the college then, means each and every one of us needs to participate in community building. If someone is feeling marginalized, excluded or unsafe, it is up to us to extend a hand and welcome them in. If someone is filled with despair, we can all be there to lift them up. In many respects, I would maintain that in an absence of trust we are bereft of our humanity.
How do we engage our humanity in these troubled times? We extend a hand, we speak out, and we reach out in support of our friends, colleagues, and students of color. We openly, confidently, and unequivocally state: We at CAPPA stand with you and alongside you.
Adrian Parr
#CAPPAcares
The Diversity, Equity and Inclusion (DEI) Committee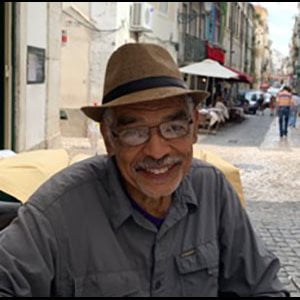 Austin Allen
Associate Professor of Practice
School of Architecture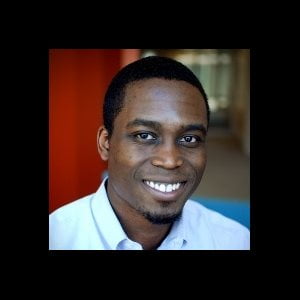 James Brown
Academic Recruiter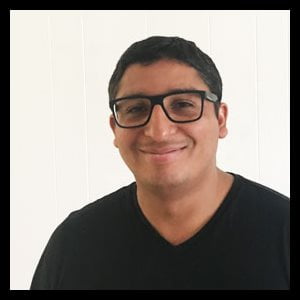 Dennis Chiessa
Assistant Professor
School of Architecture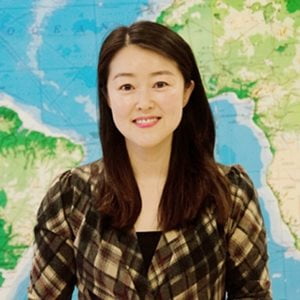 Jiwoh Suh
Assistant Professor
Public Affairs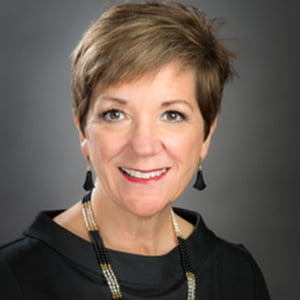 Dr. Barbara Marini
Associate Professor Interior Design
School of Architecture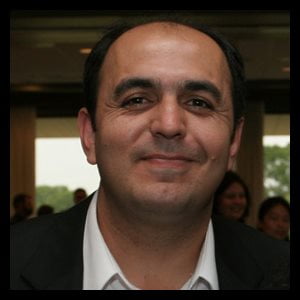 Taner Özdil
Assistant Professor Landscape Architecture
Landscape Architecture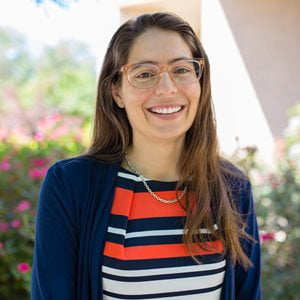 Amber Brooke Raley
Instructor-UPPP Ph.D. EGTA Program
Public Affairs
CAPPA JEDI AWARD
The CAPPA Student Award for Justice, Equitable Diversity and Inclusion (JEDI), was established through the Dean's Office to celebrate and encourage projects and initiatives by students within the College.
$1,000 scholarships, one for undergraduate and one for a graduate student, will be awarded each year starting in Spring 2021.
The jury (or selection committee) will recognize the efforts, initiatives and projects of students who are making significant, measurable strides in supporting social equity in design, planning, public affairs, and/or raising awareness of JEDI practices within their discipline and to the general public.
The Awards will go to students who address a broad range of issues including environmental racism, rights of underrepresented groups, innovations in community engagement, social and design justice, gender bias, and activism.
Look for the CAPPA Student Award for Justice, Equitable Diversity, and Inclusion (JEDI) application and guidelines.
Extended Deadline for application submission is February 19, 2021.