National Organization of Minority Architecture Students (NOMAS)
We are the National Organization of Minority Architecture Students, a new student organization at The University of Texas at Arlington.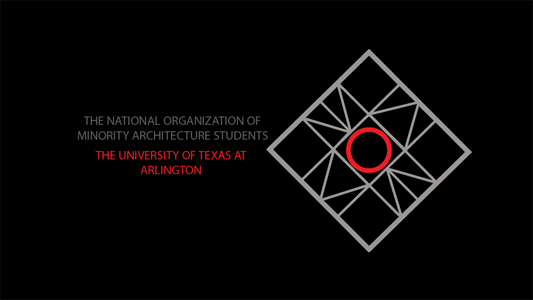 Our mission is:
To foster communication and fellowship among minority design-oriented students at The College of Architecture, Planning and Public Affairs through educational, social, and charitable programs and projects;
To be an effective source of motivation and inspiration for minority youth and maintain an active role in the education of new designers;
To act for all minority design-oriented students on matters affecting their work and the communities in which they live and work; and
create, encourage, and maintain relationships with other students/faculty/professionals at both local and national scales whose work affects the physical and social environment.
At our meeting, we will be discussing events for the upcoming months, volunteer opportunities, ways for students to be involved with NOMAS and NOMA DFW. If you are interested in learning about how to become a member be sure to attend our meeting on teams. contact us at utanomas76010@gmail.com or at @utanomas on Instagram.
We look forward to meeting you all soon!
2020-2021 Officers
President: Patricia Alejandra Moriel
Vice President:
Frank Rose
Treasurer: Keeana Deshay
Graduate Liaison: Belen Vigil
Secretary: Rachel Kim
Historian: Jacqueline Hernandez
Public Relations: Alexis Gonzalez