CAPPA Students Recognized in the Live x Learn Competition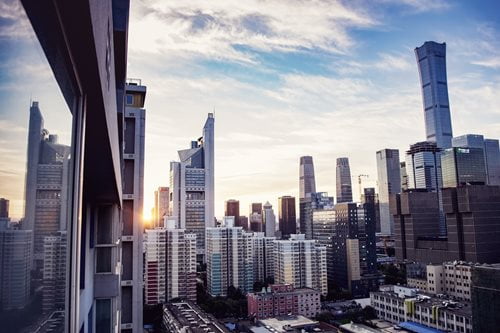 Congratulations to Andrew Swan, Man Lam (AKA Violet), Xavier Zhapan, Ureil Granados, Vincent Tiburcio, and Colton Benge for winning the Editors Choice Award in the Live x Learn Competition. Swan, Lam, and Zhapan titled their entry "Anabolic University" because their design mimics the synthesis of complex molecules from simpler units of energy. The Anabolic University incorporated the idea of this chemical process to allow their university to grow and expand beyond expectations. Granados, Tiburcio, and Benge created the "Torre Immersion" to hybridize two diverse programs into a single design. The Torre Immersion tower gathers both the residents and the student population together with huddle areas on each floor and opened collaboration spaces between the two populations. In addition, the tower provides amenities in areas that are open to the general public. The image on the left is the Anabolic University design and the image on the right is the Torre Immersion design.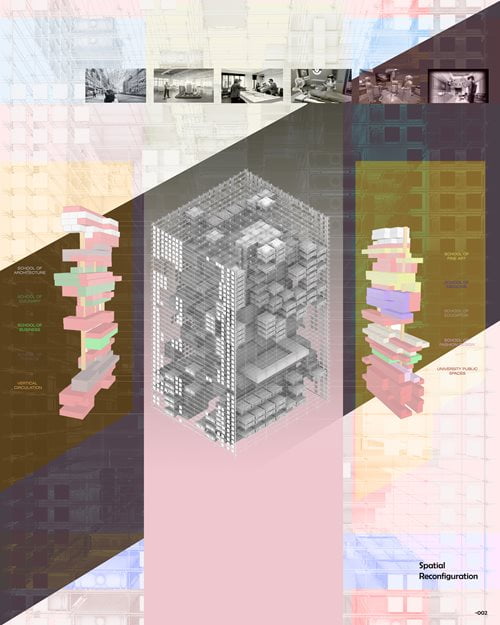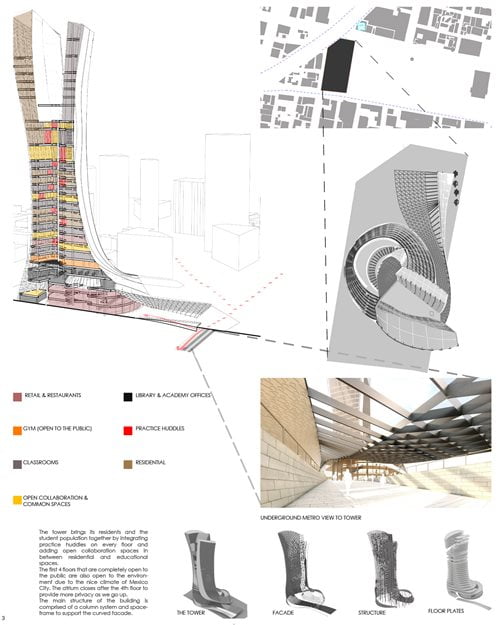 The Live x Learn Competition recognized the demand for taller, dynamic buildings to accommodate the growing density of city populations that require the nature of spaces to blend into different forms, such as a restaurant that provides a coworking space in the morning then a club in the evening. The increasing housing demand and growing popularity of working virtually anywhere inspired the basis of the competition. Therefore, the Live x Learn Competition challenged students to merge both a public university and a private housing community into a harmonious skyscraper design.

Additional CAPPA students entered the Live x Learn Competition and were shortlisted in the second round of review. The following teams were recognized for their entries in the second round:
Jeriel Wadjas, Andrea Diaz, and Julio Quiroz for their entry Attenuation Academy
Sharron Clark and Nicky Nguyen for their entry Hydrotropim Highrise
Lanre Sadiq, Nicholas Miller, and Juan Hernandez for their entry Bi-Intelligence
Congratulations to all the students for their congruous designs and collaboration in the Live x Learn Competition. Special Thanks to Thomas Rusher, Senior Lecturer for School of Architecture, for encouraging and teaching this group of talented ARCH 4457 students.