Dennis Chiessa Creates Single-Family House Exhibition
TOP STORY
Dennis Chiessa, Assistant Professor of Architecture in the School of Architecture, unveiled a house exhibit showing at the Fort Worth Community Arts Center.The House of Asterion - an exhibition featuring seven single-family houses. (open until Saturday, August 7).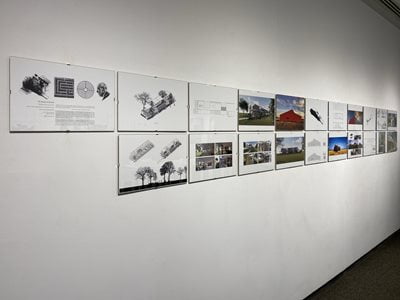 This exhibition presents a series of houses. Collectively, they challenge and push back on single-family housing trends that produce increasingly larger houses occupied by fewer and fewer people. It features built and speculative projects that reimagine the possibilities of this typology as it questions the necessity of large homes and our collective preconceptions of the house. It features seven houses presented through drawings, photographs, and models that range from 900 to 1,950 square feet.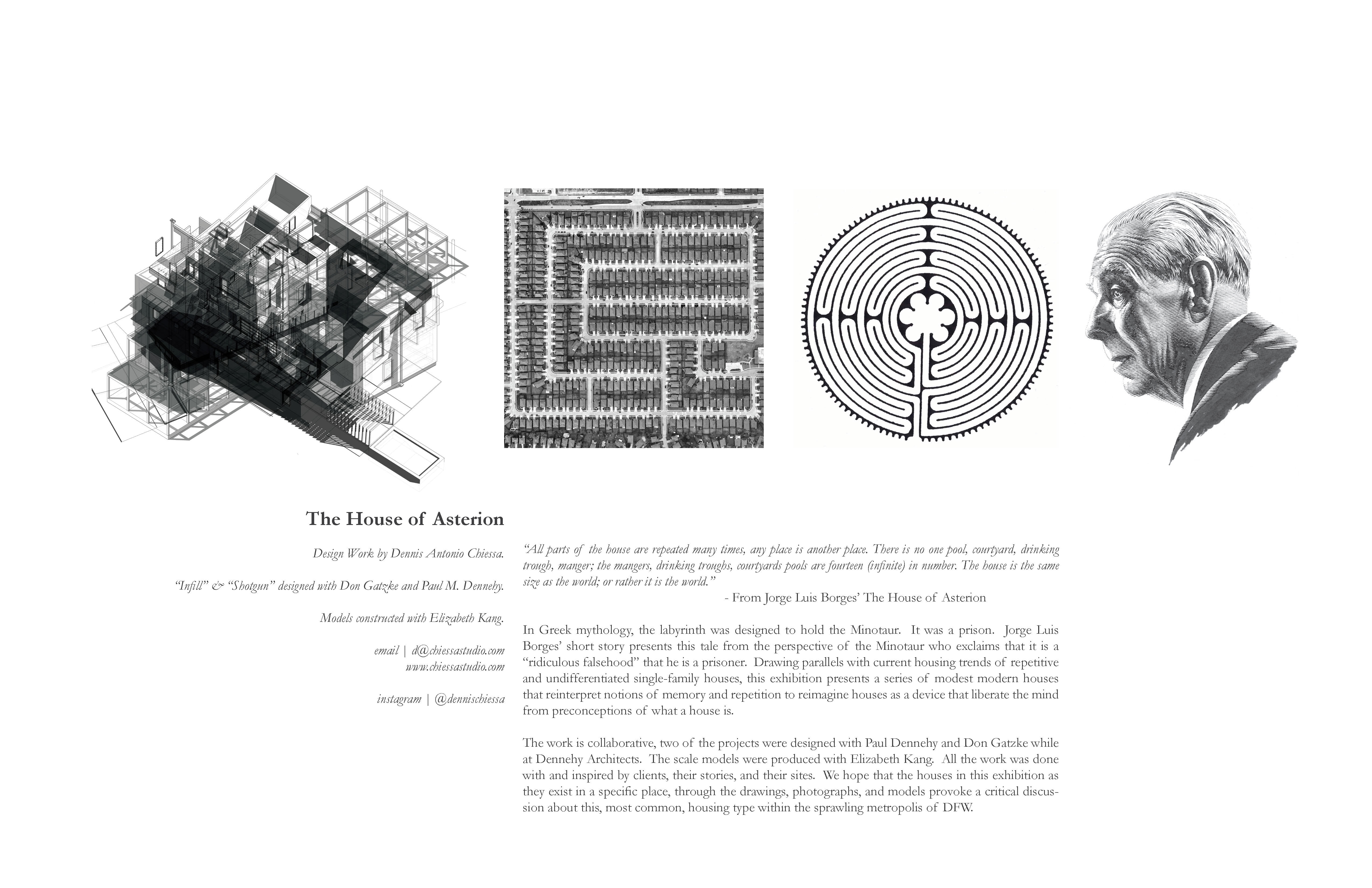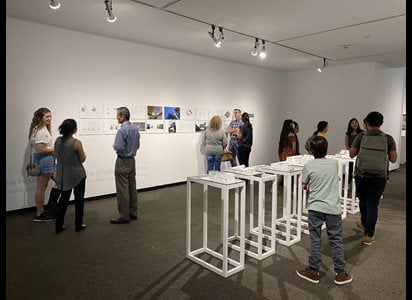 The work and the exhibition are inspired by Jorge Luis Borges' The House of Asterion, in which the narrator, Asterion, describes his house as being "the same size as the world; or rather it is the world." The work is collaborative, two of the projects were designed with Paul Dennehy and Don Gatzke while at Dennehy Architects. Elizabeth Kang produced the final models in the exhibition. All the work was done with and inspired by clients, their stories, and their sites (both real and imagined).