Research
CAPPA hosts a number of important research centers that are addressing key issues in urbanism, sustainability, and more.
Research Institutes & Centers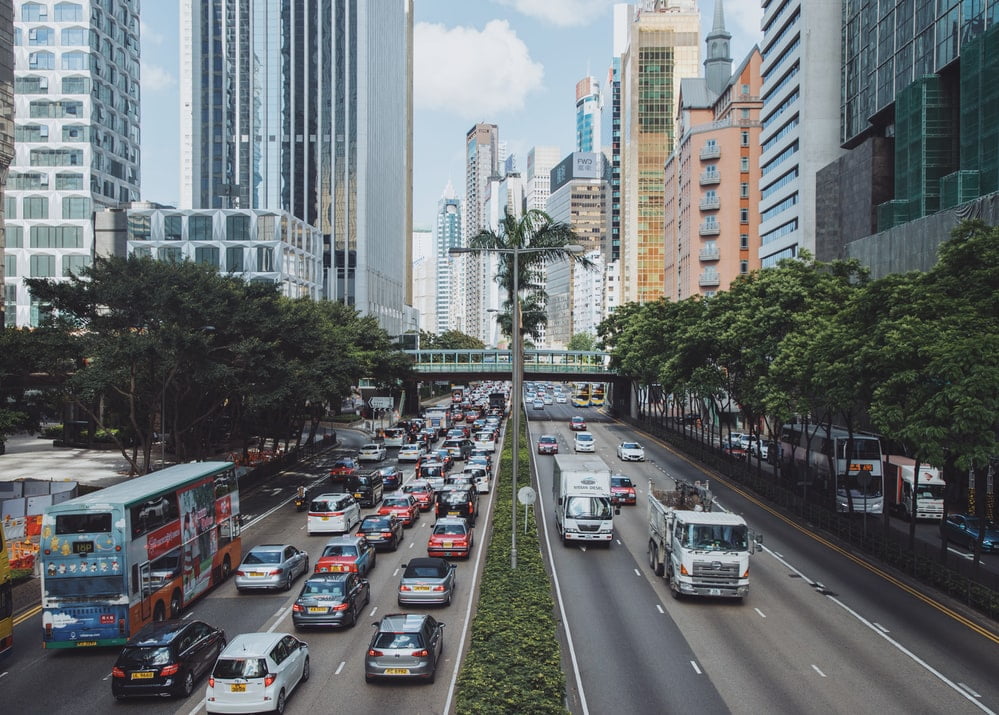 Center for Transportation, Equity, Decisions and Dollars
A UTA-led partnership in the nation's leading University of Transportation Center focused on equity in transportation planning and policy.
VISITING SCHOLAR PROGRAM
This program provides an opportunity for scholars from around the world to further their studies supported by the resources of UTA.