Institute of Urban Studies
The Institute of Urban Studies engages in research and practice toward improving the places we live in. Therefore, we invite, investigate, inform and implement.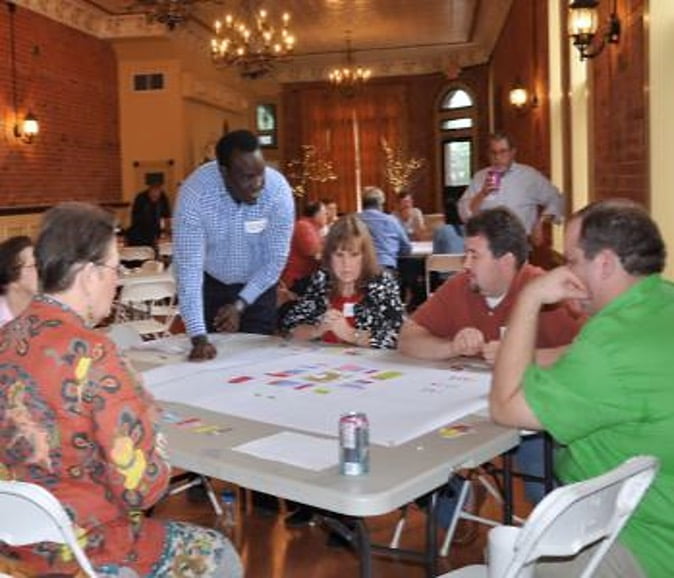 Mission
IUS is the principal research center for the College of Architecture, Planning, and Public Affairs at the University of Texas at Arlington. Originally established in 1967 by an act of the Texas Legislature, the Institute's mandated mission is to conduct research and provide technical assistance to city and county governments, governmental agencies, and non-profit organizations, and to offer education and teaching opportunities to individuals either already in or contemplating public service careers.
For over fifty years, communities and community organizations across Texas, many with limited funding available for discretionary services, have benefitted from access to technical assistance at modest cost through IUS.
More than 240 projects since 1969
More than 100 communities and organizations involved
8 state agency projects
4 federal agency projects
33 economic development projects
7 comprehensive plans
7 APA awards
Hundreds of graduate student alumni