BE Grad Heads to Med School
UTA Bioengineering Grad Ali Mohamedi is going to Medical School in the Fall.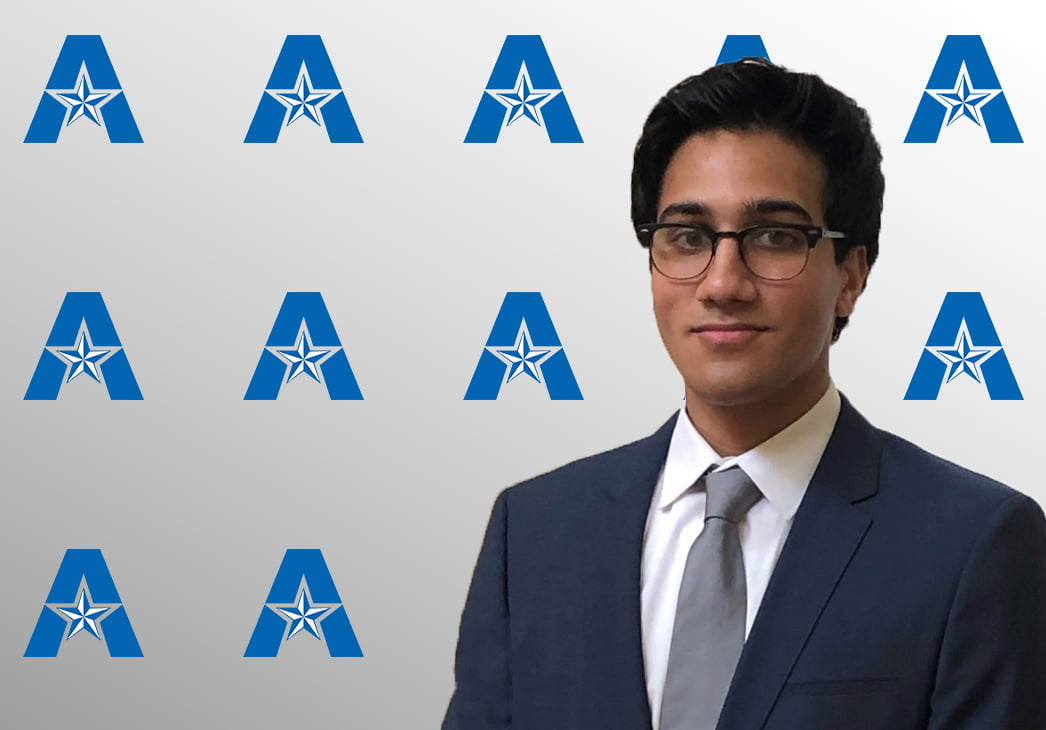 Bioengineering is a great preparation for the medical profession. Recent graduate Ali Mohamedi knows this because he has been accepted into three different medical schools, all in Texas. Mohamedi selected UT Health Science Center at Houston – McGovern Medical School to pursue his doctorate of medicine.
Mohamedi is from Arlington, Texas and graduated with a BS in Biomedical Engineering in 2020. Mohamedi recognized UTA's advisors and professors for their role in his success:
"I'd like to note that much of this success should be credited to my advisors, Mrs. Megan Vargas, and Mrs. Sandy Hobart from HPAC who guided me in the right direction for the past few years. And most of all, I would like to credit three specific bioengineering professors including Dr. Liping Tang, Dr. Kytai Nguyen, and Dr. Justyn Jaworski who gave me great mentorship, inspiration, and the passion for bioengineering and the medical field."