Applying for the NIH T32 Doctoral Training Program
Important Dates
The admission application deadline is December 15, and the announcement date will be February 1.
Dates for fellowship awards: September 1 to August 31 for each academic year.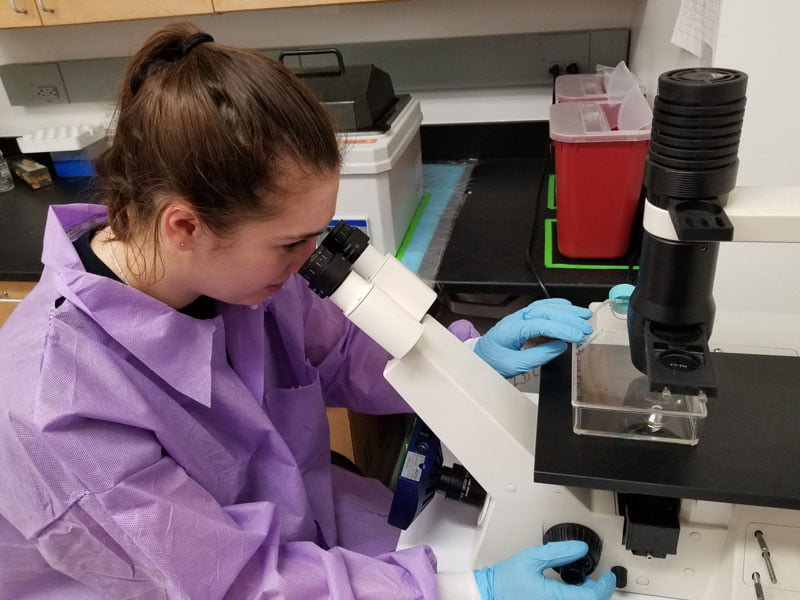 selection-process
The admission committee consists of five faculty members from both UTA and UTSW. The committee will meet each year to discuss and select new UTA BE NIH Fellows based on their application form, CV/résumé, qualification merit, and availability of funds.