College of Engineering Student Stories
Your Story Could Be Next
Meet Remy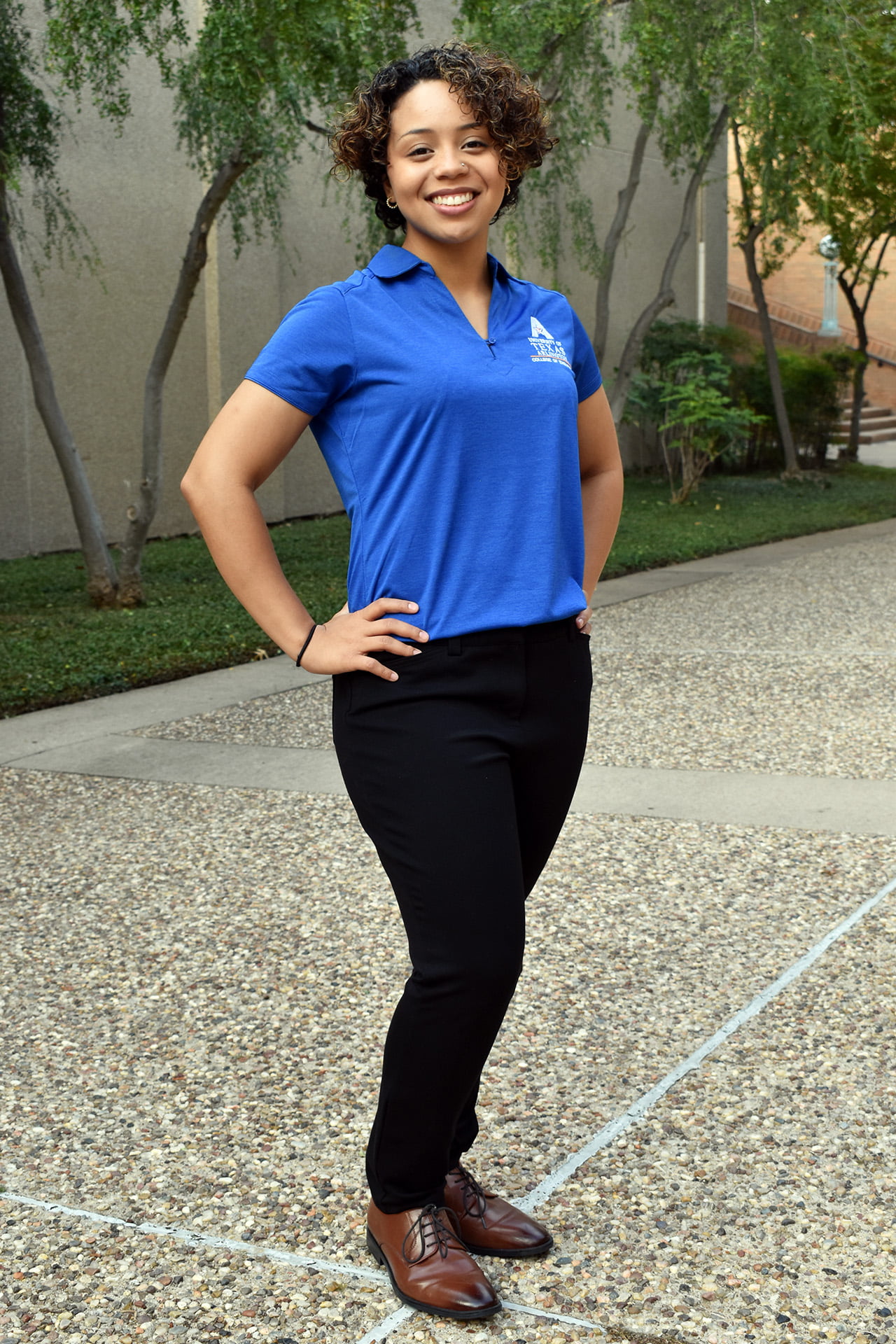 I chose engineering for two reasons: you learn how to think, and engineering changes the world. Everyone has problems in their day-to-day life. Although engineering involves using math and science to solve problems, the overall practice of engineering requires you consider multiple perspectives to resolve a situation. These skills apply in all areas of life.
I chose architectural engineering because I love buildings. Buildings are where people find shelter and security. It is a basic human need that I get to support. I love looking into the way structures function for the people that occupy them.
After I graduate, I would like to design interesting and sustainable buildings; the kind that people all around the world come to visit. I want my buildings to be the highlight of an itinerary while also remaining kind to the environment. I'd also like to lead a team one day and teach others the skills I've learned as an engineer.