College of Engineering Student Stories
Your Story Could Be Next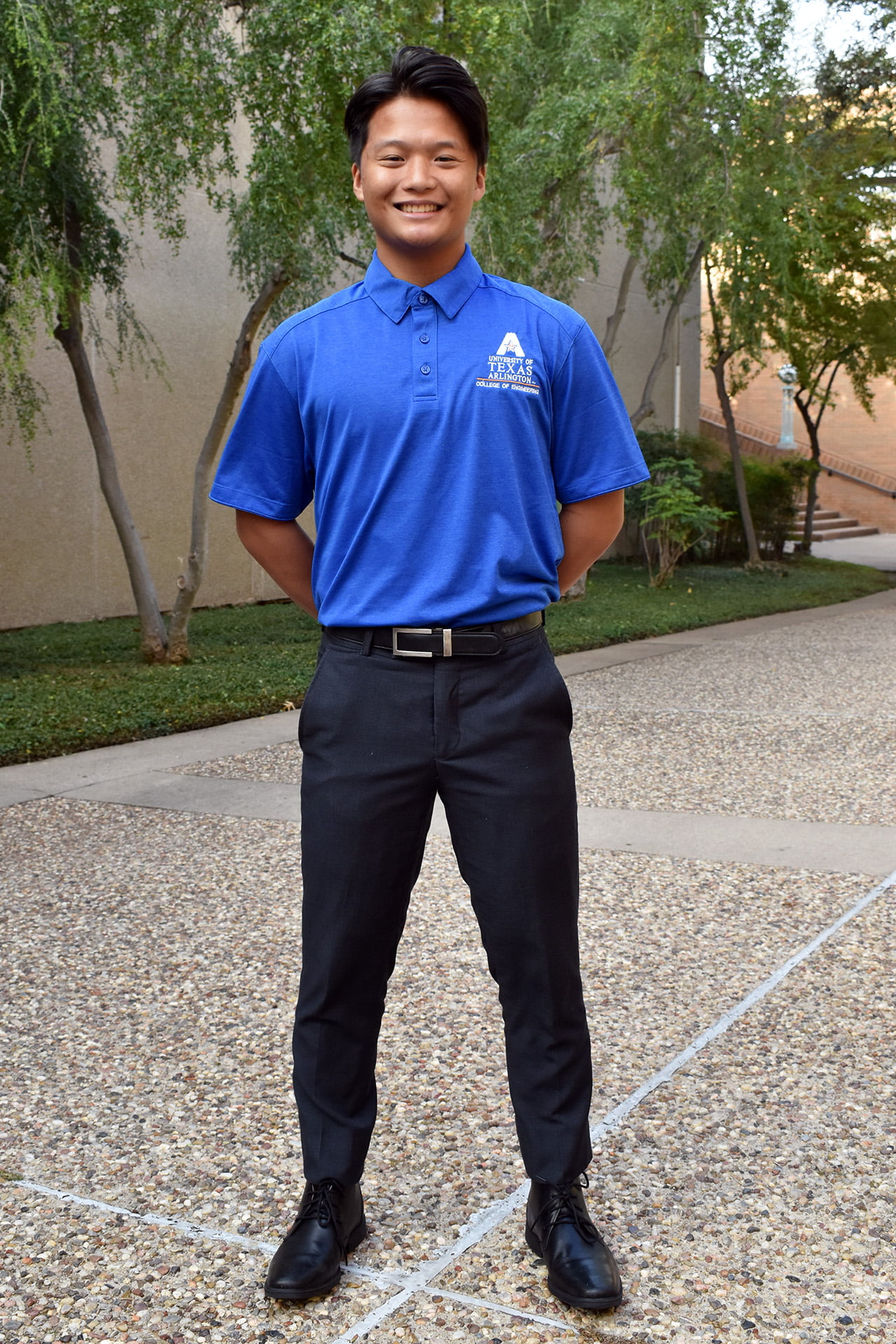 Meet Ren
Being a military kid, I've moved to many different places where the way of life is disparate. Every time, it fascinated me to learn about it. That is why I chose to come to UTA – because of its diverse population. I've always loved seeing different ethnicities and cultures because I love learning about them.
I chose to study engineering because I love to try and find new ways to help others and bring my ideas to life. With the knowledge I learn from engineering, I get to do both. I get to learn how to solve real world problems and bring my ideas to life.
I chose electrical engineering because I always wondered how 1's and 0's and circuits can make my favorite game run or a robotic arm move. I believe I can answer all these questions little by little as I move through my degree, then use what I learn to develop new ways our lives can benefit from technology. Hopefully, I will inspire the next generation in the same way it has inspired me.
I hope to develop new technologies that will deliver cleaner power into households. These technologies will play a big role in how our society will survive in the future. For the future, I want to live in a place where the environment is healthier than what it is today.