Student Organization in Industrial, Manufacturing, and Systems Engineering
"IISE is the leading professional society dedicated solely to the support of the industrial engineering profession. The Student Chapter at UT Arlington serves to pursue the mission and vision of IIE in the UT Arlington community and Dallas/ Fort Worth Area. Under student leadership and supported by a faculty advisor, the IIE UTA chapter brings together students, professionals, faculty and corporate recruiters by facilitating events and initiatives that are designed to enhance the academic experience of industrial engineering students at UT Arlington."
President: Valeria Velazco Chavez
Email: luis.torres77@mavs.uta.edu
Advisor: Dr. Jamie Rogers, P.E., IIE Fellow (IMSE Professor)
Email: jrogers@uta.edu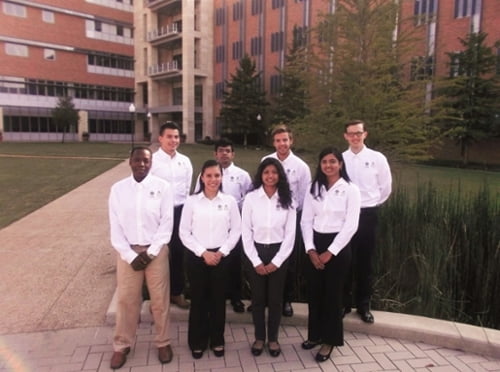 The American Society for Engineering Management (ASEM)
"ASEM, the American Society for Engineering Management, is the society that speaks for the profession of engineering management across the world. The objectives of this student chapter are to: exploit the full potential of the field, provide academic and career opportunities, promote and encourage students to enter the field, act as a bridge between the engineering and business colleges at UTA, and expand public knowledge and awarnes about engineering management."
Advisor: Dr. Paul Componation (IMSE Department Chair)
Email: componation@uta.edu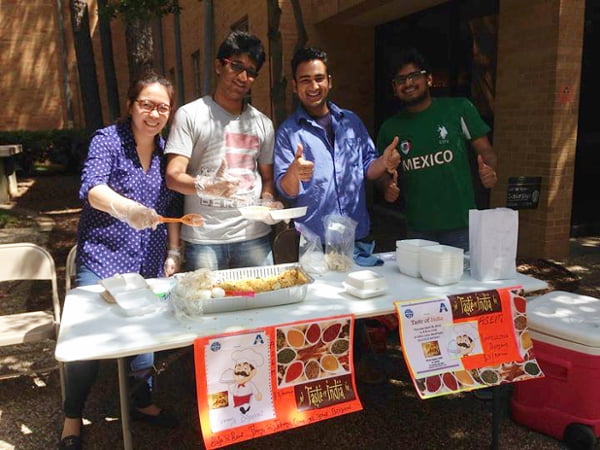 APICS: Supply Chain & Operations Management professional organization
"Our purpose is to facilitate learning outside the classroom, to provide valuable networking opportunities with industry professionals, and to provide students with resources that will supplement their growth as Operations Management or Supply Chain Management professionals."
Advisor: Dr. Randy Napier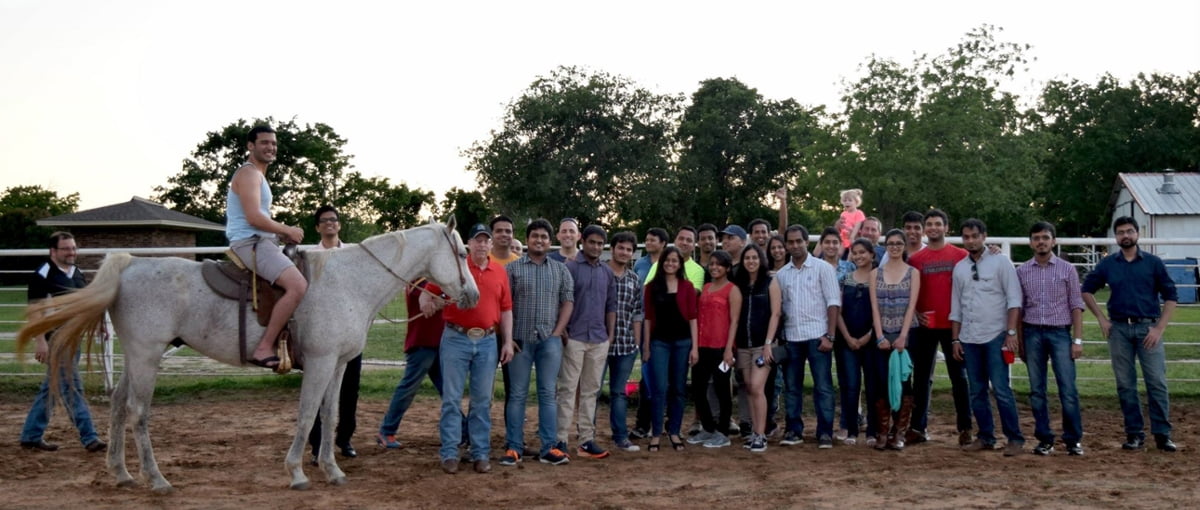 "Engineering Student Council is the joint organization of all the Engineering Student Organizations at UTA.
ESC is open for all Engineering majors to stay informed about meetings and events of the Engineering Student Organizations as well as the College of Engineering.
ESC is the organizing group for Engineers Week events and hosts semi-monthly meetings that are open to all Engineering majors."
Advisor: Dr. Carter Tiernan
"The National Society of Women Engineers (SWE), founded in 1950, is a not-for-profit educational and service organization. SWE is the driving force that establishes engineering as a highly desirable career aspiration for women. SWE empowers women to succeed and advance in those aspirations and be recognized for their life-changing contributions and achievements as engineers and leaders."
Advisor: Dr. Carter Tiernan
"The mission of NSBE is to increase the number of culturally responsible Black Engineers who excel academically, succeed professionally and positively impact the community. NSBE offers academic excellence programs, scholarships, leadership training, professional development and access to career opportunities for thousands of members annually. With over 2000 elected leadership positions, 12 regional conferences and an annual convention, NSBE provides opportunities for success that remain unmatched by any other organization. NSBE also publishes three national magazines: the NSBE Magazine, the Career Engineer and the NSBE Bridge."
Advisors: Dereje Agonafer and Sally Thompson
"Tau Beta Pi was founded in 1885 to mark in a fitting manner those who have conferred honor upon their alma mater by distinguished scholarship and exemplary character as undergraduates in the field of engineering, or by their attainments as alumni in the field of engineering, and to foster a spirit of liberal culture in the engineering colleges. Elibigle candidates are notified at the beginning of the semester and must complete certain requirements to show exemplary character and integrity to be initiated into Tau Beta Pi."
Advisor: James Williams
Texas Society of Professional Engineers
"TSPE student chapter at UT Arlington is to promote professional interests in all disciplines of engineering by developing professional contacts, providing leadership opportunities and encouraging the pursuit of professional goals."
Advisor: Mohammad Najafi