3D Printed Aircraft Competition
UTA hosts the Annual 3D Printed Aircraft Competition each summer.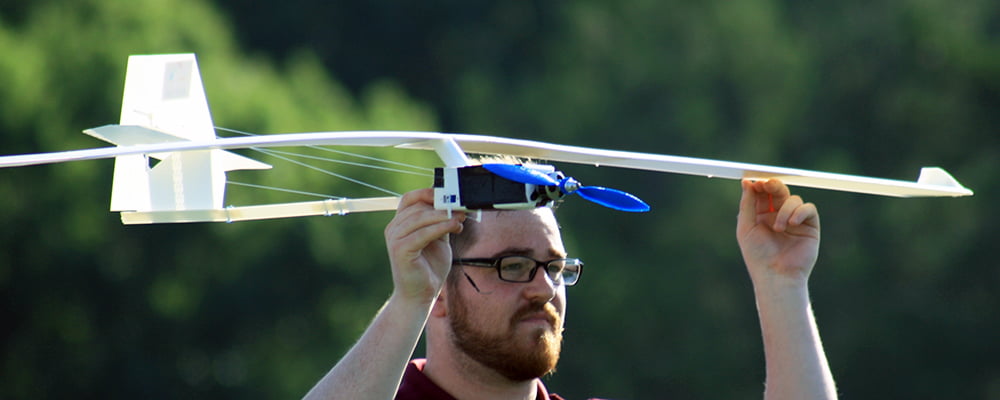 UTA will host the 4th Annual 3D Printed Aircraft Competition July 11, 2020, at Maverick Stadium in Arlington, Texas. As 3D printing technologies have expanded, the design space for many applications, the challenge of leveraging this design freedom for improved performance while satisfying fabrication process constraints has likewise increased. This competition challenges students to:
Integrate design and advanced manufacturing to maximize mission performance
Design within 3D printing process and material constraints
Develop lightweight, manufacturable airframe configurations
Leverage direct digital manufacturing technologies
Develop team and hands-on design experience
Registration deadline: January 31
Design Submission deadline: May 31
Aircraft check-in date: July 10 by 4 p.m.
Fly-off date: July 11
Fly-off location: UTA Maverick Stadium, 1307 W Mitchell St., Arlington, TX
Sponsors
Thank you to our generous sponsors for making this event possible. For questions and sponsorship inquiries, please contact Robert Taylor or Ashfaq Adnan.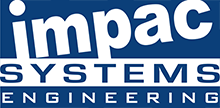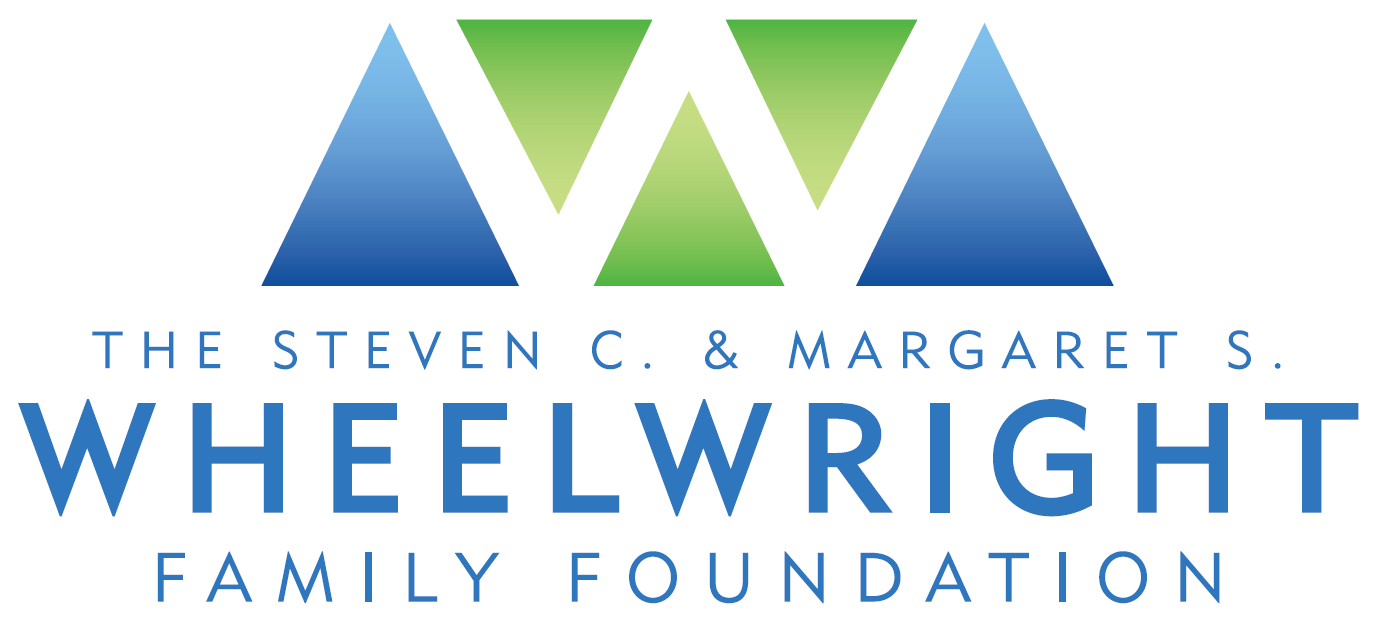 Stay Informed or Participate
Undergraduate Applicants
Graduate Applicants
Contacts
MAE Administrative Office
WH 211 – 817-272-2603
MAE Academic Advising
WH 204 & WH 206 – 817-272-2561