Systems Engineering Master of Science Degree Program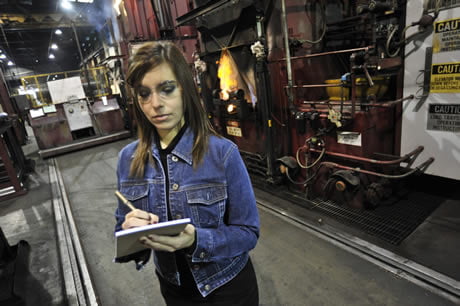 Objective and Description
The Systems Engineering program is designed to provide students with both the fundamental and applied management and technical knowledge to support the development of complex systems. Systems engineering is that branch of engineering that develops systems, where a system is a collection of elements that work together as a unit.
Systems engineering considers the total systems life-cycle from customer requirements and concept through design and development, system use, system maintenance, and system disposal. A Systems engineering curriculum must encourage a broad view rather than a focus on individual system elements or phases of development. This broad view, a systems view, enables better system performance and reduces the likelihood of unintended consequences.
Students may obtain a Master of Science in Systems Engineering and then pursue a PhD in Industrial Engineering with a focus on Systems Engineering.
Master's Degree in Engineering
The responsibility rests with each student for knowing the rules, regulations, and filing deadlines of the Graduate School and their respective department. This page provides general information only. Requirements of the Graduate School and the academic department must be met.
Apply Now

Visit Campus
Special Programs