Architectural Engineering Major (Bachelor of Science)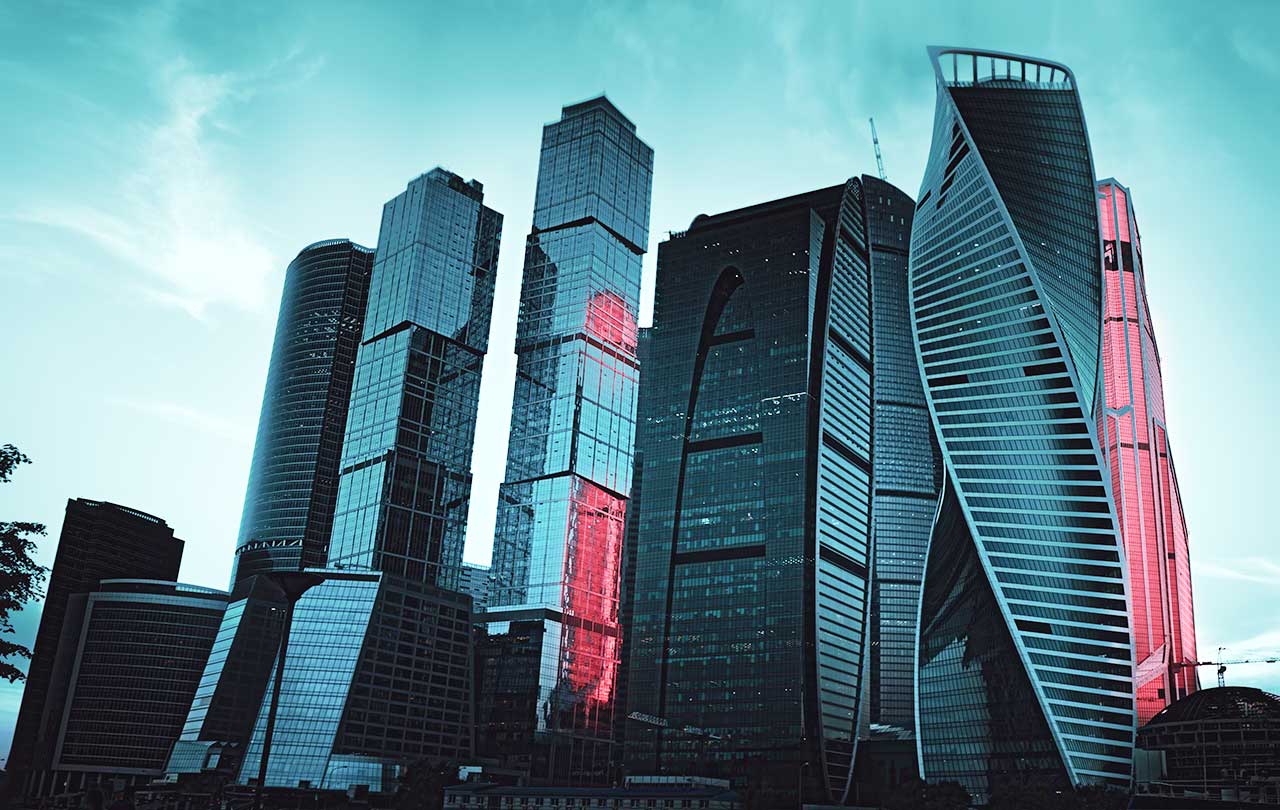 Architectural Engineering Major
Architectural Engineering is an engineering discipline that prepares engineers to work on buildings as part of a team. There are four basic architectural curriculum areas: building structures, building mechanical systems, building electrical systems and construction management.
What does an Architectural Engineer Do?
Architectural Engineers work for engineering firms, construction companies or architecture firms to apply engineering to the design and construction of buildings. They are specially trained to effectively communicate with both engineers and architects and their project roles include structural engineer, construction management, construction administration, building information modeling, project management, façade design and more.
What do Architectural Engineers Study at UTA?
UTA's Architectural Engineering program focuses on structural engineering with a secondary emphasis on construction management. Students in this program take courses that span engineering, science, math, construction management and architecture, with the majority of courses in civil engineering. Architecture courses introduce students to the graphic and verbal language of architecture and the process of architectural design.
The curriculum provides a strong foundation in science, mathematics, and engineering science; technical competence in the structural engineering area of civil engineering; and an understanding of the importance of ethics, safety, professionalism, and socioeconomic concerns in resolving technical problems through synthesis, planning, and design.
Elements of engineering design are introduced at the freshman level, followed by an analysis and design component in professional program courses, culminating in a comprehensive architectural engineering design experience.
Qualified students have the option of continuing for one additional year to complete a Master's degree in Structural Engineering.
Can I Become a Licensed Engineer with this Degree?
Yes! To become a Licensed Engineer in Texas, a student must graduate from an accredited Engineering program. The Civil Engineering Department went through the ABET accreditation process in fall 2019 and are awaiting final approval from ABET. This means that all graduates of the program, including those who have already graduated, will have a degree from an accredited program. Successful completion of the Architectural Engineering program will prepare students for Engineering in Training (E.I.T.) and Professional Engineering (P.E.) exams.
Architectural Engineering Faculty
Dr. Dereje Agonafer
Dr. Simon Chao
Prof. Mike Fairchild
Dr. Rasool Kenarangui
Dr. June Young Park
Prof. Bijan Youssefzadeh
Prof. Michael Zaretsky
ACCREDITATION
The Architectural Engineering program is accredited by the Engineering Accreditation Commission of ABET. ABET is recognized by the U. S. Department of Education as the sole agency responsible for accreditation of education programs leading to degrees in engineering. Graduation from an ABET accredited program is an important factor in attaining registration as a Professional Engineer in the State of Texas and other states. The Architectural Engineering program is housed in the Civil Engineering Department.
Requirements for Licensure or Certification
All discipline specific programs in the College of Engineering meet educational requirements for professional licensure or certification in all U.S. states, territories, and the District of Columbia.