College of Engineering Giving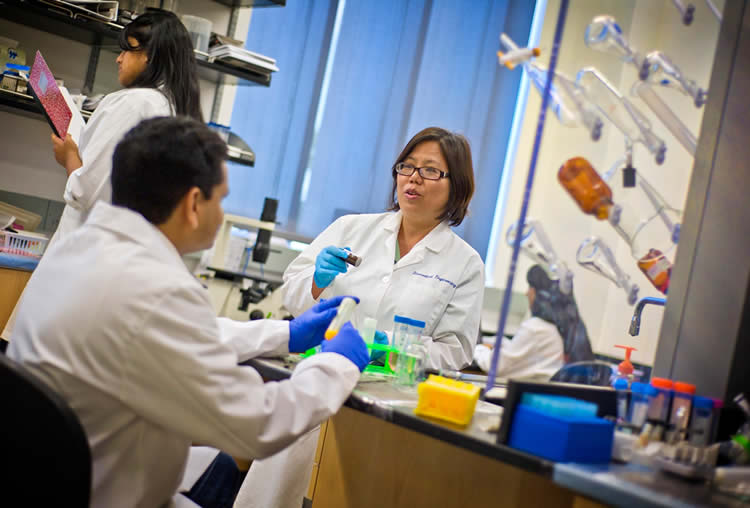 Giving to UTA Engineering
Engineers have the ability and the responsibility to improve lives. The College of Engineering is building relationships in the community that benefit industry, alumni, current and future students, employers, and the College itself.
Your gift, in the form and for the purpose you choose, will play a crucial role in the progress and continuing success of Maverick Engineers. Your gifts enrich our students' educational experience and increase our competitive edge among our peers.
---
INDUSTRY PARTNERS
Representatives of local industry who wish to pursue collaboration or research opportunities, hire students for internships or co-ops, or support student success through partnerships with the College, should contact us.
Please also consider donating to the College of Engineering Dean's Excellence Fund. Your donation will support student success, scholarships and programs that will prepare our students to be outstanding members of the workforce upon graduation.
Giving Contacts
Have questions or just want to talk about your interests in support the College of Engineering? Connect with our Engineering Development Staff:
Adrian Bautista
Director of Development,
College of Engineering
817-272-8535 | adrian.bautista@uta.edu
ENGINEERING EXCELLENCE PRIORITIES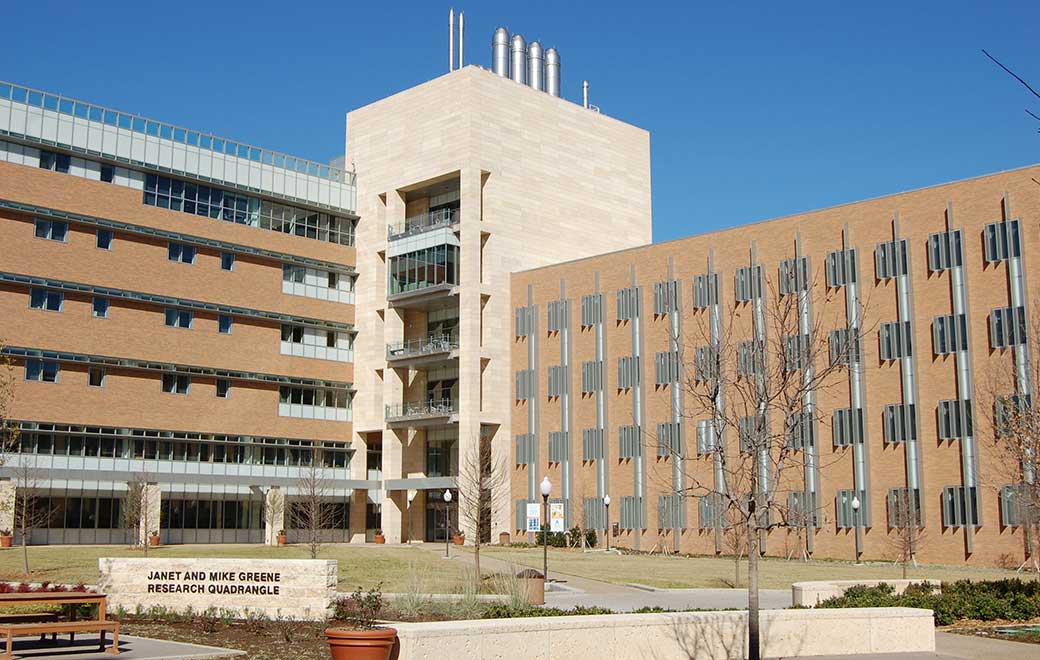 Gifts to UTA Engineering help our college continue the pursuit of academic and research excellence. Your generous giving to the College of Engineering is an investment in the next generation of engineers, problem solvers, entrepreneurs, and innovators. The Dean's Excellence Fund supports strategic priorities and allows the College to address current needs as they arise. The priorities of the Dean's Excellence Fund include:
Entrepreneurship - Build an eco-system of resources and mentorship for entrepreneurial activities
Diversity and Inclusion - Enhancing initiatives to support minorities and underrepresented groups in Engineering
Innovation - Create and maintain Maker Spaces where students can innovate and prototype
Research Excellence - Empowering faculty researchers with assistance to continue exploration of new discoveries
Student Success - Provide scholarships, career readiness, and support of student chapter professional organizations, special interest clubs, and honor societies
To make an immediate impact, you can make a gift to the College of Engineering Dean's Excellence Fund.
---
Ways to Give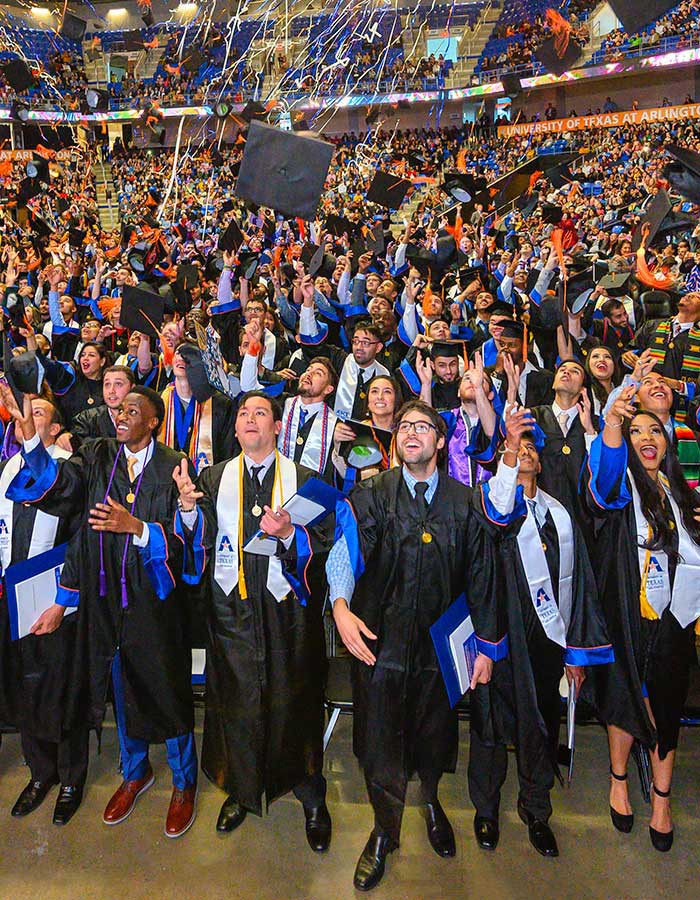 There are several ways to support the College of Engineering. Select from the options below to make your tax-deductible contribution:
Give online. Make a gift to the College online.
Give by check. Make your check payable to UTA and write the name of the fund your gift will support in the memo line. You may designate a specific department or fund as your beneficiary. Donations with no fund specified will benefit the Engineering Dean's Excellence Fund.
MAIL TO:
Attn: Development Officer, Dean's Office
634 Nedderman Hall
CAMPUS BOX 19019
416 Yates Street
Arlington, TX 76019-0019
Give through your will, IRA, or insurance policy. About making a gift with your estate planning goals.
Give stock. Call UTA at (817) 272-5216 to request stock transfer instructions or learn more online.
Give donated items or equipment. Some items of tangible personal property can be donated to UTA such as real estate, art, or industrial equipment. Share about your donated items now or call UTA at (817) 272-5216.
Give by wire transfer. Call UTA at (817) 272-5216 to request wire transfer instructions or request by email.
UTA employees may give through payroll deduction.