UTA Engineering Saturdays
Engineering Saturdays showcase hands-on engineering in a fun, flexible format for families with children of nearly any age.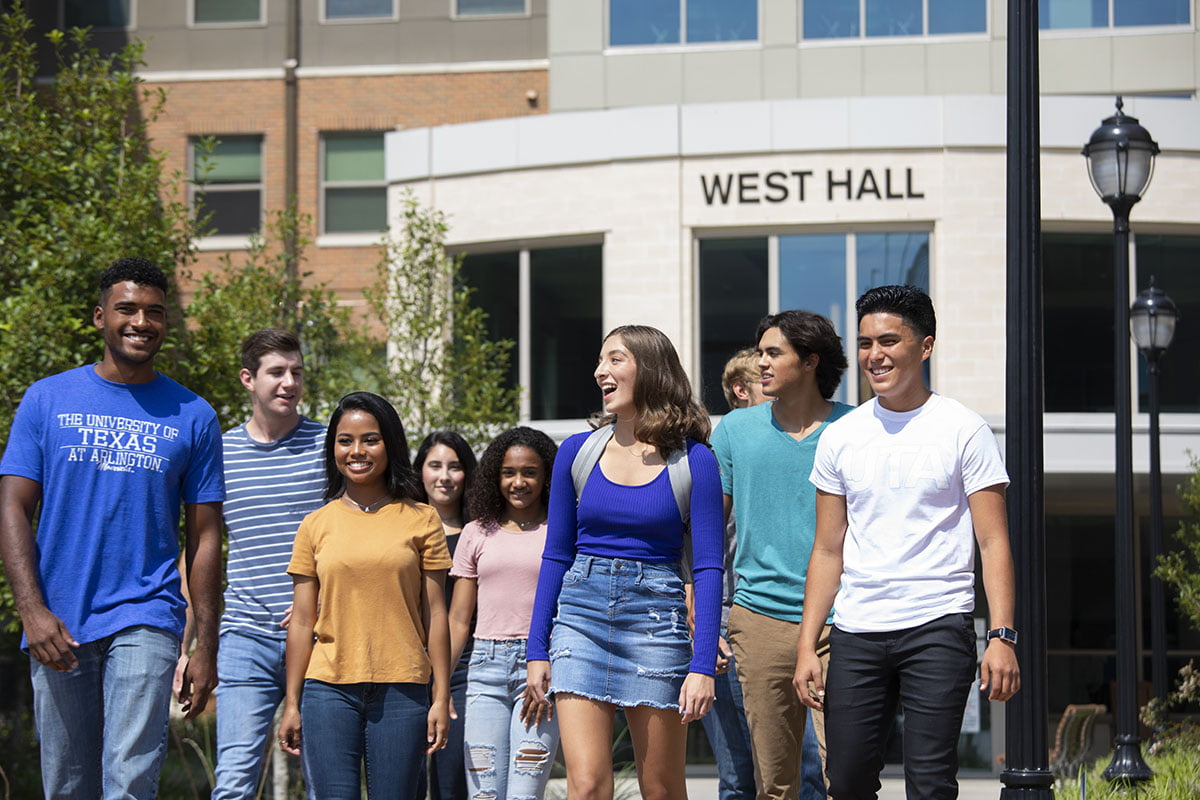 The Saturday
The day is split into three, 90-minute sessions with multiple offerings across a variety of engineering disciplines scheduled during each session. Accompanying adults may attend activities with students, attend college knowledge session on applications, financial aid, and other topics, or relax in the Nedderman Hall atrium while students attend sessions.
Register for the next Engineering Saturday!
Our goal is to promote engineering, along with math, science and technology, to pre-college students so that they can make more informed choices as they go through school and can see the fun and the challenges that engineering offers. We also work to break down stereotypes about who does engineering and what it means to be an engineer.
By holding Engineering Saturdays in fall and spring, we have more opportunities to interact with potential students, to promote engineering, and to maintain relationships that may be built during the larger summer programs that pre-college students in grades 4-12 can attend here at UTA.
Modules are targeted to certain age levels:
Session sign-ups begin 10 minutes prior to each session block.
Elementary school (grades 1-4)
Age-appropriate engineering presentations and hands-on activities
High school (grades 9-12)
Age-appropriate engineering presentations and hands-on activities
Infant-age 3
EACH CHILD MUST BE ACCOMPANIED AT ALL TIMES BY THE RESPONSIBLE ADULT AGE 18 OR OLDER WHO BROUGHT THEM TO ENGINEERING SATURDAY. Building blocks and unstructured play

Middle school (grades 5-8)
Age-appropriate engineering presentations and hands-on activities
Preschool (ages 4-5)
Monitored building activities with cornstarch blocks, coloring pages of engineering pictures
Typical Engineering Saturday Schedule
Check in 8:30 a.m Nedderman Hall atrium
Session 1 9-10:30 a.m.
Session 2 10:45 a.m.-12:15 p.m.
Lunch Break
Session 3 1:30-3 p.m