Bart Weiss Curates for Projected Video Art Program in Dallas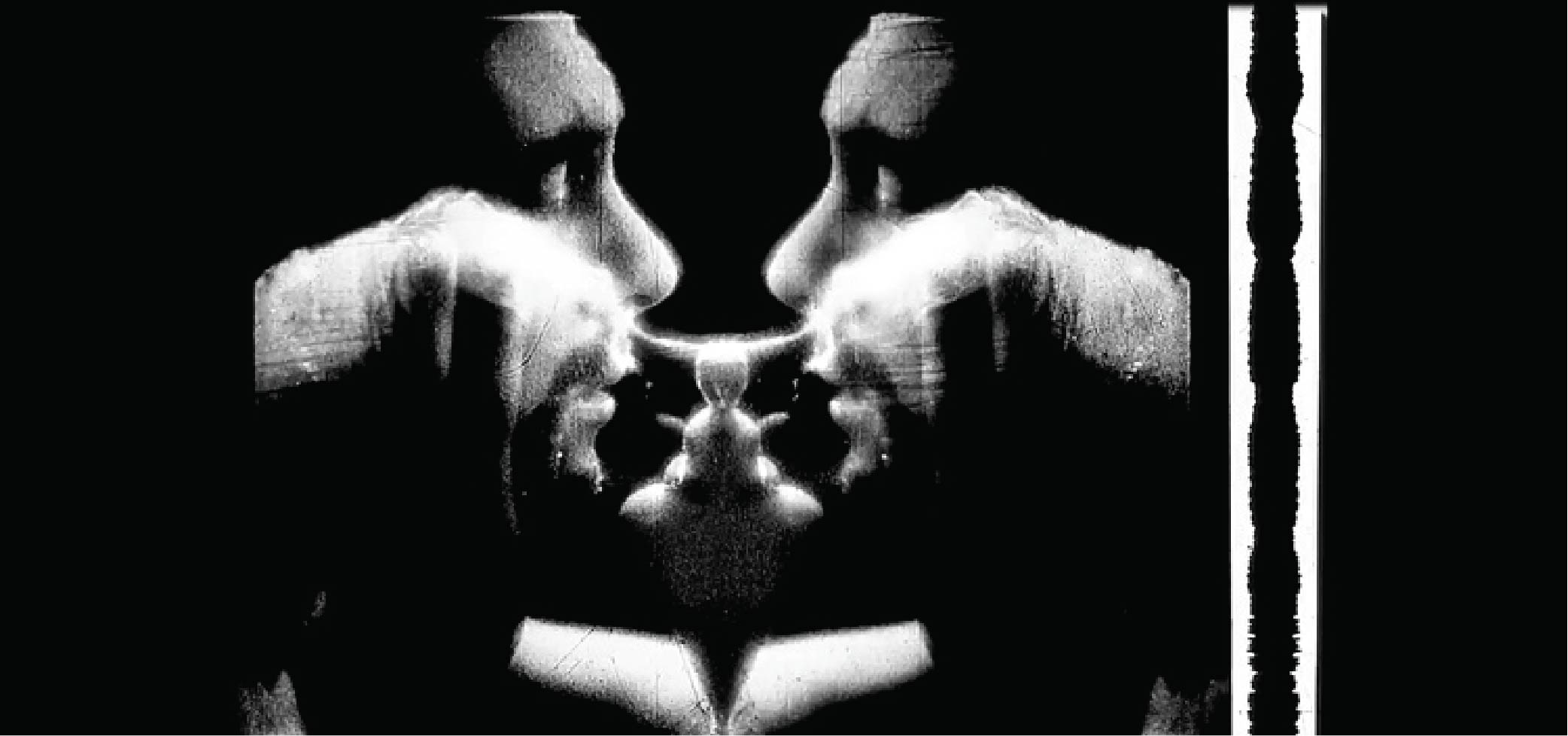 "Video Art Nights," a pop-up video art production sponsored by Aurora and Downtown Dallas, Inc, is featuring three programs curated by Cinematic Arts Associate Professor Bart Weiss. The month-long project features video projections and live music at parks and outdoor surfaces in Downtown Dallas each Friday evening in April 2022 at West End Square, Pegasus Plaza, and the Dallas Arts District.
The works selected by Weiss will be projected on three consecutive Fridays: April 8 at West End Square, and April 15 and April 22 at Pegasus Plaza. All video programs begin at 8 pm and run to midnight, with live music at each site from 6 – 8 pm.
The three programs selected by Weiss showcase a variety of video art styles. According to the Aurora press release, "Many of them bring different landscapes to the city's concrete: a desert vista, a calming lake, a reassembled landscape, a hypothetical account of future tendencies in architecture. Having these artists' views projected on the city's surface helps us re-see what the city could be."
The April 8 showing at West End Square features videos by Michael Morris, The Art Guys, and Joo Yong Choi. Works by Cindy Thomas, and Christian Vasquez are featured on April 15 at Pegasus Square. The program on April 22 includes Jeff Gibbons, Sky Hopinka, and the Camel Collective, again at Pegasus Square. In addition, on the 22nd, a special selection of videos by Ukrainian artists curated by Lilia Kudelia and Janeil Englestad will be shown.
In addition to being a long-time professor with the Art & art History Department at UTA, Bart Weiss is an award-winning independent film and video producer, director, editor, and educator. He is currently President of the Board of Directors of the Association of Independent Video and Filmmakers, serves on the Board of Directors of the University Film and Video Association, is a past Vice President of the Texas Association of Film and Tape Professionals, founder and past president of the West Virginia Filmmakers' Guild, and co-founder of VideoFest and the Video Association of Dallas.
For more information on Video Art Nights, see https://dallasaurora.com/Video-Art-Nights