Big Summer Reading Group Reconvenes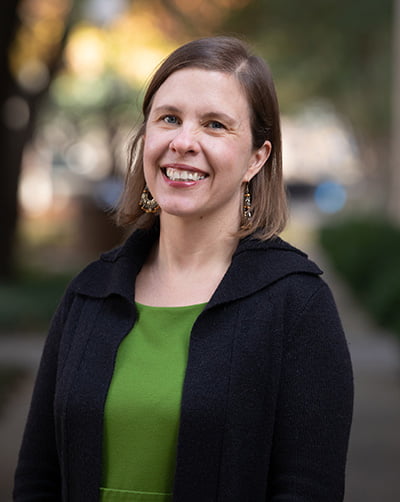 Reading as a pastime has gained more attention recently, as people shelter-in-place in their homes and look for ways to pass the time. But for regulars of the Department of English Big Summer Reading Group, led by Dr. Kathryn Warren, this summer will be the fifth in a row that they have tackled a large work of fiction together, although the first for them to do so virtually. In the past, this group has read novels such as War and Peace, Middlemarch, Don Quixote, and Infinite Jest. This year, Dr. Warren had planned on covering Ulysses, but given recent world events, she decided to choose something more topical—Stephen King's The Stand.
The group will read the complete and uncut edition of King's 1978 epic, which explores the human and social costs of a pandemic through its sweeping narrative and large cast of characters. While some may find the similarities between this book and current circumstances uncanny, others could find comfort.
New York Times reviewer and critic Ruth Franklin provides an apt take on King's work in present times: "I hadn't picked up a Stephen King novel in years. And under normal circumstances, King is the last writer I'd reach for during an insomniac night. But these weren't normal circumstances. . . . The straightforward cadences of King's voice, paired with his signature sit-down-and-let-me-tell-you-a-story style, were immediately soothing."
Meetings to discuss the novel will be held at 10 AM on Friday May 22, May 29, June 5, and June 12 through Microsoft Teams. If you wish to join the Virtual Big Summer Reading group, please email Dr. Kathryn Warren at kwarren@uta.edu