Student Showcase Series: English Major Walker Price argues that Big Bend is a Secular Pilgrimage Destination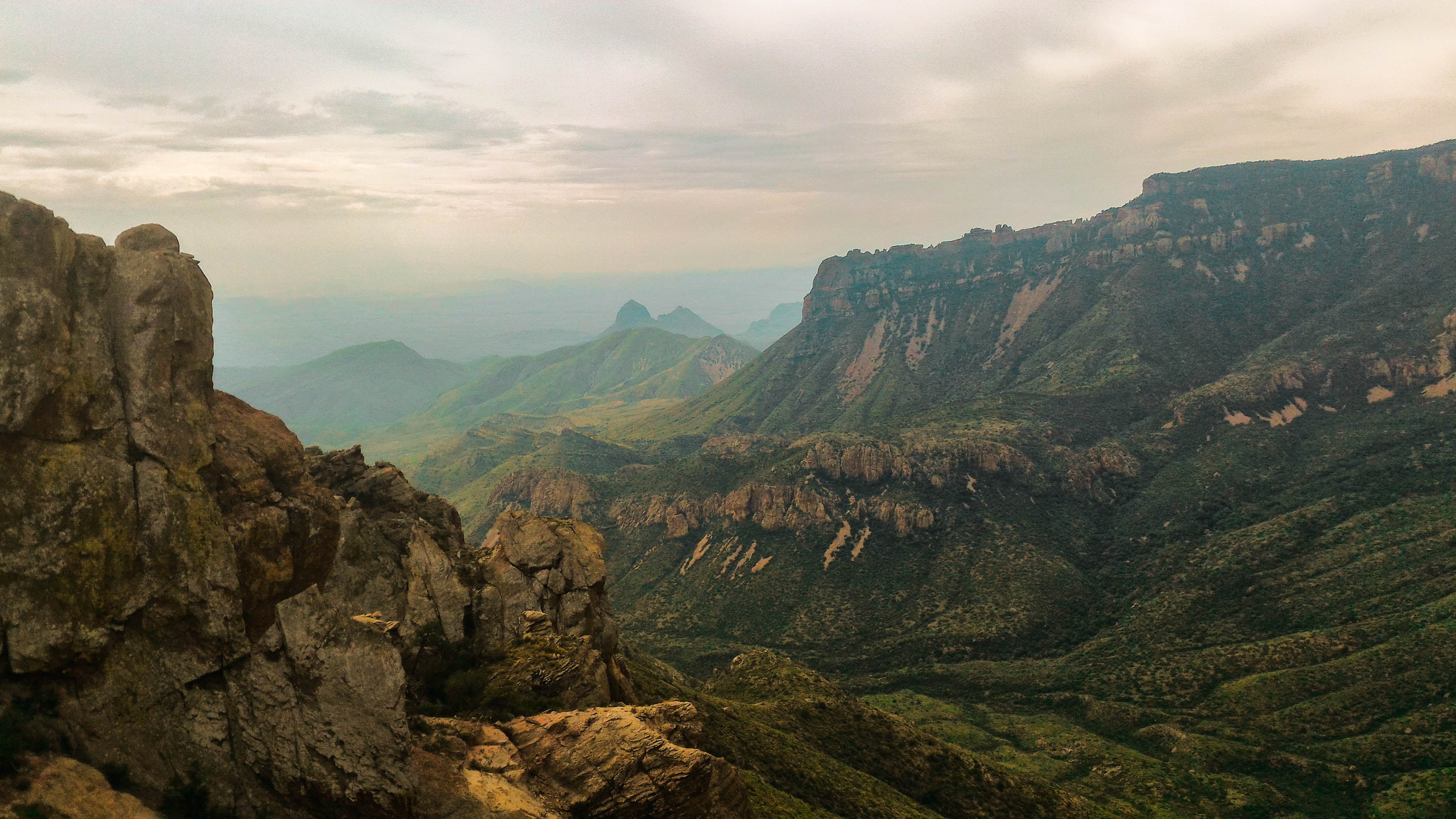 This story is the first in a series—Student Showcase—designed to highlight the exceptional work being done by Department of English students during the COVID-19 pandemic.
This past Summer I semester, Walker Price enrolled in ENGL 4321 "Virtual Pilgrimage: Imaginative Journeying in the Medieval World and Now." Originally this course, taught by Dr. Jacqueline Fay, was intended to be a study abroad class in England and Ireland, but by June 2020 COVID-19 had changed all that. Everyone would now study pilgrimage online rather than by visiting historic pilgrimage sites. As it turned out, this transformation of the course provided an opportunity to think about all the ways that pilgrimage has been a profoundly virtual activity from the outset for many people and also to consider the concept of "secular pilgrimage": journeys that have all the components of pilgrimage except the religious dimension. Students were asked to write a research paper that defined pilgrimage using evidence from the historical pilgrimage texts that the class had been assigned to read and then to show how this definition fitted a contemporary secular destination. They also had to present their findings to the class, either live or as a prerecorded video.
Walker, an English major in his senior year, chose to focus his argument on Big Bend National Park, a place he considers his second home, because he wanted to demonstrate why it has such profound effects on him and other people. His five-minute presentation on why Big Bend can be considered a pilgrimage destination is a model of how to combine text and images on slides with spoken argument. The spare contemporary aesthetic of the slides is a perfect design choice as a background for the stunning images of Big Bend, while the calm and authoritative development of the argument provides a wealth of information in just a short amount of time. After watching it, you may just want to undertake your own pilgrimage to Big Bend!
Walker is currently working on his minor in Technical Writing and Professional Communication. After graduating, he hopes to pursue a career in editing, possibly for a publishing company.