Julie Hazzard
Office Manager and Marketing Director
Department of History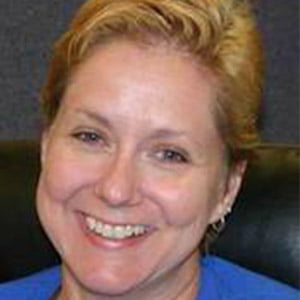 Bio: A UTA alumna (BA - Sociology) possessing creative talents, a passion for public service, and extensive administrative experience, she oversees daily operations while devising and implementing strategies to promote the Department's many academic and public outreach programs.
Gabriel Rodriguez
Communications Assistant
Department of History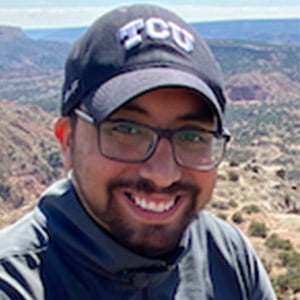 Bio: An experienced freelance videographer, motion graphic designer, and video editor, Gabe Rodriguez serves as the Department of History's Communications Assistant. He is responsible for overseeing the production of audio-video content designed to strengthen outreach and recruiting efforts as well as recording and disseminating major events. He is a graduate of UTA's Department of Fine Art's (B.F.A. in Film, 2018) and holds an M.A. (Philosophy in Film, 2020) from TCU Liberal Art's Department.