Julie Hazzard
Office Manager and Marketing Director
Department of History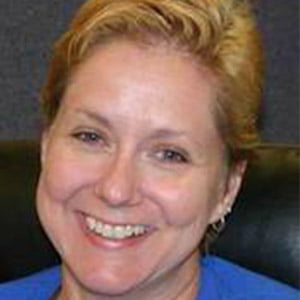 Bio: A UTA alumna (BA - Sociology) possessing creative talents, a passion for public service, and extensive administrative experience, she oversees daily operations while devising and implementing strategies to promote the Department's many academic and public outreach programs.
Karla Ramsey
Support Specialist II
Department of History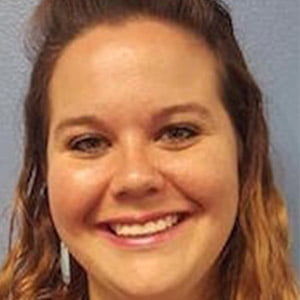 Bio: Karla Ramsey serves as the "face" of our department; she is the first person you'll meet when you visit the office. Her duties include overseeing travel requests, generating expense reports, and providing other administrative assistance for faculty and students. She also provides essential back up to our Office Manager, Julie Hazzard. When not in the office, Karla enjoys spending her time with her two children as well as her husband of thirteen years. She is active with the PTA board of her daughters' school and loves to lend a helping hand where she is needed. Prior to joining History Karla spent six years working in the UTA campus police department and, more recently, University Admissions.
Gabriel Rodriguez
Communications Assistant
Department of History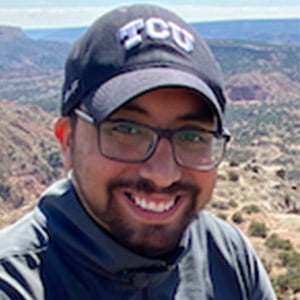 Bio: An experienced freelance videographer, motion graphic designer, and video editor, Gabe Rodriguez serves as the Department of History's Communications Assistant. He is responsible for overseeing the production of audio-video content designed to strengthen outreach and recruiting efforts as well as recording and disseminating major events. He is a graduate of UTA's Department of Fine Art's (B.F.A. in Film, 2018) and holds an M.A. (Philosophy in Film, 2020) from TCU Liberal Art's Department.