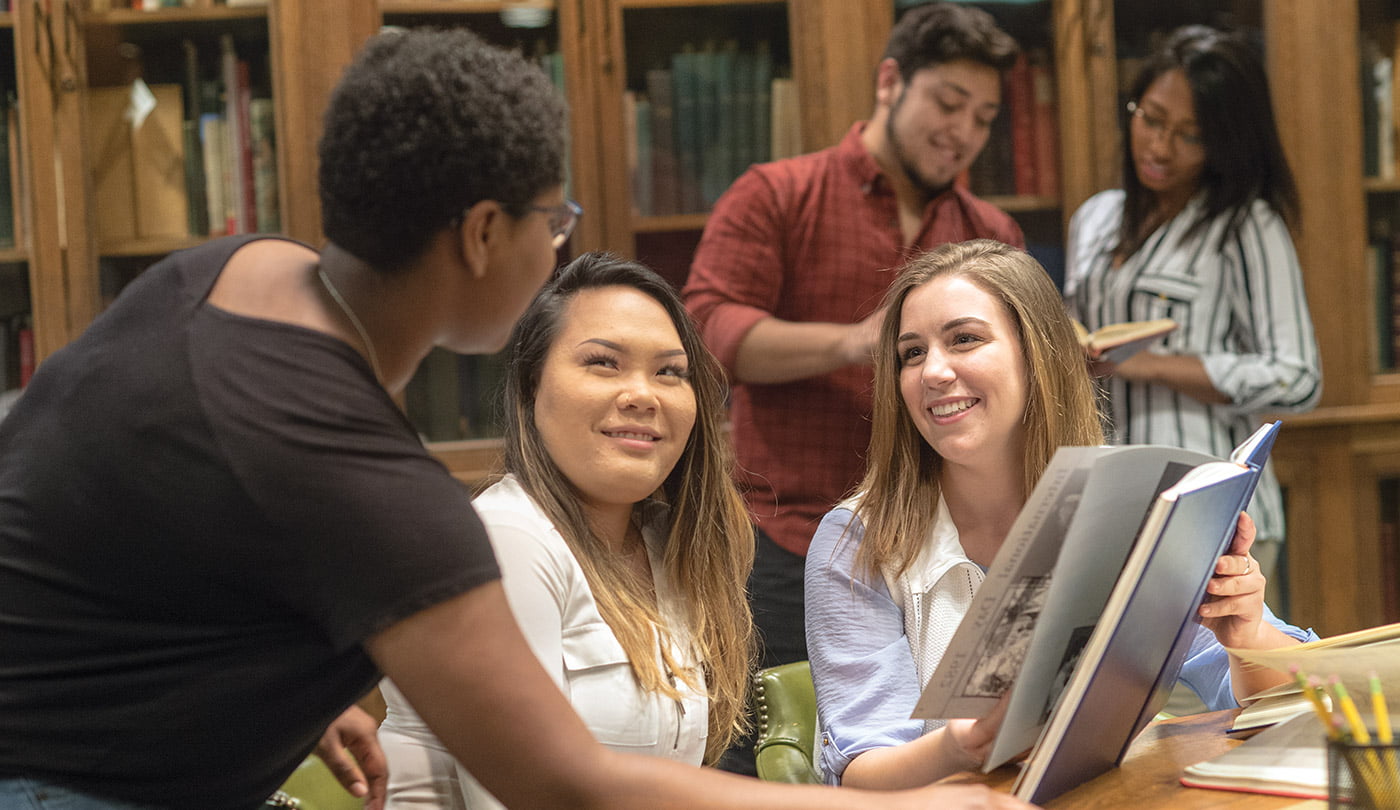 M.A. in History
The M. A. Program in History at UTA is specifically designed to meet the needs of students from a variety of backgrounds and with many different career goals. The Department offers graduate courses in United States, European, African, Latin American, Transatlantic, Transnational, and Comparative history. Our large program is led by top-notch faculty, and includes students just out of college as well as those returning to retool for new careers.
Along with traditional colloquia and seminars focusing on a variety of geographic and chronological topics, we offer certificates in professional areas such as Archival Administration and Public History. Those interested will also find skill-developing workshops and coursework on community college teaching, digital humanities, and GIS.
As most of our M.A. students are working professionals, our courses are scheduled at night. Students are welcome to enroll on a full- or part-time basis, and have wide latitude in their time-to-degree. Those with who have completed Bachelor's degrees in fields other than history are welcome to apply, as are students who received history degrees years ago.