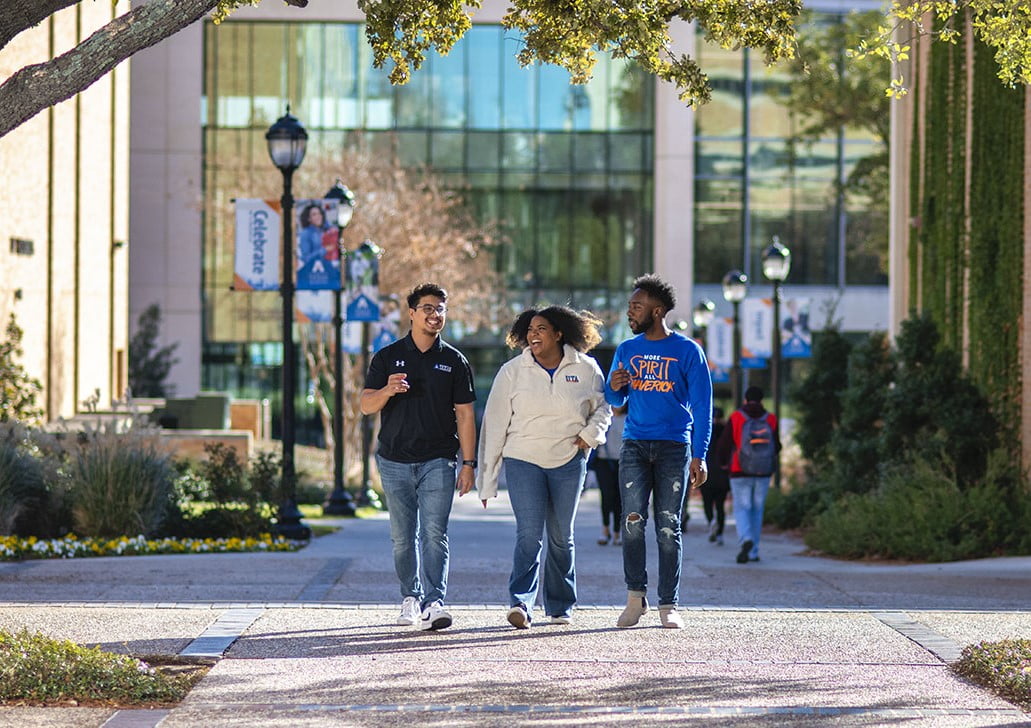 Applying to UTA's MA Program in History
Send copies of your Transcripts; GRE scores (if submitting them); and application form to the UTA Admissions Office Deliver a writing sample and arrange for three confidential letters of recommendation to be sent to the MA Advisor, Dr. Stephanie Cole
GRADUATE ADVISING
Stephanie Cole
Ph.D., University of Florida, 1994
Associate Professor (1996) & Associate Chair, M.A. Graduate Advisor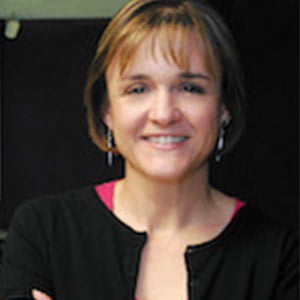 Areas: U.S. Social History, Women's History, Race & Gender from a Regional Perspective
Admission Standards
The Department of History considers the following four (4) criteria in assessing applicants to the MA Program.
Undergraduate GPA of 3.0

(as calculated by the Graduate School) in the last 60 credit hours in the course of completing a B.A. degree in History (or an appropriate other field) from an accredited institution. Grades must be verified by official transcripts from each college or university previously attended sent directly from the registrar of that institution to UTA's Graduate Admissions Office.

A writing sample

sent to the Graduate Advisor. The Department prefers that applicants send a research paper written in an upper-division history course, but other examples are acceptable. The essay should demonstrate the applicant's writing, research, and analytical skills where possible. Samples should not exceed twenty five pages.
Three letters of recommendation (from faculty if possible) mailed directly from the recommenders to the History Graduate Advisor.
All candidates applying for admission before Spring 2023 may choose to waive the GRE. Until then, we will accept GRE scores on an optional basis, for those wishing to submit them. The program considers a minimum GRE score of 153 on the verbal section and a minimum score of 4 on the analytical writing section to be adequate. Those who have taken the GRE and scored higher than these minimums may wish to augment their application file by including these test scores. Official test scores must be sent by Educational Testing Service to the Office of Graduate Admissions. Though they are not currently required, standardized test performance is nether the sole criterion for admission nor the primary criterion to end consideration for admission.
Note: UTA graduates who completed their B.A. with a grade point average of 3.3 or higher may be eligible to waive some admissions requirements including the GRE exam. For more information, please contact the M.A. Advisor.