All students interested in History, whether or not they are formally declared as History majors, are welcome to drop by the History Undergraduate Advising Office in Room 201 University Hall. The Department's dedicated and award-winning undergraduate advisors provide class information and career advice for students considering History as a focus of study. In addition, the Advising Office has pamphlets and charts on career opportunities as well as information on the Law School Admission Test.
The History Department advisors prepare degree plans for students earning a B.A. in History. History majors must confer with an advisor before every registration period for specific course approval. Advising is also available for conversations of a general nature as well, offering a chance for students to consider career plans, graduate or professional programs, foreign study, or other academic issues.
Meet Your Advisors
Nancy Gandre
Undergraduate Academic Advisor
Department of History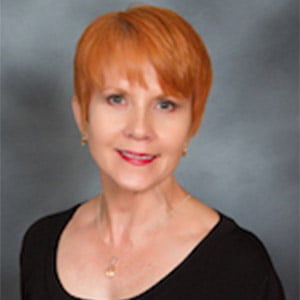 Bio: A recipient of UTA's Outstanding Academic Advisor Award (2017-18), Nancy received her B.A. in Psychology (with honors) at UT Arlington in 2002. As the first person in her family to earn a college degree, she understands the situation facing UT Arlington's many "non-traditional" students who are pursuing their degrees while working full or part-time jobs. She enjoys helping students to find their way through the sometimes confusing path to academic success and is grateful to have a job that allows her to focus on helping students reach their goals.
Wendell A. Hunnicutt
Ph.D., University of Texas at Arlington (2010)
Senior Lecturer/Undergraduate Advisor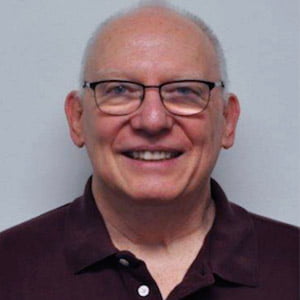 Areas: Early Modern Europe - 16th-18th centuries. Legal and judicial processes, especially judicial punishment. Gender and sexuality issues