MODL Tutoring
The Department of Modern Languages is committed to our students' success at every level of language learning. We offer weekly, tutoring sessions for students enrolled in American Sign Language, Arabic, Chinese, French, German, Korean, Russian, and Spanish.
Tutoring Schedule
Find the days and times for each language program.
Mesa Española
Mesa Española is an informal conversation hour for non-native students of Spanish. Come join us to practice your spoken Spanish among your peers! Conversations revolve around a wide range of engaging topics.
Spring 2023 sessions will take place face-to-face every Wednesday in Trimble Hall 02 (Basement) at 12-12:50pm, from February 8th through April 26th, 2023. See you There!
SPANISH WRITING AND TRANSLATION COMMUNITY CENTER (SWTCC)
The SWTCC provides support to students who seek assistance on their writing assignments for their Spanish courses. We offer help for all levels and for all varieties of texts. The center also provides translation services.
Schedule An Appointment
Appointments with the SWTCC can be made at writingcenteruta@gmail.com. Find the days and times to schedule an appointment here.
Location
The SWTCC is housed in Trimble Hall 200.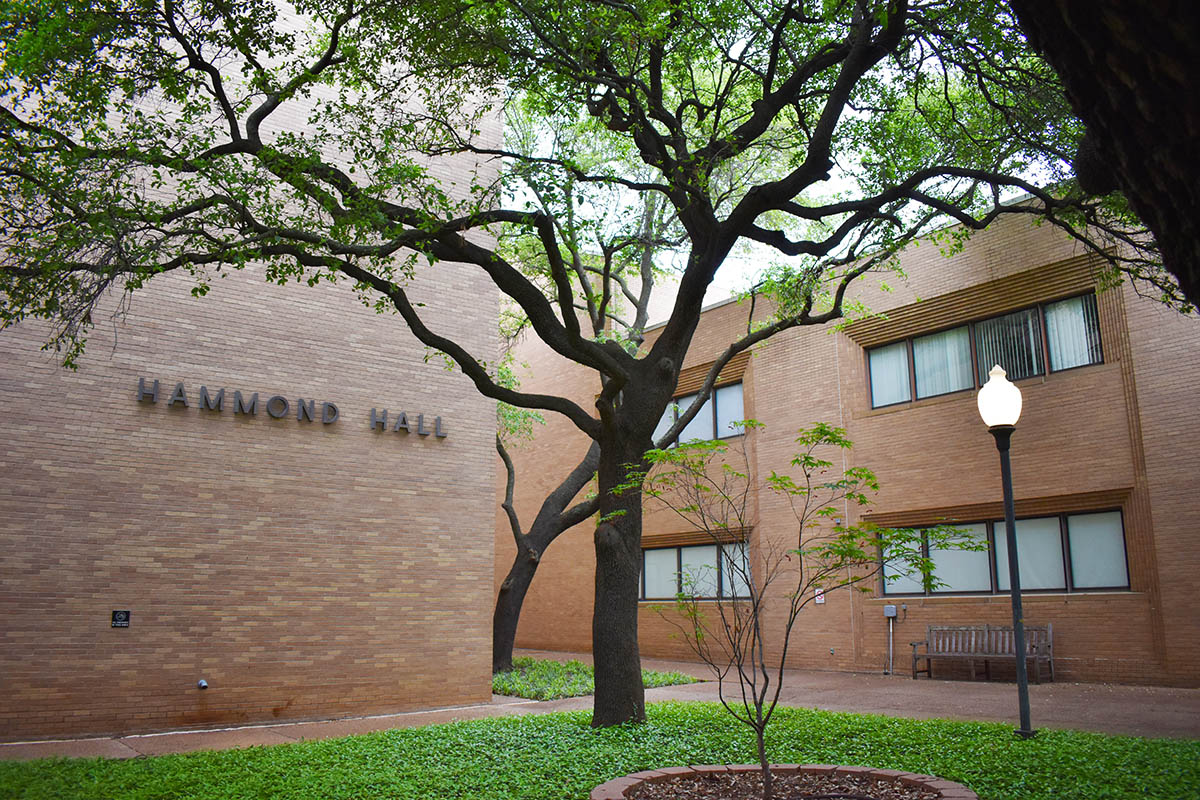 Facilities
The Department of Modern Languages is located in 230 Hammond Hall, with additional facilities in Trimble Hall.