Celebrating Success
The Pre-Law Achievers Banquet is a celebration of the graduating seniors, their accomplishments and the year's strongest performances in oral advocacy. This formal affair is the highlight of the year as students get to come in their finest and participate in themed fanfare. Themes from the past few years include Reach for the Stars, Betting on Your Future and Masquerade Ball. It is here that students receive their honorary Pre-Law graduation cords.
The Pre-Law Achievers Banquet is hosted every spring on the last Friday in April or the first Friday in May.
It is with great regret that we must inform you we will be cancelling this year's Pre-Law Achievers Banquet. While we are deeply saddened to lose our greatest celebration of achievement and much-lauded end of the year event, we fully support the university's efforts to keep students, faculty and staff safe during the coronavirus outbreak by cancelling all student events through the end of the semester.
Photo Gallery
Check out photos from past banquets!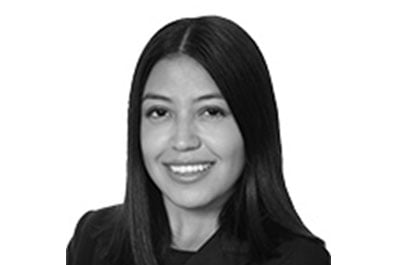 2019
Christian Nisttahuz, Norton Rose Fullbright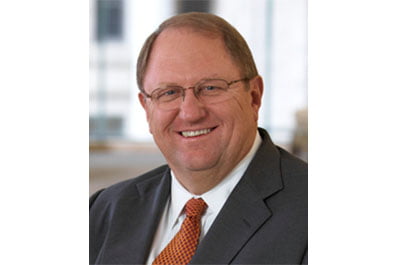 2016
D. Wayne Watts, General Counsel AT&T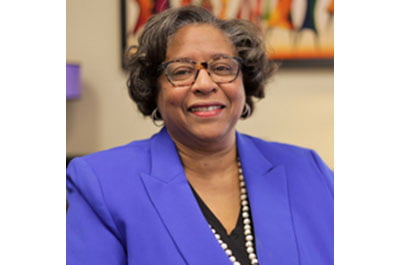 2018
Hon. Penny Willrich, Arizona High Court, Ret.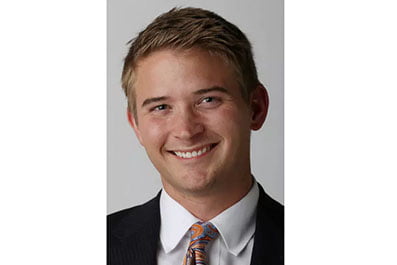 2017
Bryan E. Wilson, The Texas Law Hawk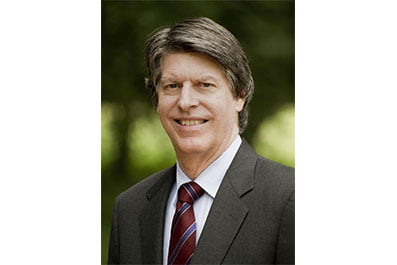 2015
Jeff Leuschel, McCall, Parkhurst & Horton LLP
Award Recipients
OUTSTANDING SENIOR MALE AWARD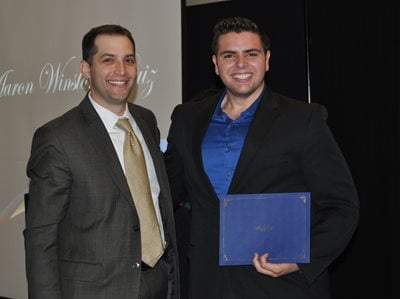 Nicholas EJ McHenry (2019)
Richard Lee Miller, Jr. (2018)
Wesley James Salazar (2017)
Daniel A. Winston Ruiz (2016)
Davinder Jassal (2015)
OUTSTANDING SENIOR FEMALE AWARD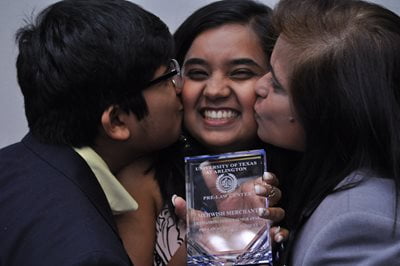 Hailey Moore (2019)
Mickaela Alves Rosario (2018)
Mehwish Merchant (2017)
Olivia Roberts (2016)
Angelica Reyes (2015)
MAVERICK SPIRIT OF THE LAW AWARD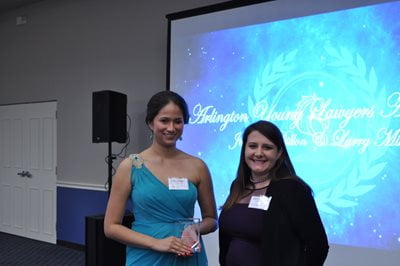 Melanie Vo (2019)
Honest Kapic (2018)
Albea Romero (2017)
MOOT COURT AWARD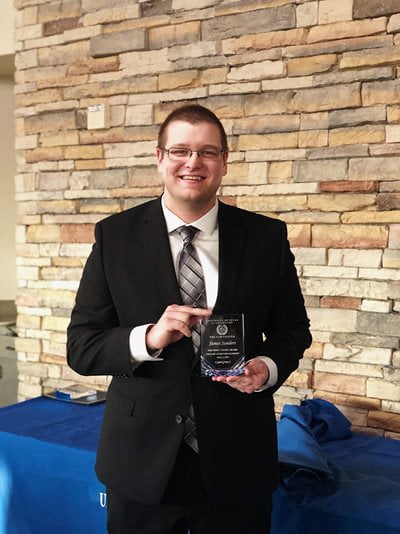 James Sanders and Lauren Beavers (2019)
Jordan Tambara and Mickaela Alves (2018)
Ana Gonzalez and Zari Brown (2017)
Ian Klein and Tristin Neal (2016)
Davinder Jassal and Ramon Hernandez (2015)
MOCK TRIAL AWARD - BEST PROSECUTOR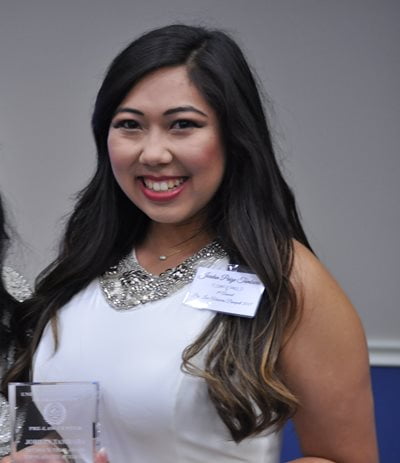 Hailey Moore (2019)
Laura Cook (2018)
Jordan Tambara (2017)
Aby Lukose (2016)
MOCK TRIAL AWARD - BEST DEFENSE ATTORNEY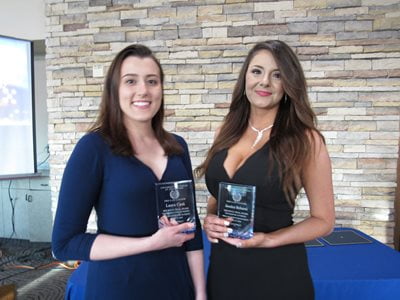 Matthew McCurdy (2019)
Jessica Bebawi (2018)
Jessica Bebawi (2017)
Daniel Winston Ruiz (2016)
BEST MEDIATOR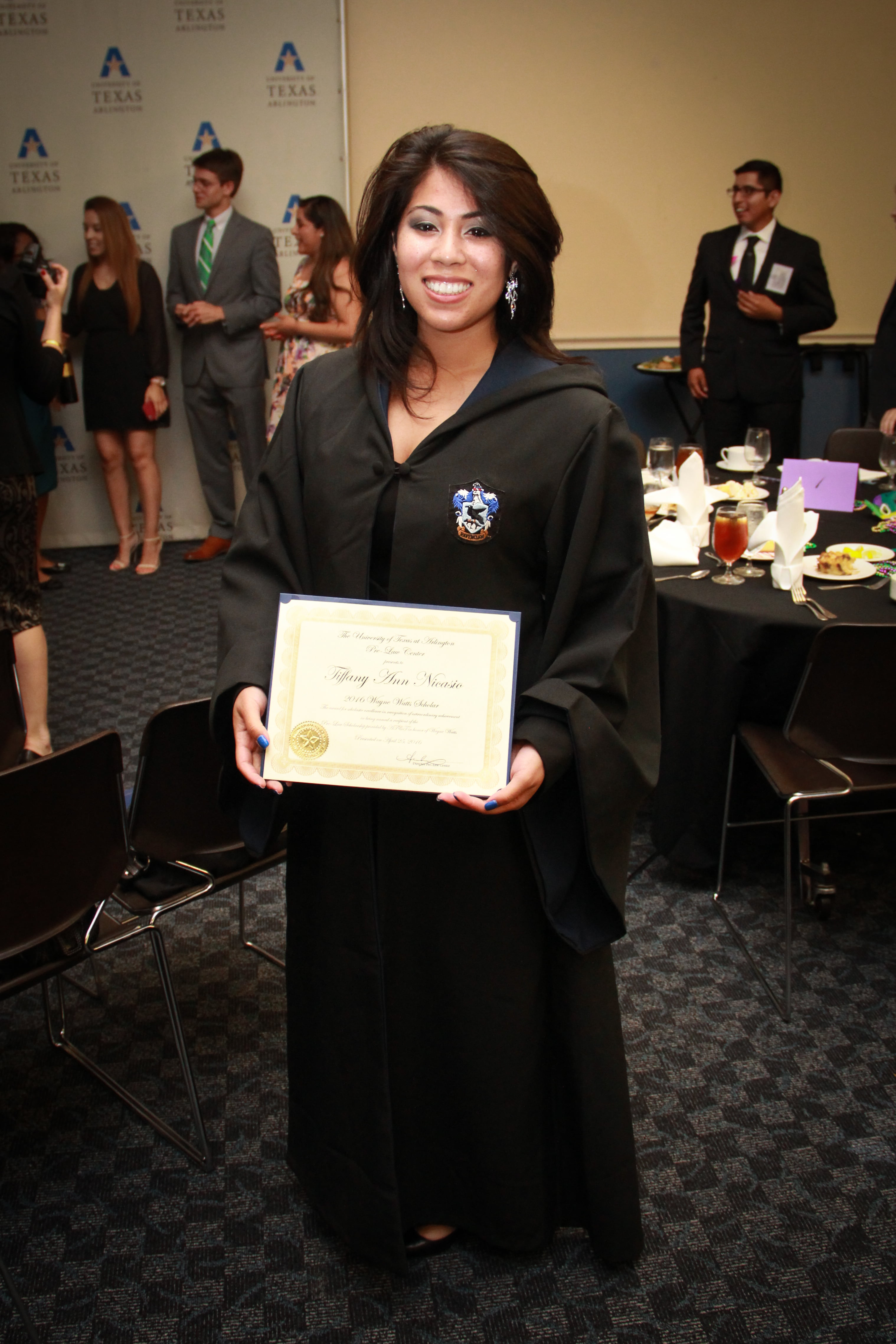 Bethany Clinton (2018)
Tiffany Ann R. Nicasio (2017)
ARBITRATION AWARDS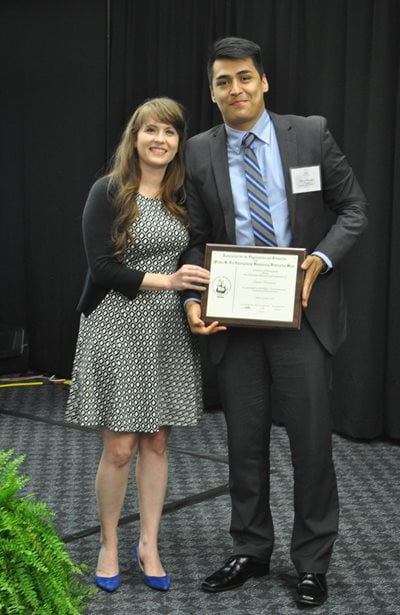 Chris Nguyen, Ana Gonzalez, Wesley Salazar (2017)
Ian Klein, Ramon Hernandez, Karina Loya, Ana Gonzalez (2016)
DISTINGUISHED DELEGATE AWARD (MUN)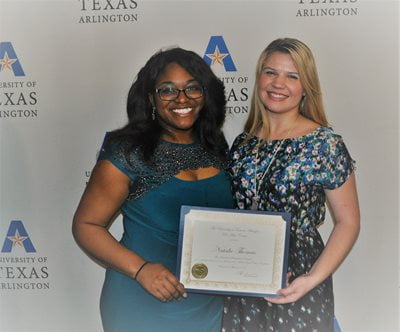 Juan Diego Gonzalez-German (2019)
Sadia Ahmed, Luleet Wonde, Courtney Marlowe (2018)
Sindhuja Krishnamoorthy (2017)
Natalie Thomas (2016)
WAYNE WATTS SCHOLARS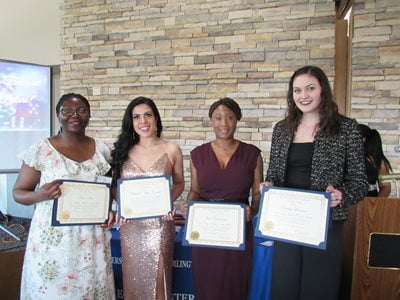 2020 Scholars

Akram Abbadi, Joynesha Battle, Addis Bedilu,
Jordan Kerry Joiner, William Mohamad, Nida Shah,
Jose Torres, Melanie Vo

2019 Scholars

Aleaddine Agha, Bethany Clinton, Laura Cook,
Gregory Garcia, Marena Hanna, Daniel Lopez,
Hailey Moore, Kelsey Poole, Kayla Wilson, Michal Zamulinski

2018 Scholars

Mickaela Alves, Ann Awe, Emily Barnes,
Jeri Carraway, Alexis Godina

2017 Scholars

Zari Brown, Tiffany Nicasio, Albea Romero,
Kaylea Singleton, Tara Smith