JULY
PRE-LAW NEWSLETTER
July 1, 2022


Save the date for these upcoming Summer and Fall events!
Enjoy a safe and fun-filled Fourth of July!!!
See you all soon!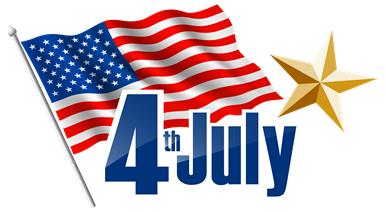 In This Month's Newsletter
Summer Internship Opportunities
LAST CHANCE TO REGISTER for Advocacy Bootcamp@ UTA!
10th Anniversary Pre-Law Celebration & Welcome Back Event
UTA Pre-Law Day & Law School Fair
Updated Fall LLS Course Offerings
LSAT Materials Available For Sale
SUMMER INTERNSHIP OPPORTUNITIES
Ebony M. Turner Law is Seeking to Fill Final Paid Internship Position!!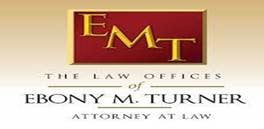 The Law Office of Ebony M. Turner, Attorney at Law – When your legal needs are an EMERGENCY, you need EMT (emt-law.com)
Trial Assistant Intern
Description: Will support Attorney Turner in conducting critical research for trial, preparing essential court documents, assisting with trial technology and supporting the needs of the firm and clients throughout the trial process. Other tasks as assigned.
Open Positions: 1
Hours: Flexible Hours
Location: Multiple (Mansfield/Dallas/Fort Worth)
Minimum Requirements: Send resume. Must have reliable transportation.
Start Date: Position expected to fill and start ASAP!
Position is expected to continue at least through the Summer months. Some may continue beyond that based on performance. Interested Students should send resume and cover letter to ebonymturnerlaw@gmail.com ASAP and you will be notified if selected for an interview. Priority will be given on earliest application basis, so APPLY EARLY! Let me know if you have any other questions.
PRE-LAW ADVOCACY BOOTCAMP – July 26 – 27th
FINAL REGISTRATION DEADLINE: JULY 8TH
UTA Pre-Law Center will once again host the summer advocacy bootcamp! In this unique experience, students will have the opportunity to get a sneak preview into what the UTA Moot Court and Mock Trial programs offer by working a single case from Trial to Appeal. This immersive two-day experience is slated to take place live in the Adelfa B. Callejo courtroom for the time being.
Day 1: Understanding the Mechanics of Trial Representation
Day 2: Navigating the Appeals Process
Who is this Bootcamp for?
Those not sure about the difference between Moot Court and Mock Trial
Those already enrolled in mock or moot and want to get a jump on skill-building
Those graduating seniors who missed the chance to take an advocacy course before law school
Those who just know they'll miss their friends over the summer and want to reconnect before school starts again:)
Those who just want something "pre-law-ish" to do this summer
Both days will feature students representing a client in a fictitious legal matter involving a school responsible for the injury of a minor child in a class room and again on the school bus. Interested yet? What are you waiting for??
Free lunch will also be provided. Students must register to attend. Space is limited so register today!
Register Now Here:
UTA Pre-Law Courting Success Advocacy Bootcamp Registration
THE UTA PRE-LAW CENTER IS TURNING 10!!
Join us in the Pre-Law Center for a celebration of the Pre-Law Center's 10 year anniversary! We'll be giving away t-shirts and snacks so don't miss it!
SAVE THE DATE – TUES. AUGUST 23RD – 12PM-2PM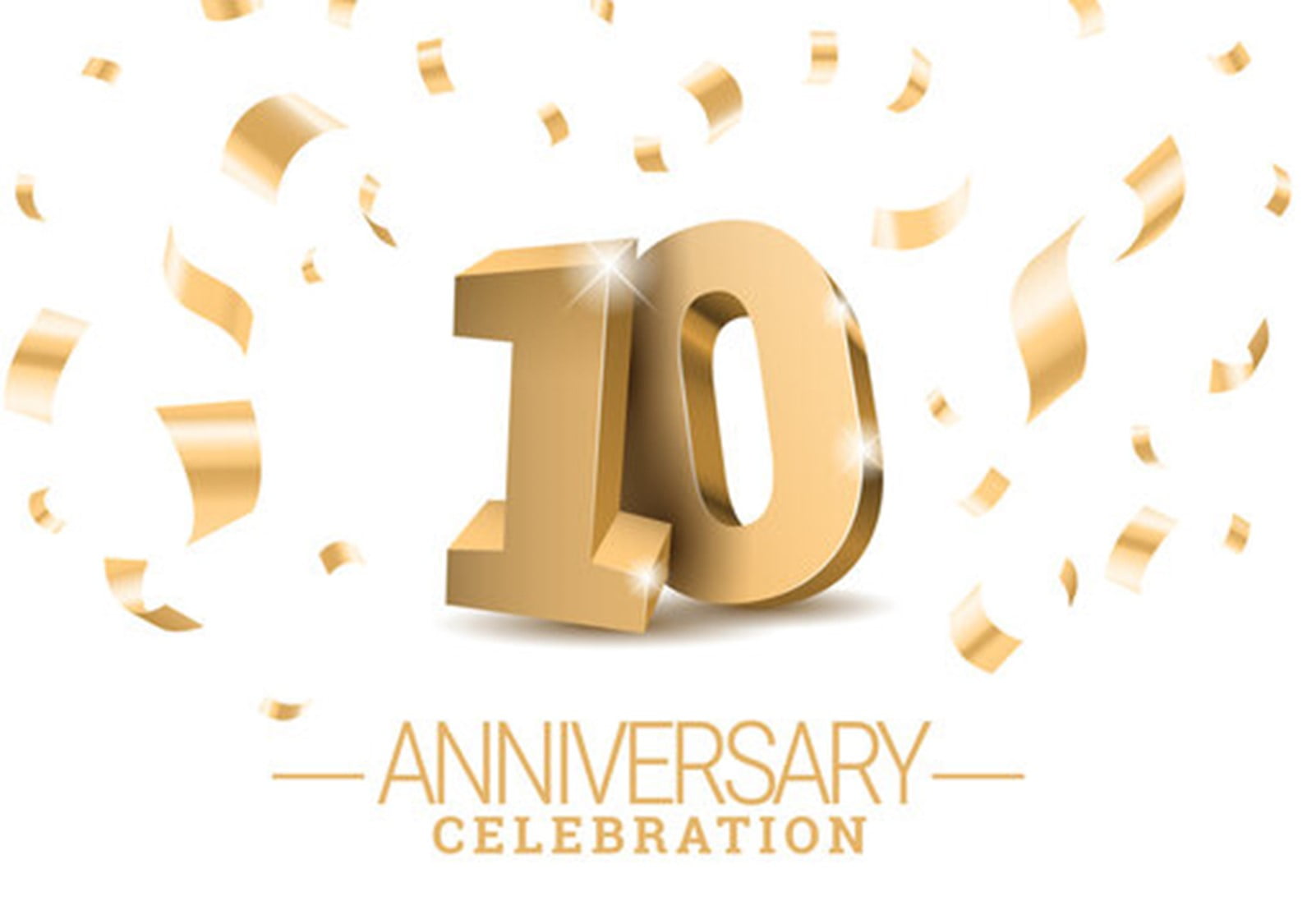 UTA PRE-LAW DAY & LAW SCHOOL FAIR
Wednesday, September 21st at the University Center
Workshops & Panels 9am – 1pm
Law School Fair 1pm – 4pm
Forum Discussions on Law & the Criminal Justice System 1pm – 4pm
Save the Date for our annual Pre-Law Day event. This year's event will feature a law school fair and an opportunity to hear directly from law schools.
Panel topics will include:
Inside the Admissions Committee Room: Insights from Admissions Pros
Creative Ways to Use Your A Degree
What I Wish I Knew In College: Law Students Speak
Am I Doing This Right? Tips for Mastering LSAT Self-Study
Lunch is available for all advance RSVPs. Registration is NOW OPEN!
Full agenda coming soon!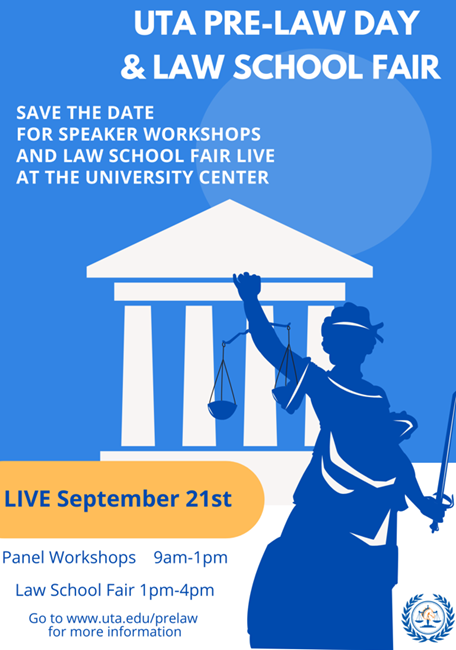 The available course listing for those pursuing the Law and Legal Studies Minor in the Fall has been updated to include the corrected times for Moot Court (HIST 3391) class meetings. This class is being offered on Tuesdays 5:30 – 8:20pm.
Please note the correct time and for those looking to enroll, there are still plenty of open seats.
Mock Trial I (CRCJ 4302) is currently full. However, students are welcome to email me directly if they are interested in a spot on the waitlist for Fall. This class is being offered on Tuesdays 2:00 – 4:50pm.
Advanced Creative Writing – Creative Non-Fiction (ENGL 4349) is also currently full. Students looking to be added to the waitlist for that class should email me directly to be added. This class is being offered on Mondays and Wednesdays 1:00 – 2:20pm.
As of the time of this announcement, all other classes are available.
For those preparing for the LSAT who are looking for inexpensive study books, the following books are available for purchase:
PowerScore LSAT logical reasoning Bible 2021 (Truly new)
PowerScore LSAT logic games Bible 2021 (Truly new)
PowerScore LSAT reading comprehension Bible 2021 (Truly new)
Kaplan the LSAT unlocked 2020 (Truly new)
Kaplan LSAT prep lesson book 2020 (Used with writing)
The Princeton Review LSAT fundamentals book ONE 2.0 (used with writing)
The Princeton Review LSAT fundamentals book TWO 2.0 (used with writing)
Contact UTA Alumnus Daniel Lopez for more information on these books at Daniel.lopez3@uta.edu or by phone/text at (817)371-8504.
UTA Pre-Law Center
Box 19525, Arlington, Texas 76019 | Phone: 817-272-6796 | Fax: 817-272-3255 | prelaw@uta.edu