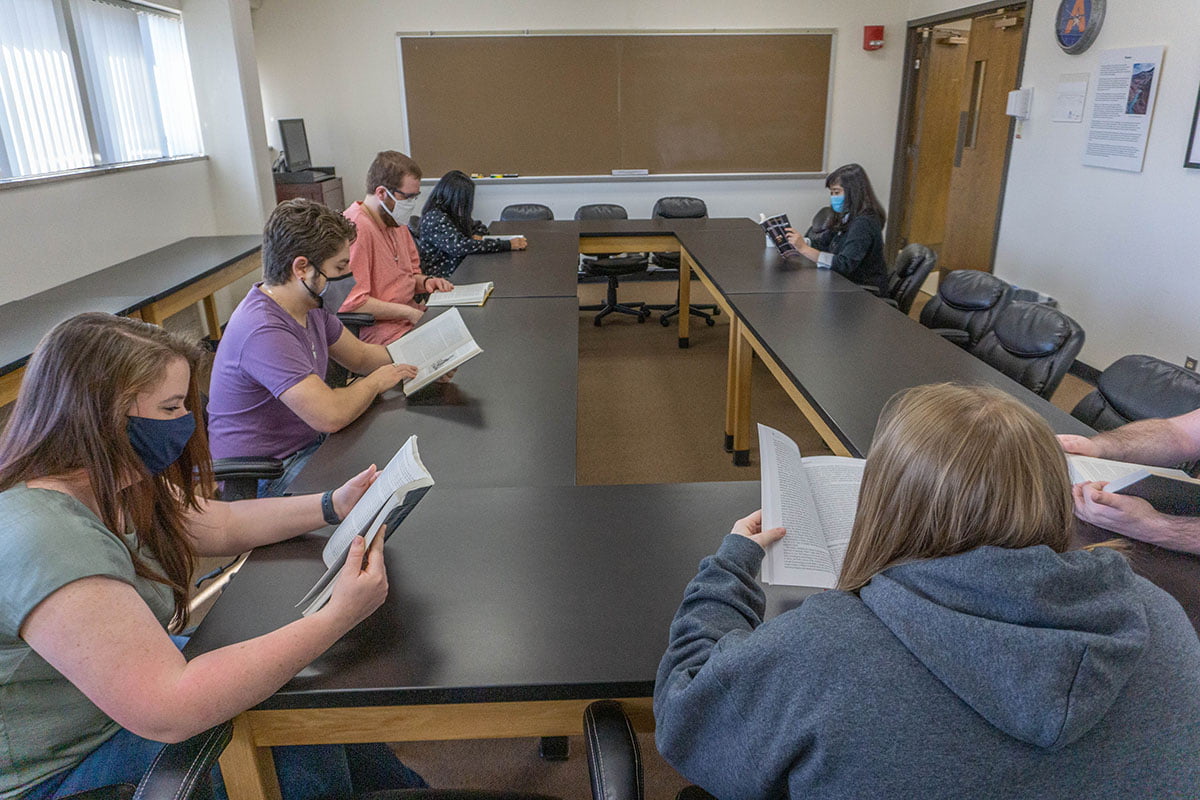 SOCIOLOGY BA REQUIREMENTS
37 hours including:
Electives: Sufficient to give the total number of hours required for the degree.
In addition, all new students (Freshman or transfer) must take either SOCI 1200 (PERSONAL AND PROFESSIONAL SUCCESS IN THE SOCIAL SCIENCES) or the UNIV equivalent course.
Fast track your Sociology BA into an MA!
The Fast Track Program allows outstanding undergraduate students in sociology at UT Arlington to take up to three graduate seminars in sociology that will earn credit toward both the Bachelor's degree and the Master's degree in Sociology.