ANTHROPOLOGY MINOR:
6 courses/18 hours total
Complete two of the following three courses:
ANTH 2307: Biological Anthropology
ANTH 2322: Global Cultures
ANTH 2339: Principles of Archaeology,
Plus any other four ANTH courses, at least two of which must be at the advanced level (3000 or above).
Undergraduate Advisor
LaDorna McGee,
M.A. from University of Texas at Arlington, 2005
Academic Advisor II
Adjunct Assistant Professor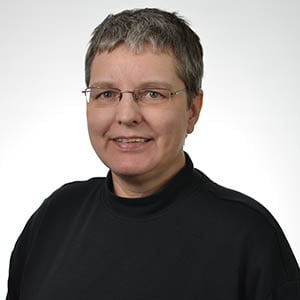 Advising and Teaching Specialities: Student Development and Success; Career Advising. Deviance; Collective Behavior; Intercultural Communication; Statistics; Computer Applications; Urbanism.