SOCIOLOGY MINOR
6 courses / 18 hours of Sociology courses.
Courses fulfilling core requirements count toward the minor.
Undergraduate Advisor
LaDorna McGee
Academic Advisor II
Adjunct Assistant Professor
M.A. University of Texas at Arlington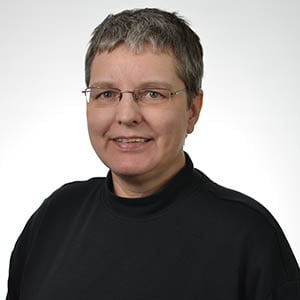 Advising and Teaching Specialities: Student Development and Success; Career Advising. Deviance; Collective Behavior; Intercultural Communication; Statistics; Computer Applications; Urbanism.