Christian Zlolniski Research
Applied Anthropology and Globalization
MADE IN BAJA
Much of the produce that Americans eat is grown in the Mexican state of Baja California, the site of a multibillion-dollar export agricultural boom that has generated jobs and purportedly reduced poverty and labor migration to the United States. But how has this growth affected those living in Baja? Based on a decade of ethnographic fieldwork, Made in Baja examines the unforeseen consequences for residents in the region of San Quintín. The ramifications include the tripling of the region's population, mushrooming precarious colonia communities lacking basic infrastructure and services, and turbulent struggles for labor, civic, and political rights. Anthropologist Christian Zlolniski reveals the outcomes of growers structuring the industry around an insatiable demand for fresh fruits and...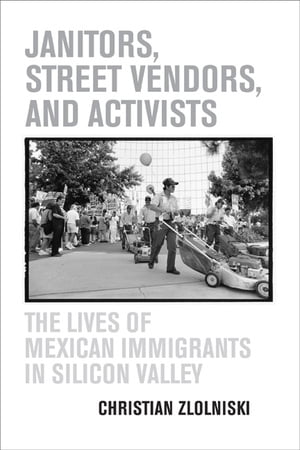 Janitors, Street Vendors, and Activists
This highly accessible, engagingly written book exposes the underbelly of California's Silicon Valley, the most successful high-technology region in the world, in a vivid ethnographic study of Mexican immigrants employed in Silicon Valley's low-wage jobs. Christian Zlolniski's on-the-ground investigation demonstrates how global forces have incorporated these workers as an integral part of the economy through subcontracting and other flexible labor practices and explores how these labor practices have in turn affected working conditions and workers' daily lives. In Zlolniski's analysis, these immigrants do not emerge merely as victims of a harsh economy; despite the obstacles they face, they are transforming labor and community politics, infusing new blood into labor unions, and challenging...
Faculty Profile
Dr. Christian Zlolniski
Professor, Anthropology
Director of the Center for Mexican American Studies
PhD University of California-Santa Barbara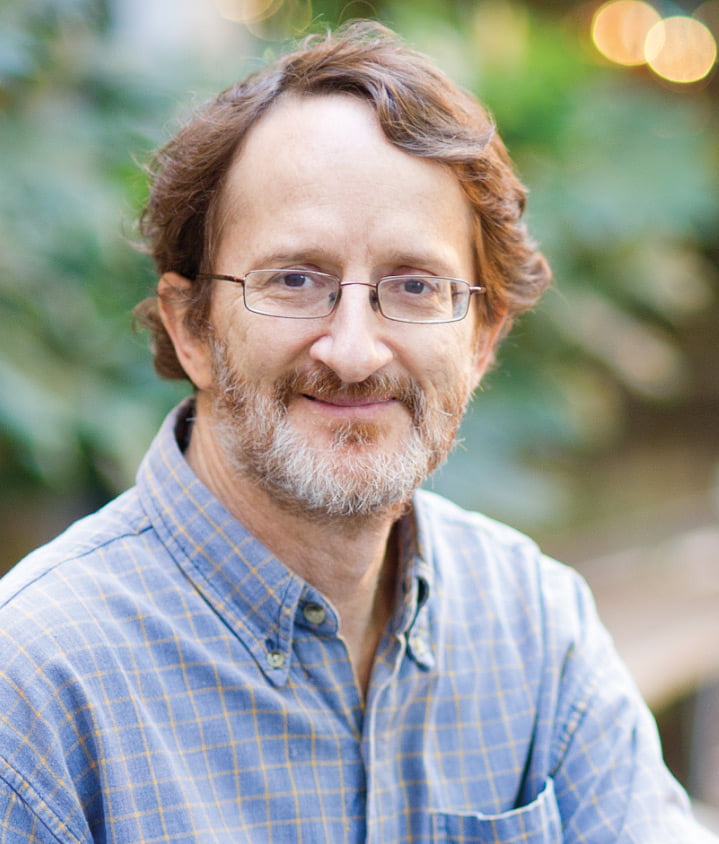 Research Specializations: Latinos in the U.S.; globalization; transnational migration; economic anthropology; and Mexico.