Women's & Gender Studies
It all started in 1974, when the UTA Center for Women's Studies was created. Throughout the years, we've developed into an excellent Minor for those interested in the intersectionality of gender, sexuality, and power structures.
We have not only grown the number of classes offered throughout the semesters, but also added events like LUNAFEST and Women's History Month Lectures. Our growing numbers of Affiliated Faculty add their expertise to our program. And the number of our WGS Minors has steadily increased as well. All these factors continue to build the Women's & Gender Studies Program.
1974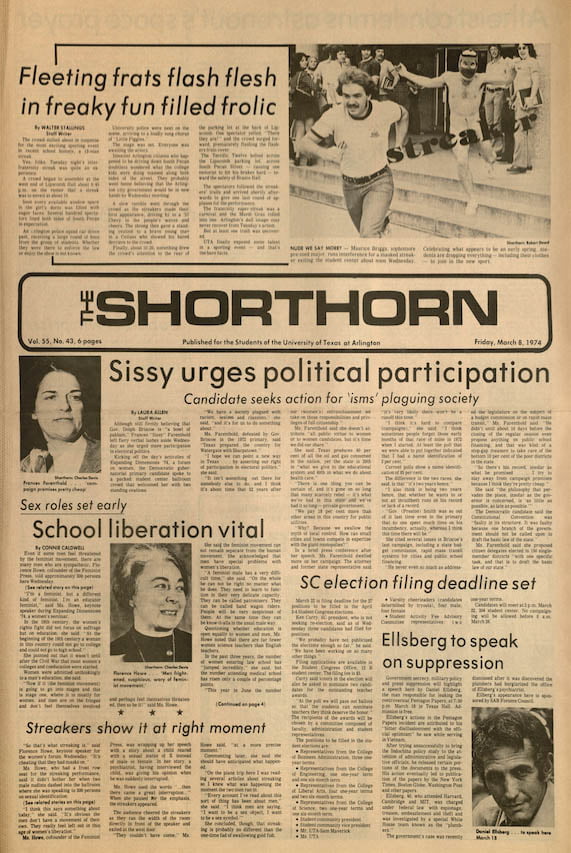 1974
UTA Center for Women's Studies created
1976
1976
WOMS course prefix official
1980
1980
Woman Fair conference
1986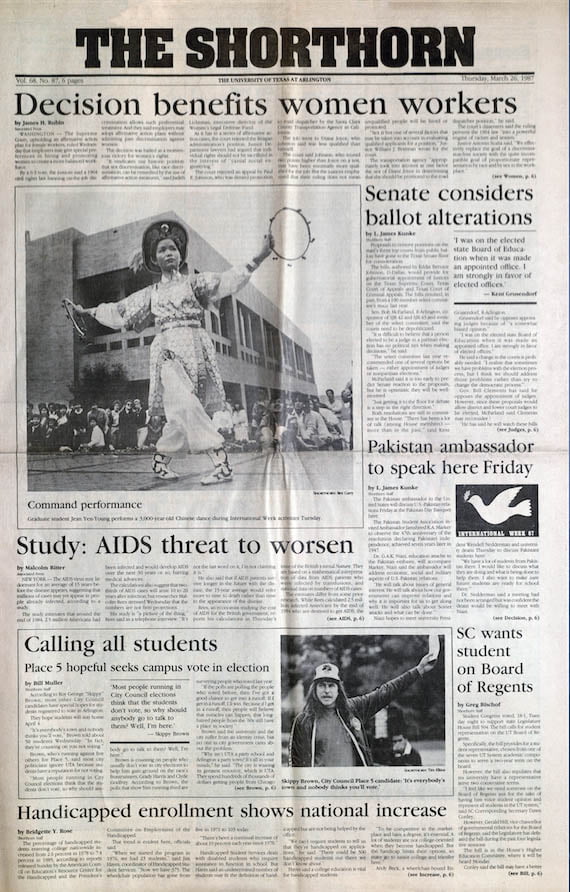 1986
1st Women's History Month on campus
1991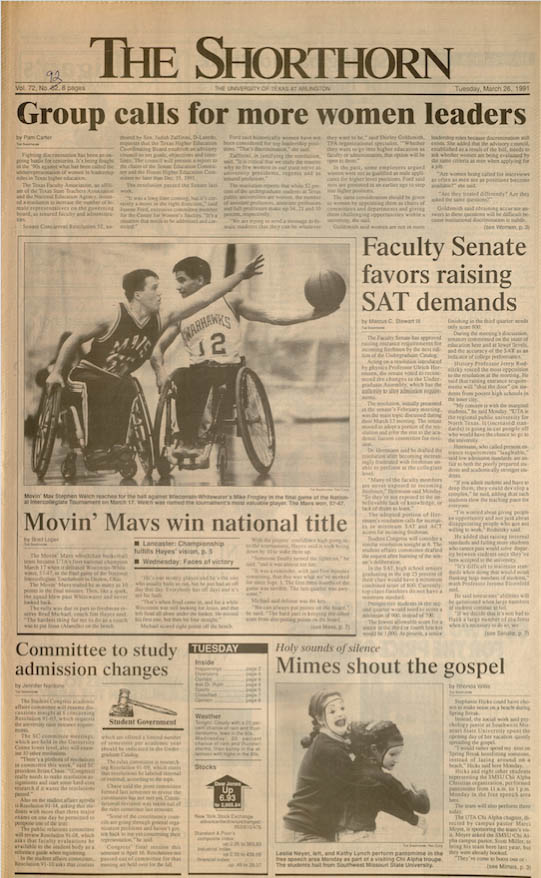 1991
Women's Studies Program official undergraduate Minor
1997
1997
Women's Studies Program offers 1st original course: Intro to Women's Studies
2002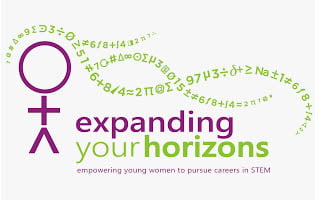 1997
Women's Studies hosts Expanding Your Horizons in 1997
2011
2011
Women's & Gender Studies Program official new name
2011
2011
Women's & Gender Studies hosts LUNAFEST short film series
2011
2011
20th Anniversary at UTA
2020
2020
COVID-19 Pandemic shuts down Women's History Month events
2021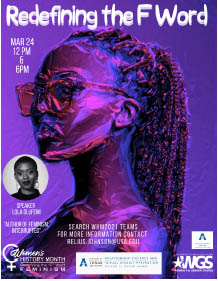 2021
Women's History Month virtually celebrated, using Microsoft Teams