The College of Liberal Arts Welcomes Rebecca Deen as its new Associate Dean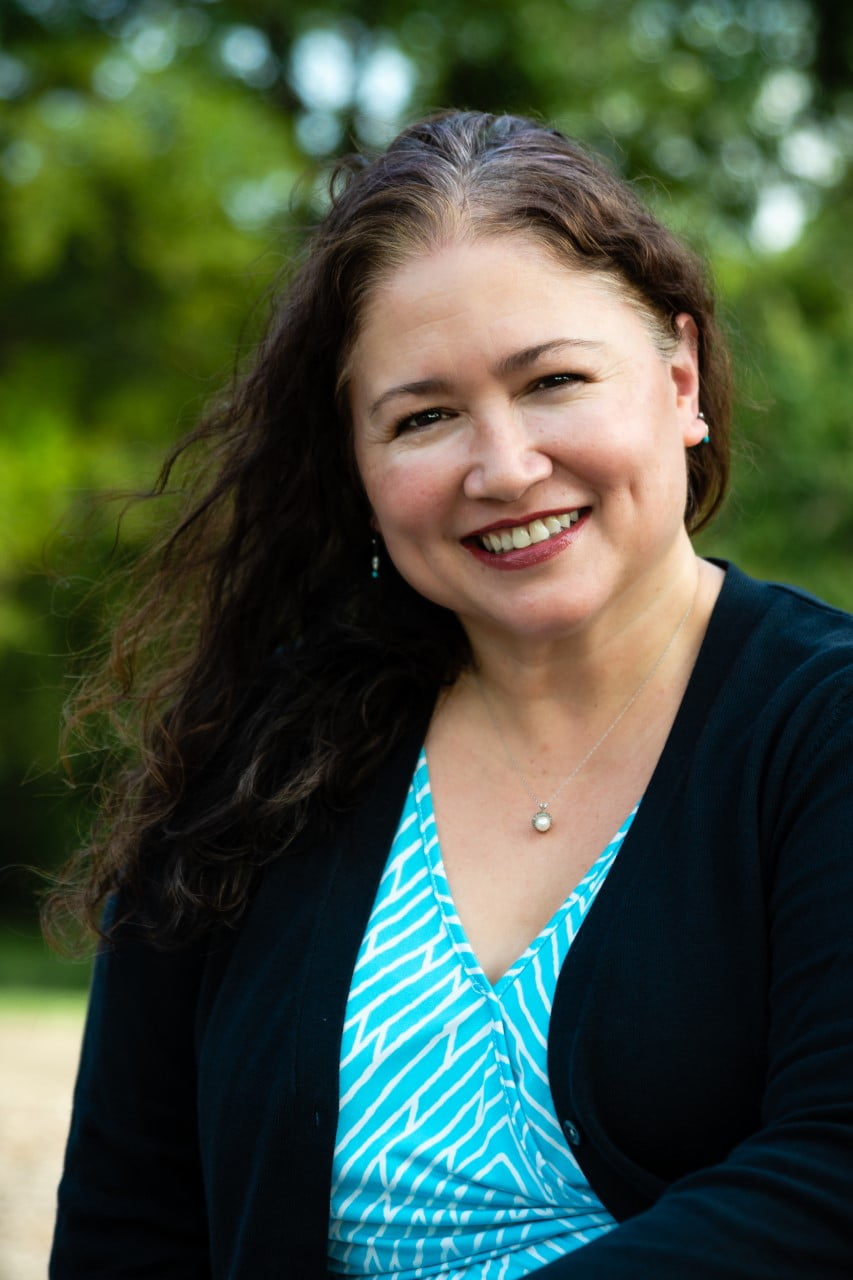 Dr. Rebecca Deen, Professor of Political Science and Chair of the Department of Political Science, has accepted the position of Interim Associate Dean of Academic Affairs for the College of Liberal Arts (CoLA), effective September 1st.
Deen is a distinguished teaching professor and political analyst who has received awards and recognition in both professional arenas. In addition to being inducted into the UTA Academy of Distinguished Teachers, in 2013 she received the UT System Regents Outstanding Teaching Award—University of Texas at Arlington. Her commitment to leadership through service is also evidenced by the numerous national, university, departmental and community committees she has served on and/or chaired.
"The College of Liberal Arts has been my home for twenty-four years and it is my honor to be asked to help lead it during this critical time," said Deen, of the impending change. "As the Department Chair in Political Science, I've gotten to know this diverse group of scholars, artists, educators, and innovators and I am looking forward to working with them in this new role."
Deen has completed extensive research and instructed on topics related to the American presidency, Women in Politics, Civic Engagement and Civil Society, Leadership and Policy Making, and Effective Pedagogy. She is actively engaged in initiatives focused on Civic Engagement, Community Activism and a Healthy Democracy, Pathways to Service: Civic Skills, Networks of Recruitment, and Ambition, along with Exploring Community Action Networks in Education Policy. As well, she is frequently called on by local and national media outlets to offer to insights on a wide range of issues impacting modern society. Today, Deen turns her focus to leadership excellence at the college level.
"We are very excited to welcome Dr. Deen as Interim Associate Dean. Her distinguished track record of leadership, recognized teaching excellence, and deep understanding of CoLA will help us continue to engage our students, faculty and staff in our mission of elevating the human condition," said Professor Dan Cavanagh, Interim Dean of CoLA. "She is an engaged and known leader in the greater Arlington community, tying into her research of women in politics and civic engagement. In fact, many of you have seen or heard her interviewed by various news outlets during each election cycle. Her steady leadership of our Political Science department, visibility outside UTA, and trusted viewpoint throughout our university will be crucial for CoLA during this time of change."
Deen replaces Professor Dan Cavanagh, who was named Interim Associate Dean for CoLA in 2020.