For broadcast students, a lesson in breaking news
UTA Radio adviser shares lessons from reporting on the Sept. 11 attacks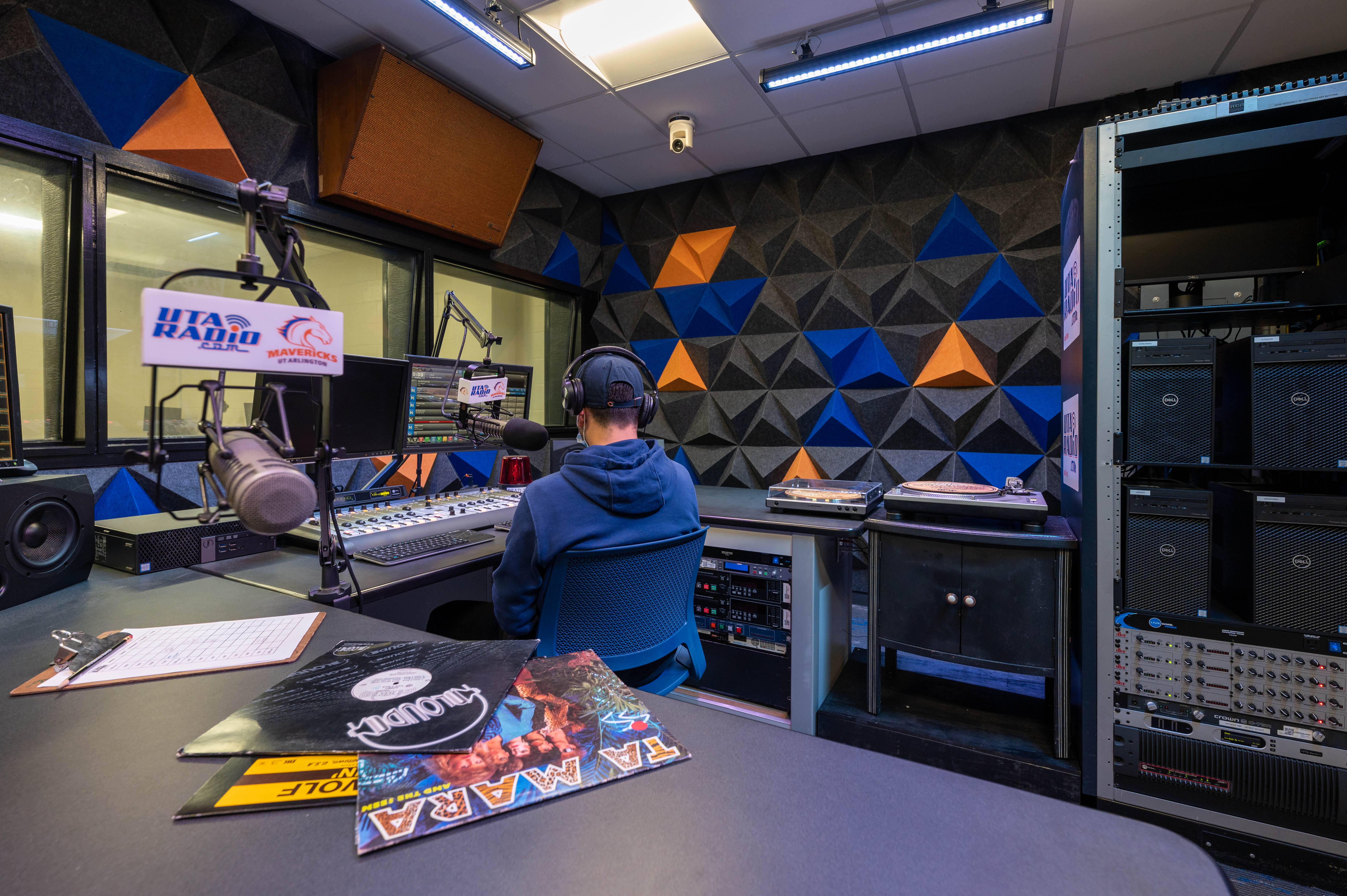 Every year as the anniversary of the Sept. 11 attacks approaches, longtime UTA Radio faculty adviser Lance Liguez teaches a lesson in breaking news coverage.
Twenty years ago, Liguez was reporting twice an hour to stunned and shaken listeners tuning in to WBAP-AM radio in Dallas-Fort Worth. Now he replays some of those reports to his broadcast writing and reporting students at The University of Texas at Arlington.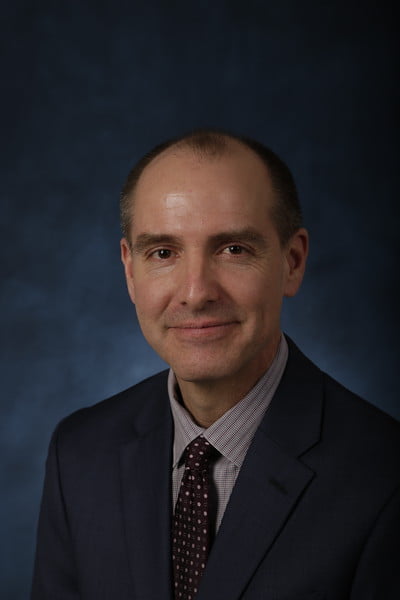 "I tell them that, as a reporter, it's a significant job to inform your audience because they're looking to you for information during this enormous tragedy," said Liguez, a specialist in UTA's Department of Communication. "You can hear the disbelief and panic in the voices of some of these reporters. We tell students that it is important to stay calm and collected even though this type of event had never happened before."
Jonathan Dodd, UTA senior and sports director for UTA Radio, said he appreciates the industry insight Liguez offers students.
"It's really important because radio is that instant information in real time," Dodd said. "It played a huge role."
On that Tuesday morning in 2001, Liguez's wife woke him with the news that a plane had crashed into the World Trade Center. His typical work shift covered the news from noon to 9 p.m. However, he immediately headed to the WBAP offices, then reported live from Dallas City Hall throughout the day, updating listeners on the city's emergency plan in case the area became another target.
"There's a cliché in journalism and reporting that no day is the same," Liguez said. "But that day was unprecedented and distinctive."