Unlock Your Leadership Potential!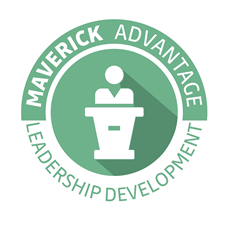 Leadership Development
Leadership experiences help students discover personal strength and gain essential competencies employers are looking for. These experiences foster skills and qualities such as mentorship, inclusive interaction with diverse groups of people, integrity, and relationship-building that support them on a journey to becoming an effective leader.
Examples of leadership development in academic courses may include having students:
Work in a team
Lead a class project
Present at a conference
Be a committee representative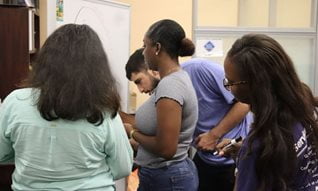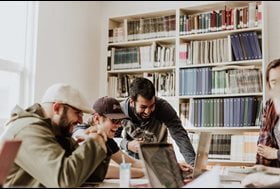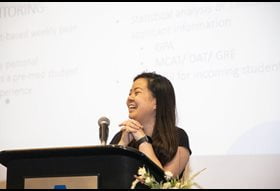 "The [Maverick Advantage] assignment encouraged me to get more involved on campus and learn more about various areas. I want to jump outside of my comfort zone and meet new people while learning new things."
– UTA Student