UTA COLLEGE OF LIBERAL ARTS AWARDS SIX iC2C GRANTS FOR PIONEERING IDEAS THAT ADDRESS HIGH-PRIORITY HEALTH ISSUES
The University of Texas Arlington College of Liberal Arts has awarded six seed grants to innovative research projects that address concerns such as symptom relief and healing for disabled veterans, the HPV health crisis among America's youth, and the effects of climate change and social conflict issues.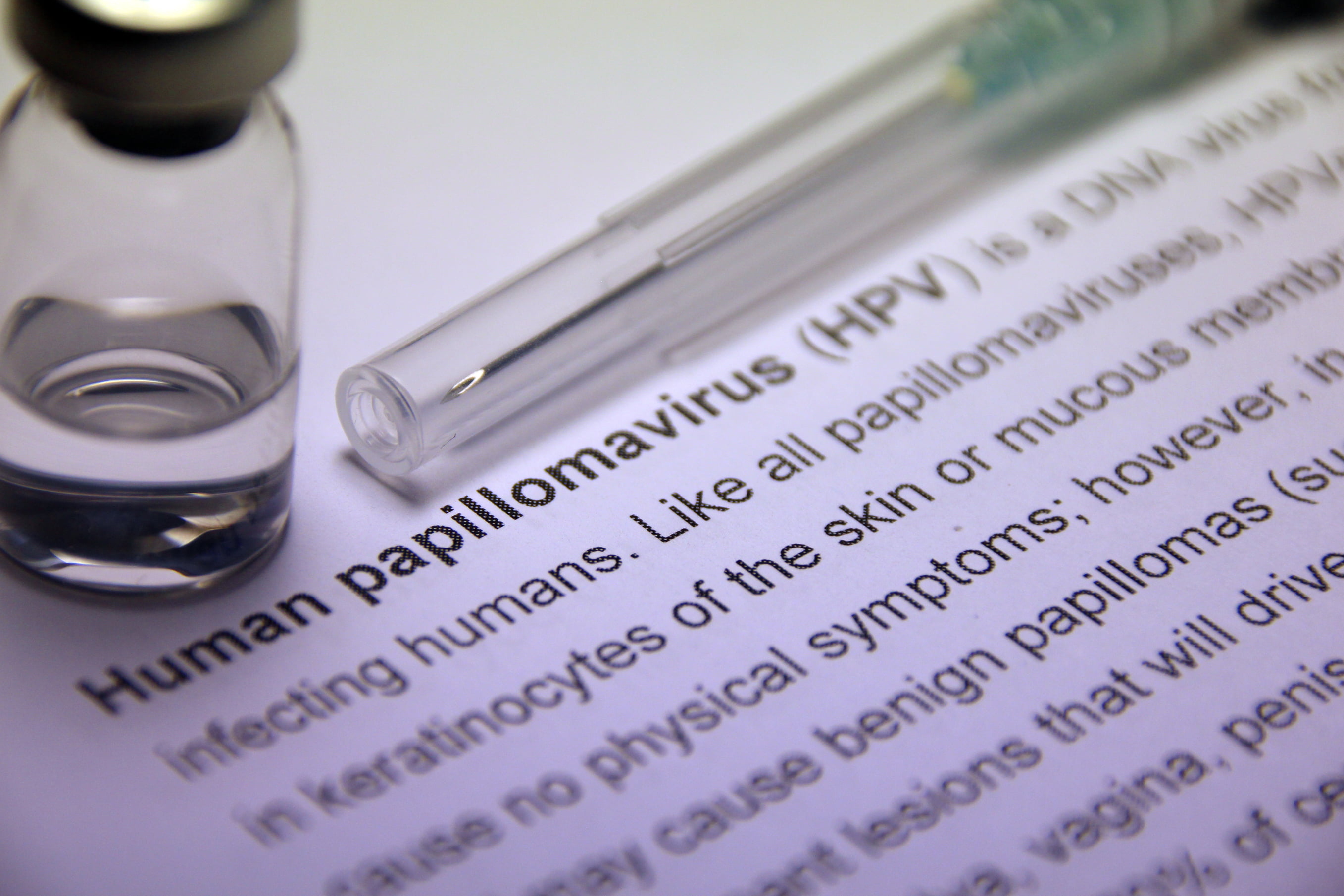 The research aligns with the college's new research initiative "From Cure to Care: Advancing Human Well-being through Arts, Humanities, and Social Sciences (iC2C grant)."
"All these awards represent important research ideas that could create a real impact on the human condition," said Elisabeth Cawthon, interim dean of the College of Liberal Arts. "By looking at health issues from a liberal arts perspective, the winning teams have proposed new ways of attacking real world problems, demonstrating yet again the commitment of the College of Liberal Arts to creative and meaningful scholarship."
The winning proposals include:
Operation Bluebird: Art Therapy for Veterans at UTA 
Operation Bluebird, a collaboration between Amanda Alexander, Matt Clark, and Mark Clive (Art + Art History), Amanda Liegey-Dougall and Perry Fuchs (Psychology), aims to develop art therapy workshops and determine the magnitude of symptom relief and healing for the men and women veterans dealing with service-related trauma or disabilities. The research outcomes will create and establish art therapy workshops (a program) to be used as a model for other universities in Texas and beyond.
Humanities GIS: Deep Mapping Health, the Human Condition and Climate Change in the American Southwest and Sub-Saharan Africa 
Charles Travis and Andrew Milson (UTA Department of History) and James Ogude and Amanda Dupreez (University of Pretoria, South Africa) will conduct a cross-cultural and comparative study of emerging research strategies to address health, the human condition, climate change and social conflict issues in the American southwest and central South African regions. By employing STEAM perspectives to explore the integration of literary, cultural, historical and environmental studies, with humanities GIS, the team will explore medical, environmental and digital humanities methodologies. The team will apply this exploration to develop digital deep mapping applications combining public health, epidemiological and Big Data studies.
From Cure to Care: Expanding the Texas Disability History Collection 
Sarah Rose and Gerald Saxon (History) and Brenda McClurkin (UTA Special Libraries Collections) propose to expand the recently released Texas Disability History Collection beyond its current focus on UTA-related history. This work is crucial in order to apply for major archival processing and digitization grants and will enable researchers to begin actively incorporating Texas into national narratives about disability history and, in particular, disability rights.
Perceptions of HPV Pharmaceutical Marketing Messages Among College-Youth 
The burden and cost of HPV-associated disease and cancer remain an important public health problem. Reducing the burden of HPV-associated cancer and disease through vaccination requires an integrated approach that includes clinical medicine, public health, and public policy. The goal of a study by Thomas Christie, Brian Horton, Karishma Chatterjee, Tom Ingram, Rachel Stohr, and Shelley Wigley (Communication) is to examine pharmaceutical companies' messaging that market the human papilloma virus (HPV) vaccine to young adults in the United States.
The Roles of Peer Networks and Social Media in Information Seeking and Adoption of HPV Vaccine 
Given that HPV is sexually transmitted and the HPV vaccine is not mandatory, it is important to investigate the role that peers play in young adults' vaccination adoption decisions. This study, led by Charla Markham Shaw, Karishma Chatterjee, and Chyng-yang Jang (Communication), who work in the fields of health communication and communication technology, will fill an identified gap in previous research by examining the role of social networks (both face-­to­face and via social media) on actual health information seeking behaviors related to HPV and intention to get vaccinated.  
Mapping the Politics of Public Health: Threat Perception, Advocacy, and Policymaking 
Daniel Sledge and Herschel Thomas (Political Science) will create a framework for mapping the ideas, processes, and institutions that shape the politics of public health. Their project advances the strategic goals of UTA by building a data infrastructure for mapping the relationship between disease, public health, and policymaking. In doing so, this research brings the discipline of political science into direct engagement with major questions concerning the future of health and the human condition.
Cawthon emphasized the role that these projects play in strengthening the University's focus on the theme of health and the human condition in the Strategic Plan 2020: Bold Solutions | Global Impact.
"The College of Liberal Arts is employing critical thinking methodologies to address concerns of the human condition," Cawthon said. "By building strong teams of research scholars we become more competitive for externally funded grant opportunities."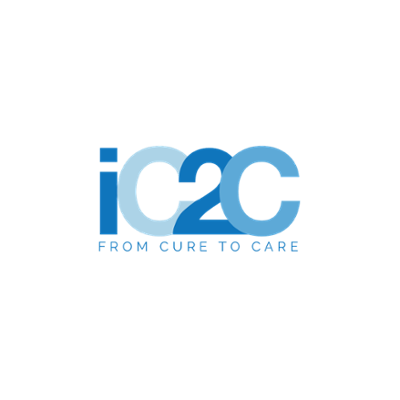 The From Care To Cure Initiative provides seed funding to help the research groups advance their efforts to the level where the team can compete for externally funded, competitive grants from agencies such as the National Science Foundation, the Endowment for the Humanities, Centers for Disease Control and Prevention, and others.
Last year's inaugural Digital Arts and Humanities (iDAH) winners are in the process of publishing studies in reputable journals or developing papers for conferences, or have applied for additional funding opportunities.
"CoLA researchers are creating new pathways for collaboration that build on natural synergies between the arts and sciences," Cawthon concluded. "By leveraging UTA's uncompromising commitment to innovation, CoLA aims to improve the human experience and impact the world."
-- written by Catherine Page
About The University of Texas at Arlington
The University of Texas at Arlington is a Carnegie Research-1 "highest research activity" institution of about 55,000 students in campus-based and online degree programs and is the second-largest institution in The University of Texas System. U.S. News & World Report ranks UTA fifth in the nation for undergraduate diversity. The University is a Hispanic-Serving Institution and is ranked as the top four-year college in Texas for veterans on Military Times' 2016 Best for Vets list. Visit www.uta.edu to learn more, and find UTA rankings and recognition at www.uta.edu/uta/about/rankings.php.
For more on the Strategic Plan, see Strategic Plan 2020: Bold Solutions | Global Impact.