Award-winning Latina journalist Maria Hinojosa to speak at UTA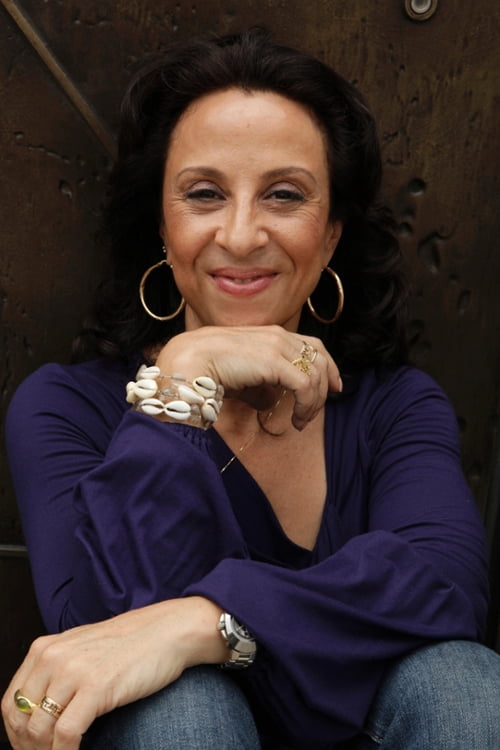 Maria Hinojosa, one of the United States' most prominent Latina journalists, will deliver a lecture at The University of Texas at Arlington on Wednesday, April 19 at 6:30 p.m.  Students, faculty, staff and the general public are invited to hear Hinojosa speak on "Frontlines:  Latinos and Immigration from a Woman's Perspective."
A journalist for almost three decades, Hinojosa is the host and executive producer of National Public Radio's Latino USA and anchor and executive producer of the PBS show America by the Numbers.  She has won multiple awards for her reporting.
Hinojosa will speak about the impact immigration has on mental health and how Latinos and Latinas are the new face of America's civil rights movement.
"Maria Hinojosa is trusted and admired, and we are honored to have her on our campus," said Christian Zlolniski, director of UTA's Center for Mexican American Studies. "At a critical time when immigration is at the forefront of public and policy discussion, her lecture will bring her journalistic insight to one of the most important issues of our days."
Hinojosa is the Center for Mexican American Studies 2017 Distinguished Speaker.  Her appearance caps of a season of lectures focusing on boundaries and gender identities.
CMAS is an academic unit dedicated to advancing the study of Mexican American and other Latino populations. It is also a bridge between UTA and the Latino community in Dallas/Fort Worth and promotes recruitment of faculty actively engaged in studies on Latino issues.
The lecture by Hinojosa is open to the public and will take place in the Parlor Room on the sixth floor of UTA's Central Library.  Parking is available in Lot F10, at the corner of South West Street and West 4th Street. For additional information, visit CMAS online or call CMAS at 817-272-2933.
About The University of Texas at Arlington
The University of Texas at Arlington is a Carnegie Research-1 "highest research activity" institution. With a projected global enrollment of close to 57,000, UTA is one of the largest institutions in the state of Texas. Guided by its Strategic Plan 2020 Bold Solutions|Global Impact, UTA fosters interdisciplinary research and education within four broad themes: health and the human condition, sustainable urban communities, global environmental impact, and data-driven discovery. UTA was recently cited by U.S. News & World Report as having the second lowest average student debt among U.S. universities. U.S. News & World Report lists UTA as having the fifth highest undergraduate diversity index among national universities. The University is a Hispanic-Serving Institution and is ranked as the top four-year college in Texas for veterans on Military Times' 2017 Best for Vets list.