UTA researchers earn grant to help Texas city prioritize post-Harvey debris cleanup
After Hurricane Harvey hit Beaumont, Texas, in September, residents began to clean up their homes and neighborhoods. As a result, construction debris, trash and other items began lining the streets in growing piles.
Researchers at The University of Texas at Arlington have been awarded a $34,000 National Science Foundation RAPID grant to use unmanned aerial vehicles to create highly accurate 3D and profile maps of the storm debris so the city knows the full extent of what it needs to remove.
RAPID stands for Rapid Response Research and is a funding mechanism NSF uses to fund two- to five-page proposals.
Anand Puppala, associate dean for research for UTA's College of Engineering and a professor in the Civil Engineering Department, is the principal investigator on the grant. Junzhou Huang, an associate professor in the Department of Computer Science and Engineering, is the co-principal investigator. A Louisiana State University team led by Navid Jaffari also is working with UTA.
Surya Sarat C Congress, a civil engineering doctoral student, and Cody Lundberg, a research engineer at the UTA Research Institute, are participating in the research.
The two will pilot the UAV, create flight paths and waypoints, geotagging the images using high precision global navigation satellite system. The UAV is then flown over 15 stockpiles in the Beaumont area, which takes about 15 minutes per stockpile. Then, they use software to build 3D models and orthophotos, which they use to estimate the volume and area of the stockpiles to centimeter-grade accuracy.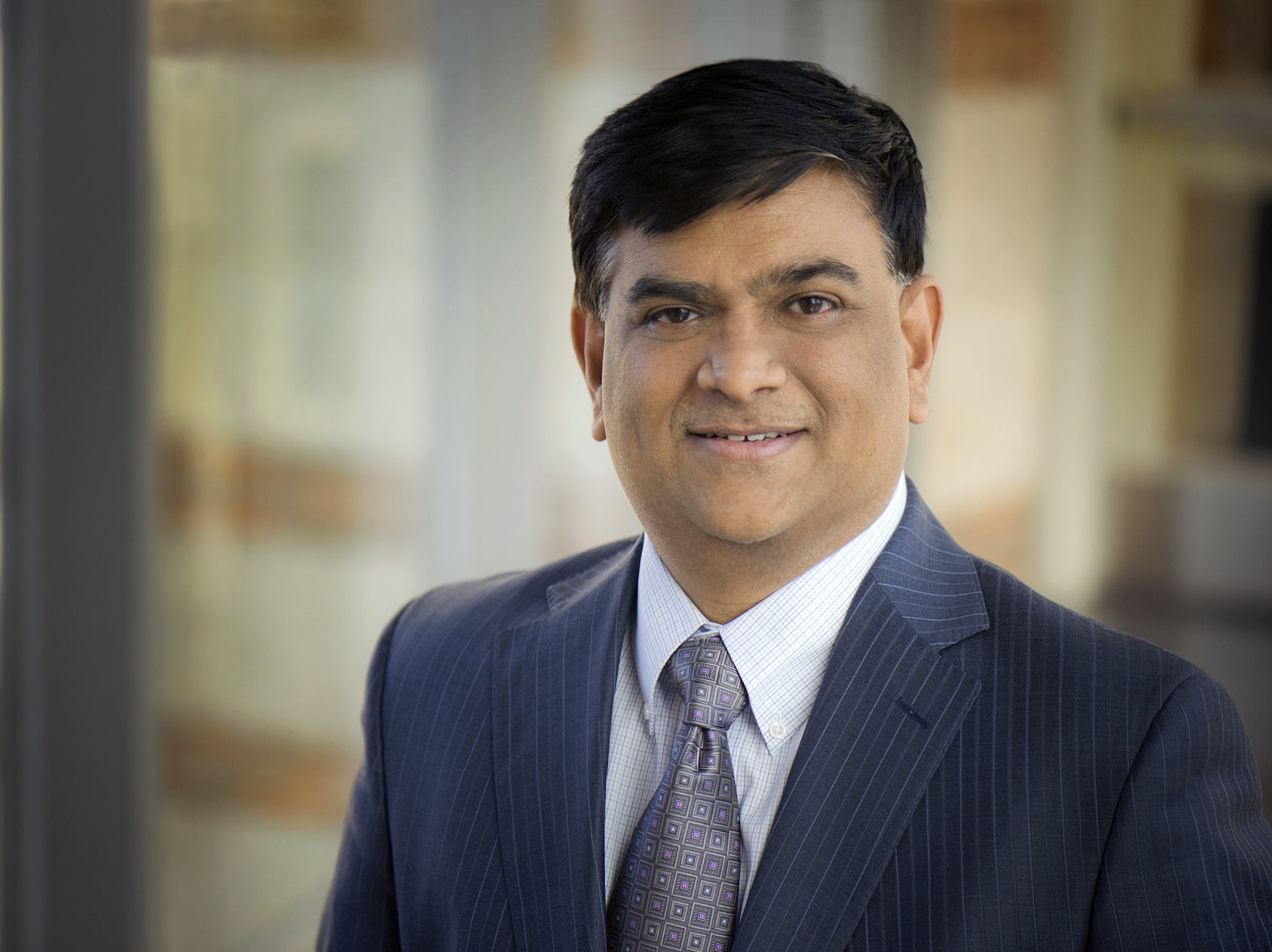 The process also indicates areas where pavement is damaged, which will allow the city to dedicate resources to those repairs.
"After a disaster such as this, there are a hundred things happening at once and it's hard to understand the scope of the cleanup. We are giving the city of Beaumont the tools and the data they need to make it easier to manage costs and allow people's lives to return to normal," Congress said.
"We are giving them an accurate representation of the debris so that they have a better idea of the actual situation and can budget for and prioritize areas in their response planning."
Beaumont already had used a UAV that it owns to find where chemicals were leaking from local factories damaged in the storm and make repairs within hours.
The project is an example of how UTA researchers can be agile and positively impact the well-being of the state in the area of  global environmental impact, a theme in UTA's Strategic Plan 2020: Bold Solutions | Global Impact, said Ali Abolmaali, professor and Tseng Huang Chair of the Department of Civil Engineering.
"The use of unmanned vehicles has opened dozens of new opportunities for civil engineers to make a difference in disaster recovery efforts," Abolmaali said. "Dr. Puppala and his team were able to respond quickly and develop a procedure to provide accurate prediction of debris volumes which will help cities thoroughly conduct debris management and removal operations in a timely manner. This method will be useful in future efforts in similar hazard events."
--  Written by Jeremy Agor