UTA student wins film competition for proposed Texas Bullet Train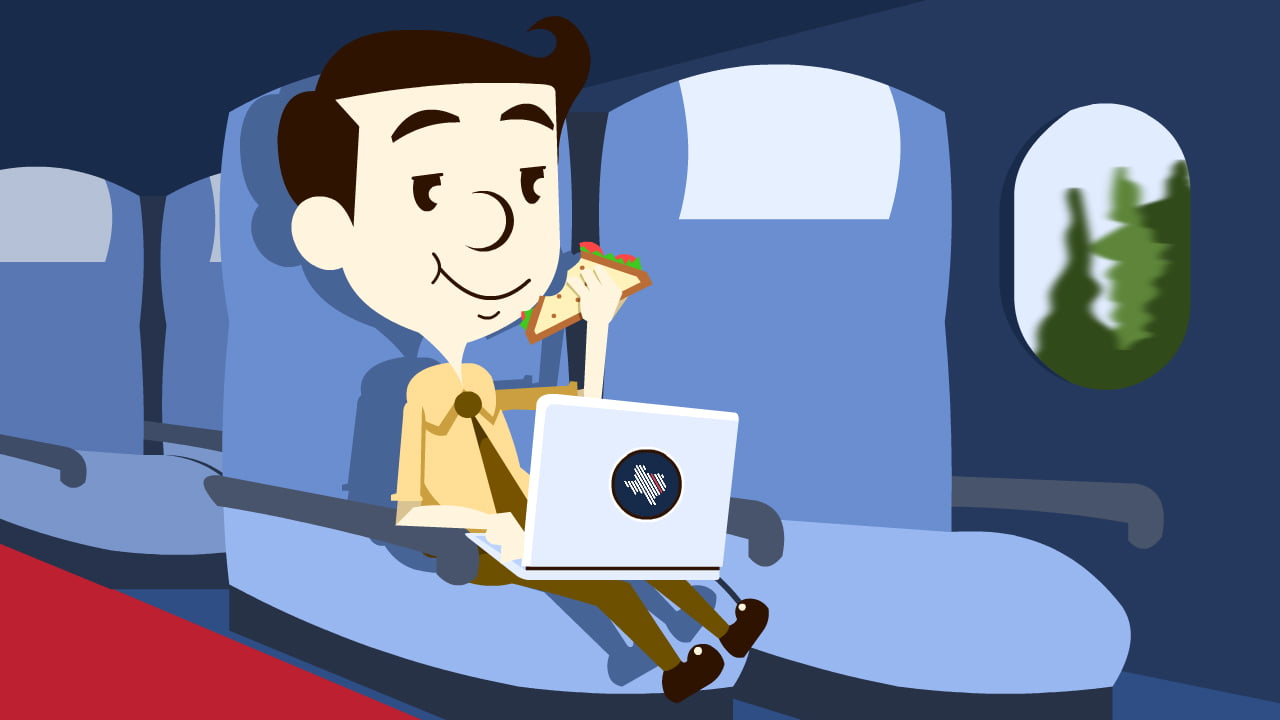 An animated film created by University of Texas at Arlington senior broadcast major Casey Moore won a statewide competition sponsored by Texas Central, the company proposing a high-speed passenger rail system to connect Dallas and Houston.
Four other films created by UTA students were finalists in the competition.
Moore's entry is a fully animated, 1 minute 30 second film featuring a commuter frustrated by his weekly drive between Dallas and Houston. Moore's character finds relief using the Texas Bullet Train. The film won in the category of animation excellence.
"A few years ago, I was on a family vacation in Japan and we rode a bullet train. I was a big fan," Moore said. "When I heard about this contest, I was excited to use my own experience as my inspiration. I loved using my own style to express myself while helping a company."
Texas Central put out a call for university students in Texas along the train's proposed route to produce original short films, 1 to 3 minutes in length, which answered the question, "Why do you believe the Texas Bullet Train would be beneficial for Texas and Texans?" The work could be animated, live action or a combination of the two. UTA submitted 11 entries, five of which were named finalists.
Moore will receive $5,000 and UTA's Department of Communication will receive $2,000 for Moore's winning effort.
"I incorporated this contest into my curriculum for the semester because I knew it was an excellent opportunity for students to experience the process of producing a video for a client from start to finish," said LaDonna Aiken, broadcast lecturer at UTA and Moore's mother. While Moore is not one of the students in her corporate video class, Aiken did act as his faculty adviser for this project.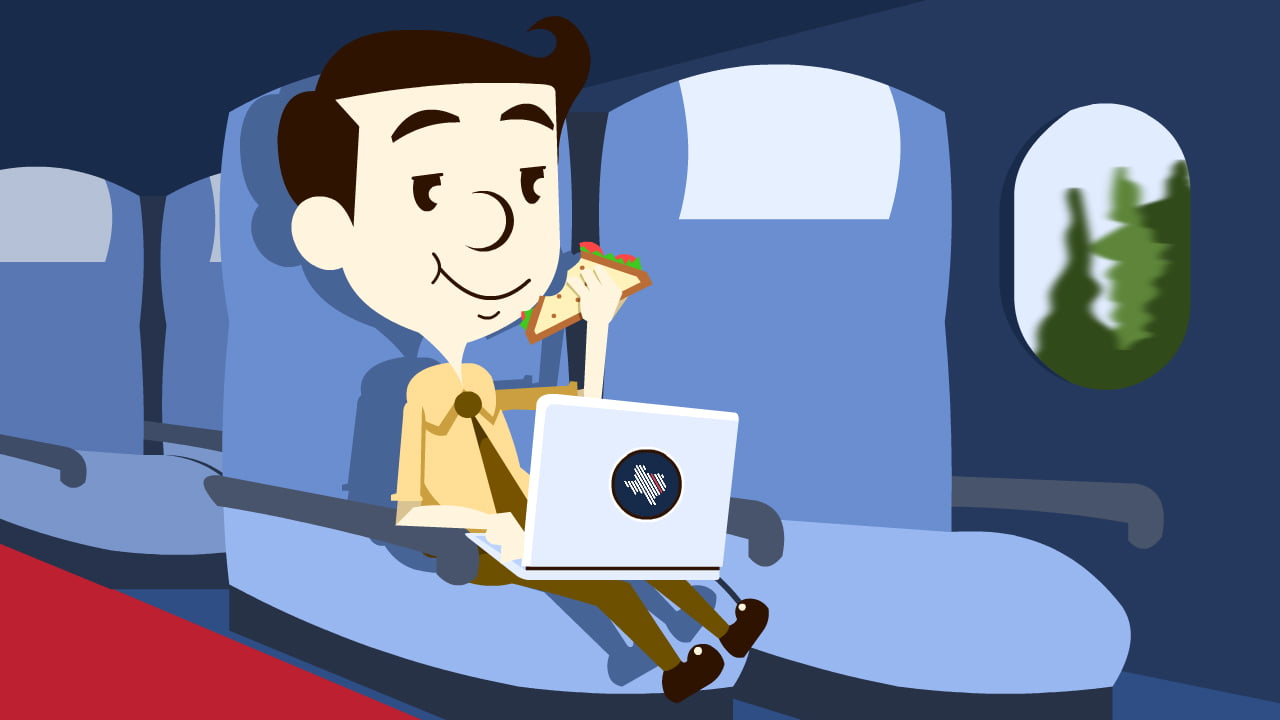 "All of the students got a taste for how to listen to a client's needs and then use their branding, logos and messaging to accomplish their goal," Aiken said. "I'm proud of the work they did and the recognition they received."
The videos were judged on social media and also by a panel of industry experts, including Janis Burklund, Dallas film commissioner, and Rick Ferguson, Houston Film Commission vice president and executive director. 
Teams from Texas A&M University won in the categories of live action excellence and creativity.
"We were quite impressed with the level of creativity and excellence displayed in all of the entries," said Rebecca Cowle, Texas Central outreach manager.  "Students are among our most enthusiastic supporters. They have a direct feel for the kind of innovation and technology that the bullet train will bring to the state, and clearly recognize how it will increase the value of their personal time and improve quality of life. We immensely enjoyed seeing the films they produced, and are inspired by their creative vision for the Texas Bullet Train and the future of Texas."
This is the second Texas Bullet Train competition a UTA student has won. Julia Green, a graduate student in The College of Architecture, Planning and Public Affairs won the 2016 station design competition.
Moore's winning entry is an example of the editing and communication skills he learned as a student in UTA's broadcast program. Audio production skills gained while working at UTA Radio previously earned him a first place Pinnacle Award from the College Media Association and the grand prize for Best Public Service Announcement/Promo at South Central Broadcasting Society in October. While most of the other entries in the Texas Bullet Train competition were created by teams, Moore worked alone.
"I really enjoyed getting deep into the spirit of animation. While I've been animating things since I was 16, and drawing even before that, here at UTA, I have honed my skills and learned to love and appreciate the craft and how it can be used in a variety of ways," Moore said.
Moore expects to graduate in spring 2019 and plans to pursue a career in animation or video editing.