UTA to launch 100 percent online MBA for working professionals in fall 2018
The University of Texas at Arlington is now recruiting students for its online and fully accredited master's of business administration degree program that will be offered beginning in fall 2018.
"An MBA allows for progressive growth in a career field and can help in offering specialized experience," said Harry Dombroski, UTA's College of Business dean. "It's an investment in yourself and your career and with the online format, it's more attainable for working adults."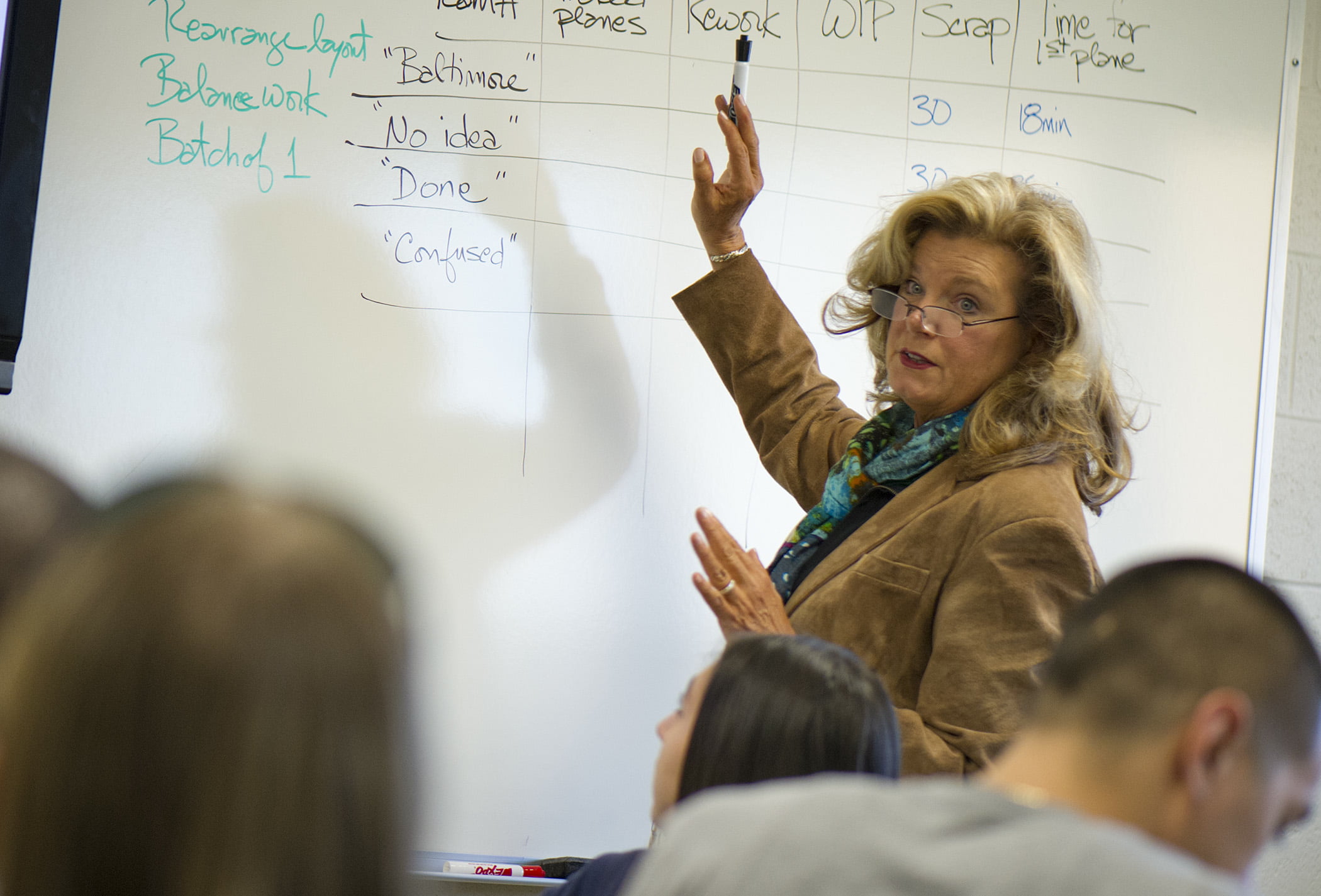 "Over the past year our faculty have completely redesigned each course for optimized online delivery. So many working professionals are interested in an online MBA because of their work and family demands, so our new format will allow students to earn the same MBA degree from our same outstanding UTA faculty who teach our in-person classes," Associate Dean Greg Frazier said. "Our hope is that students will appreciate the modern look and feel of the courses as well as the quality of instruction."
UTA's Online MBA program is accredited by the Association to Advance Collegiate Schools of Business International, the highest standard of achievement for business schools worldwide.
The program is an accelerated online MBA, containing 36 to 48 hours of courses – depending on unconditional admission status. The program is designed for working professionals with or without prior business education. The semesters are divided into seven-week sessions delivered in an asynchronous format, allowing the classes to be taken when it's convenient for the student on a flexible time schedule. Another benefit is that those who enroll will have access to on-campus amenities during their time as students.
"There's a three-part professionalism component throughout the program that distinguishes us as an MBA that includes leadership development, business communications and career planning," Associate Dean David Gray said. "For many of these students, they've been working a number of years and the MBA program will facilitate a significant job transition and career change."
The program will cover all key elements of the traditional MBA and offer courses focusing on global business, leadership, management and the implementation of new technologies to prepare graduates for successful careers across the full spectrum of the marketplace.
Visit www.uta.edu/business/mba/online or contact the The University of Texas at Arlington's College of Business at aomba@uta.edu for more information about the Online MBA program or to RSVP for an informational forum.
-- written by Jillian Jordan McFarland