UTA civil engineer strengthening TxDOT highway retaining walls
A UTA civil engineering professor is using a $1.37 million proof-of-concept contract from the Texas Department of Transportation to use recycled plastic pins to strengthen Mechanically Stabilized Earth, or MSE, walls on North Texas highways – one of the largest state highway systems in the nation.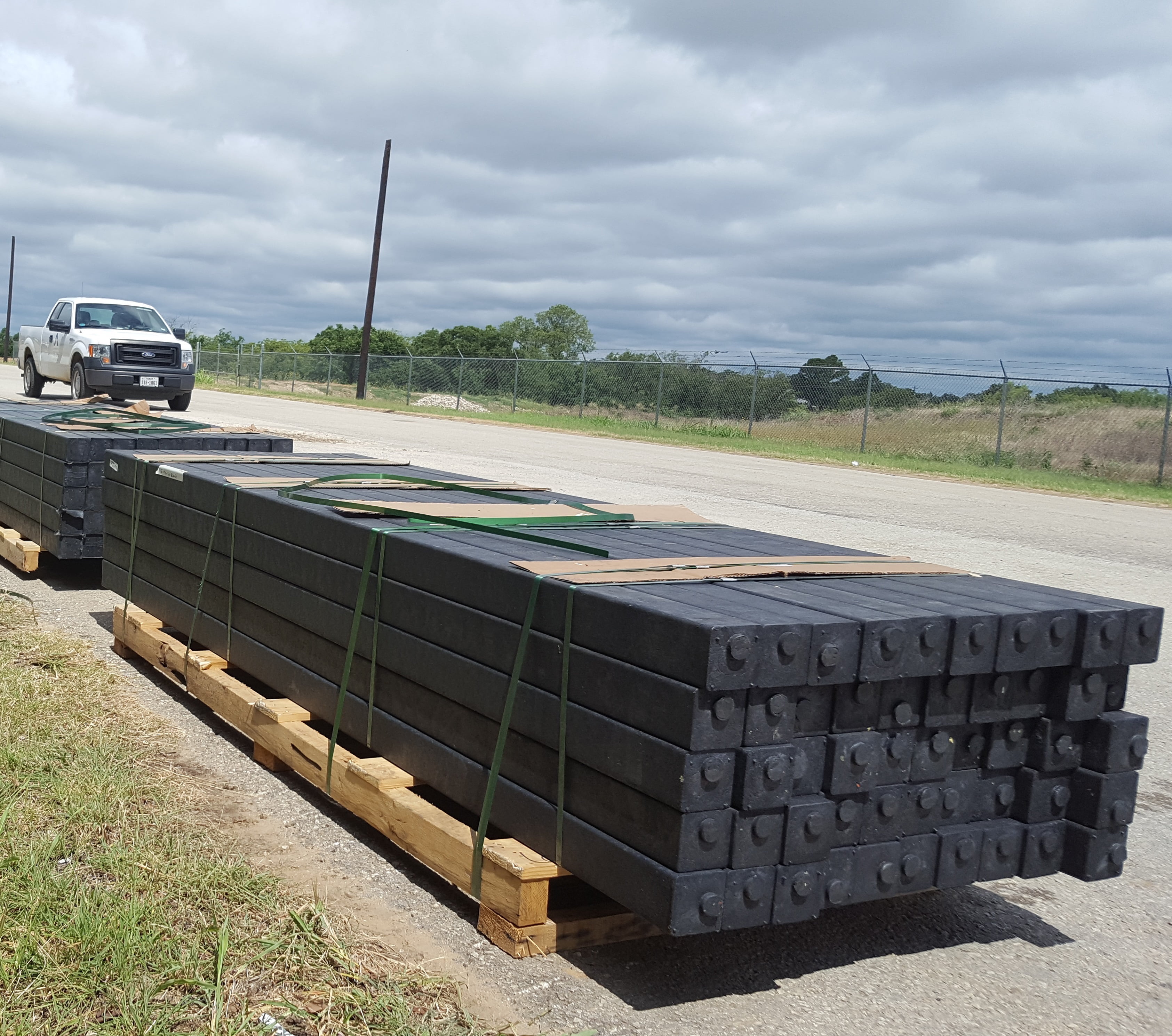 Sahadat Hossain, UTA professor of civil engineering and the team lead on the project, said the use of those recycled plastic pins will potentially increase bearing and shearing capacity of the foundation soils in future MSE walls.
Currently, poor foundation soils are often excavated and replaced with competent soils. The method of excavating and replacing the poor soils is very time consuming and can be extremely expensive. The new and proposed method doesn't require any excavation or replacement of poor soils and can be completed in a very short time at reduced cost when compared to the existing method.
In addition, Hossain and his team also would work toward improving the pavement maintenance by reducing pavement cracking by using modified moisture barrier.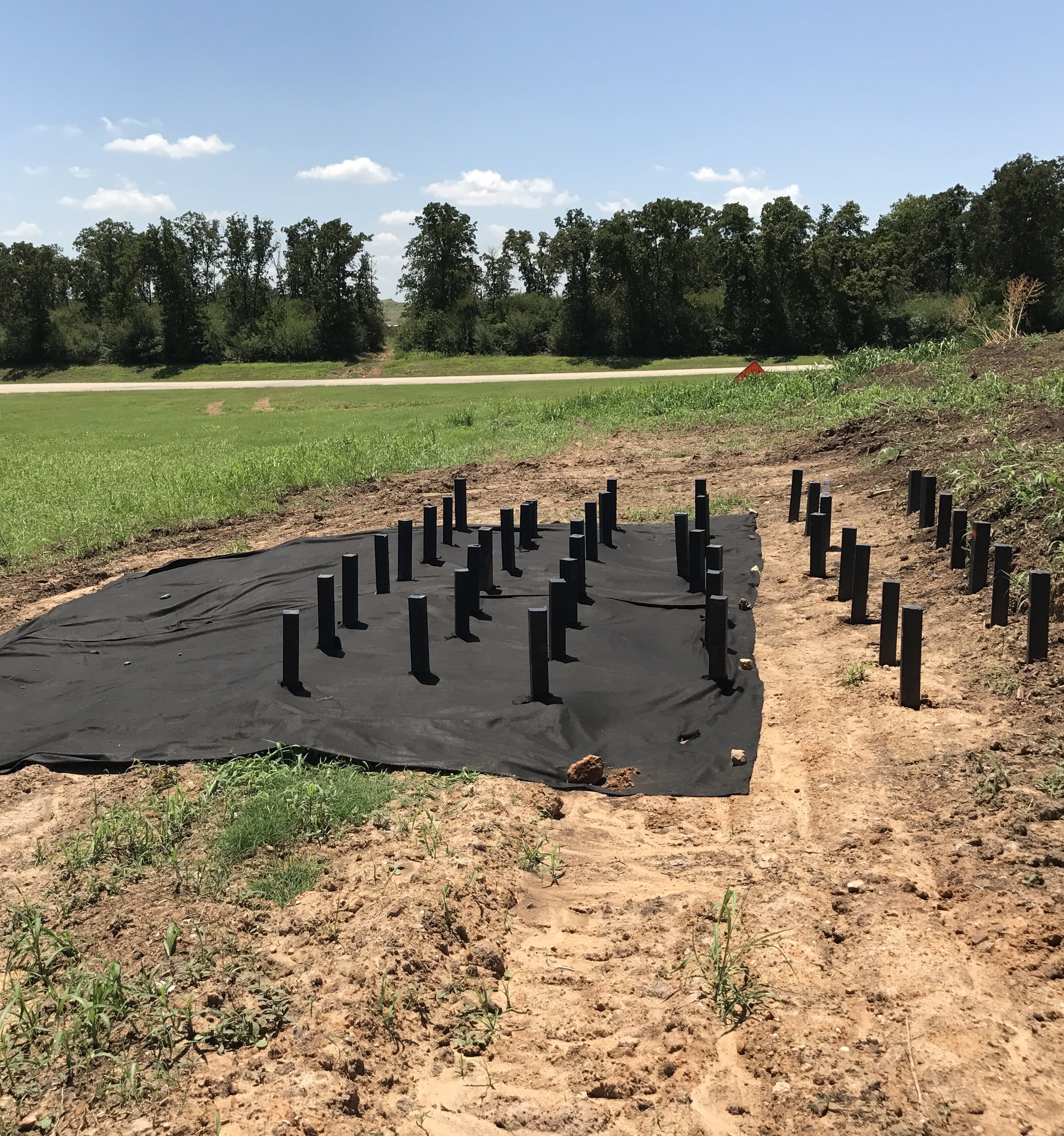 "TxDOT  hopes the method will be effective in helping to stabilize expansive soils beneath highway MSE walls. We can measure the effectiveness of this process," Hossain said. "It's certainly less expensive than replacing the entire foundation soils for MSE walls required for the highways or parts of the highway."
The contract calls for Hossain's use of the recycled plastic pins for increasing both vertical load capacity as well as lateral load of MSE walls on highways.  
Hossain has successfully used plastic pins before for shoring up highway slopes for TxDOT. TxDOT  hopes the method Hossain is testing and trying to implement could improve the way TxDOT designs and maintains MSE walls.
Ali Abolmaali, UTA professor and chair of the Civil Engineering Department, said Hossain's work in this area has been well recognized.
"I love the fact that Dr. Hossain is using recycled plastic in this process," Abolmaali said.  It's like the research is paying off twice: once for TxDOT and drivers and once for the environment."
Hossain's research is an example of building sustainable communities, one of four themes of UTA's Strategic Plan 2020: Bold Solutions | Global Impact.