Overview
The McNair Scholars Program prepares qualified UT Arlington undergraduates for graduate study culminating in the Ph.D. The program offers a variety of benefits to facilitate the admission and funding of McNair Scholars in graduate school and to assist in their transition to graduate-level studies.The McNair Scholars Program strives to provide opportunities to disadvantaged undergraduates that will assist them to reach their full academic and professional potential.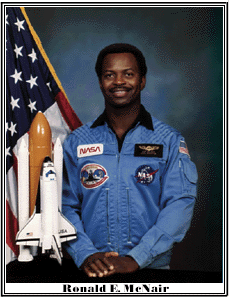 Ronald E. McNair
By creating the Ronald E. McNair Post-Baccalaureate Achievement Program (official name of the program), the U.S. Congress paid tribute to Dr. Ronald McNair, an astronaut and scientist who perished aboard the space shuttle Challenger in 1986. The goal of the McNair program is to insure that that neither socio-economic nor ethnic or racial minority status prevents talented students from pursuing careers in teaching and research at the university level.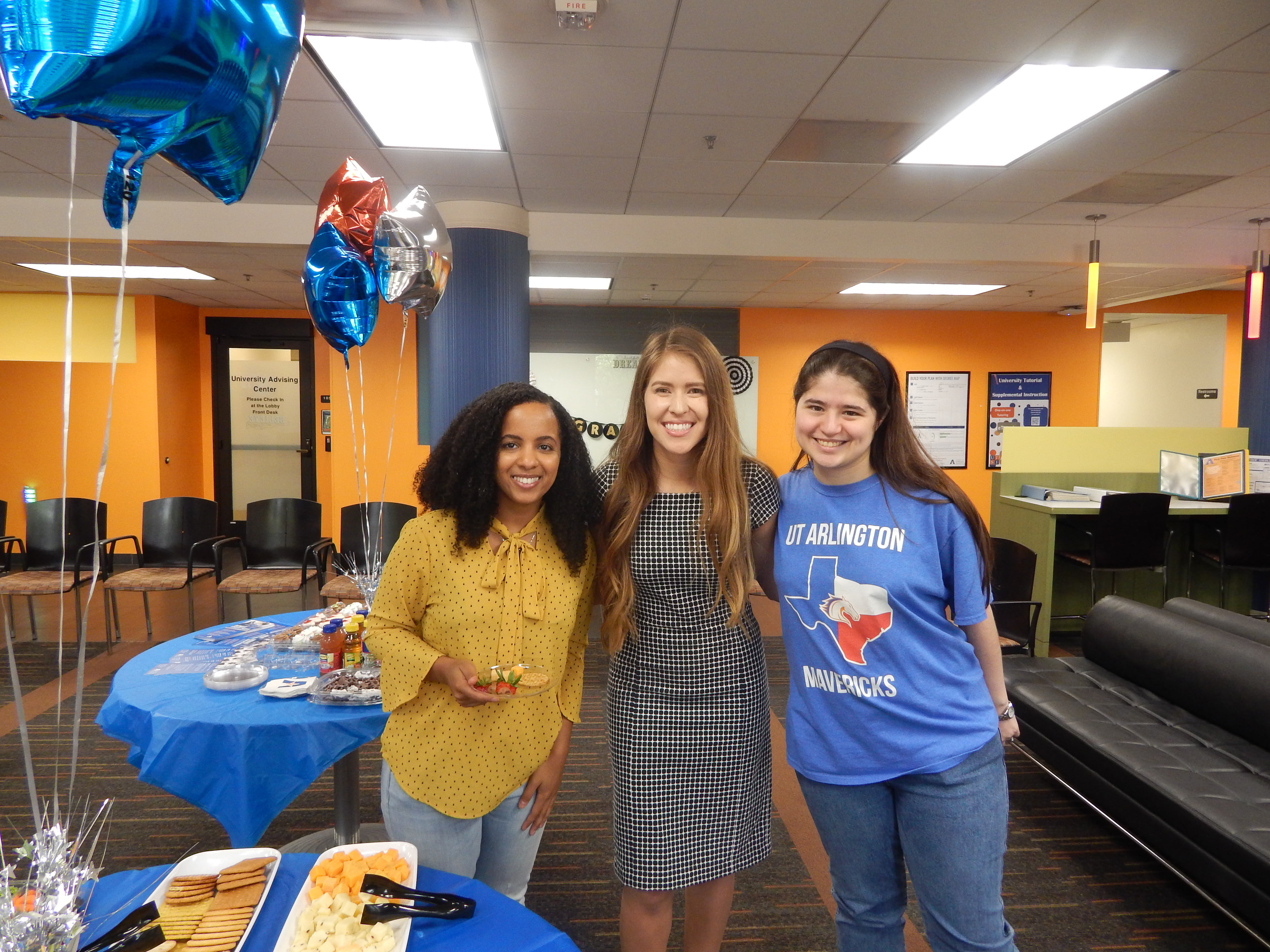 UTA History
The McNair Scholars Program came to UTA in 1989-1990 and has been refunded continuously since its arrival. The first grant was written by Kathryn Head, former director of what was then known as SOAR (Students Obtaining Academic Readiness). Over the years the program has worked with many bright and hard-working students who have gone on to acquire graduate degrees and often enter the teaching profession. McNair staff enjoy informing and guiding our Scholars before graduation and keeping up with their academic and professional accomplishments after they acquire the baccalaureate.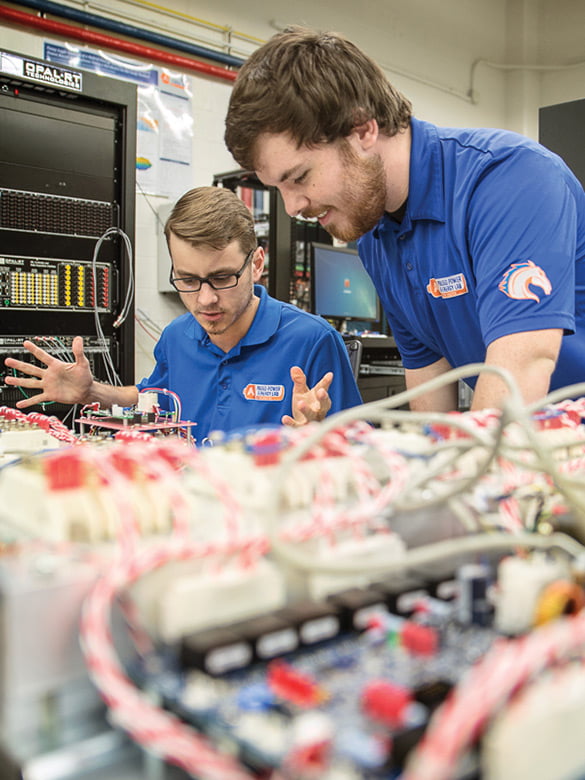 Summer Research Internship
A major component of the McNair program is the Summer Research Internship, which takes place during the summer (late May through early August) between the junior and senior year. Scholars, who receive a stipend of $3,000, are required to participate in this aspect of the program, as it is crucial to developing their knowledge and research skills in preparation for graduate study.
Contact Us
If you have any questions about the our program or need any assistance, please contact us via email and we would be happy to help.