Research Poster Presentation Showcase
O.U.R. Showcase
OUR Research Poster Presentations
Thank you for supporting our undergraduate students! On this site, you can watch our previously live-streamed research poster presentations session.
We hope more students are interested in showcasing their research to our campus community — whether the work was done for a class project, as a research assistant, or an independent project! Contact us if you're interested in presenting.
OUR Programs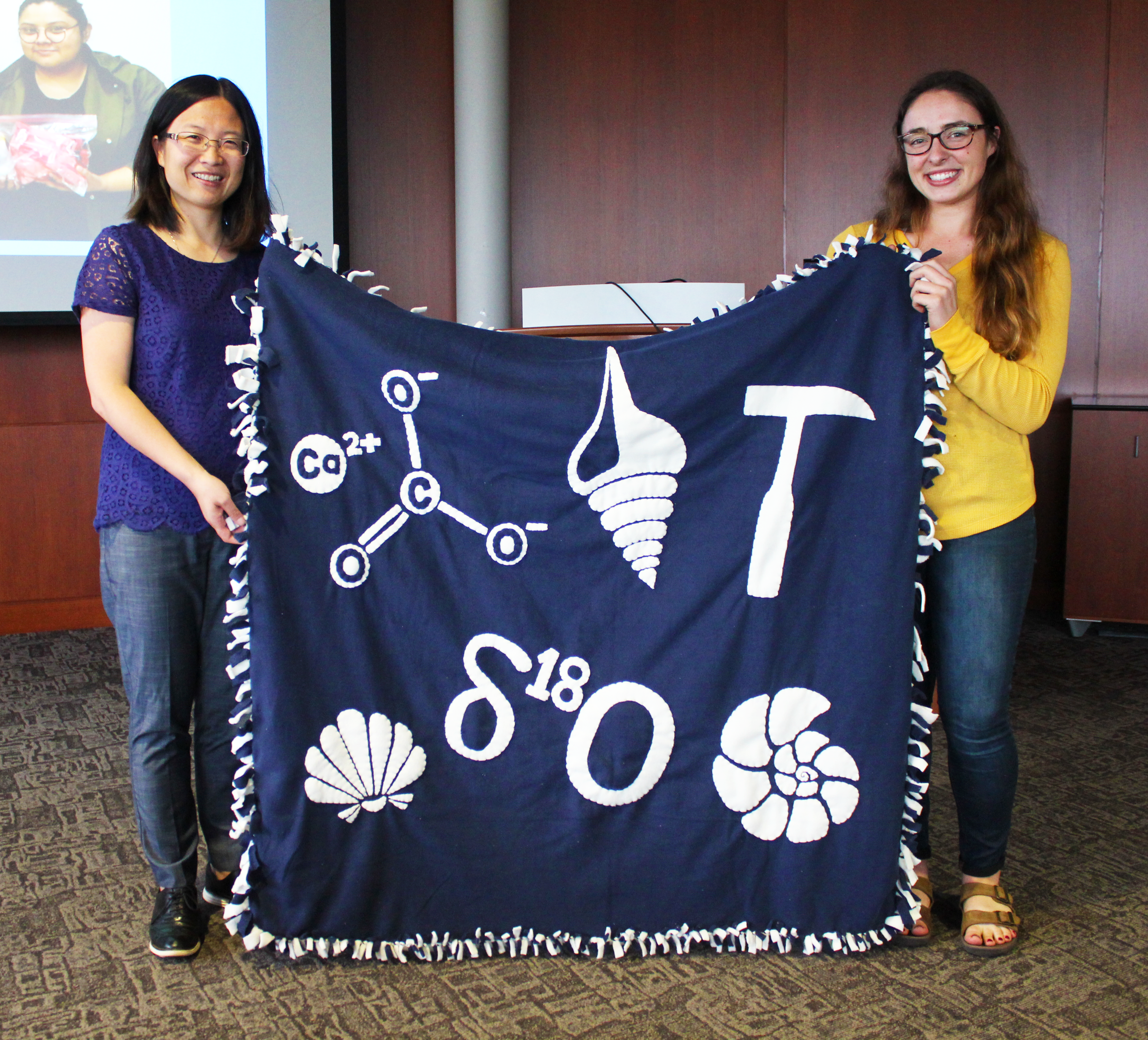 Fall 2020
Fall 2020 Abstract Book
Research abstracts from OUR's UGRAP & UROP undergraduate researchers.
Fall 2020 Abstract Book
Summer 2020
Summer 2020 Presentations
Research Poster Presentations from LSAMP-SRA, UGRAP, UROP, and Honors URF undergraduate researchers.
Research Posters (PDF)
Presentation Request
Let us share the benefits of and opportunities within Undergraduate Research in your classroom, organization, event or social.
Presentation Request
Student Opportunity Center
Find nationwide Honors and Undergraduate Research opportunities! Free for UTA students!
Login/Sign-Up