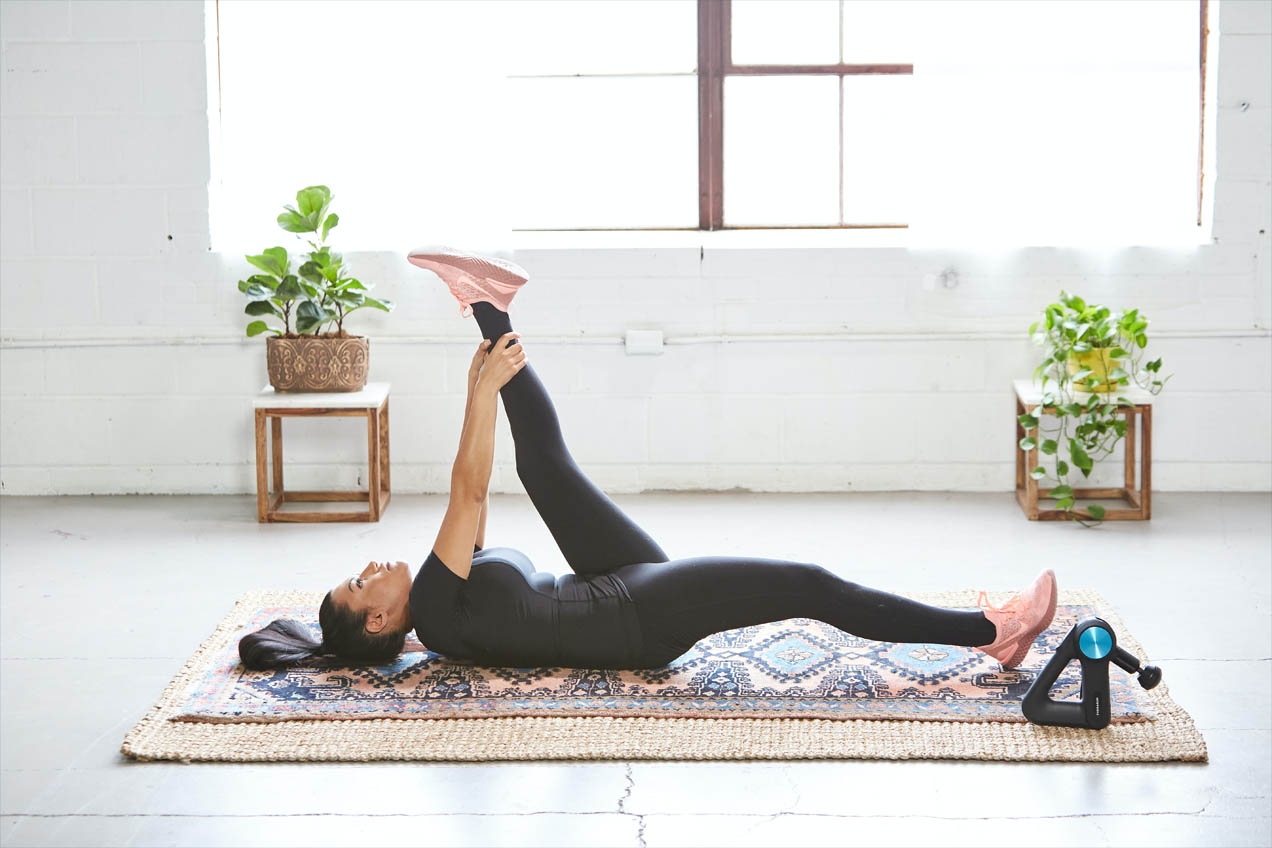 Stay Active this semester!
Students, faculty, university staff and alumni are able to participate in virtual Group Exercise classes from UTA and over 100 different colleges and universities across the country. Digital fitness and recreation are great ways to have people connect, engage and stay healthy.
Recreation Movement
Visit the Recreation Movement website below. Create an account using your .edu email address and instantly have access to live and pre-recorded workout classes. After each class, log your total number of active minutes and watch as your schools' total minutes stack up against other participating schools. In addition to class participation, ANY physical activity counts, walk, roll, run, bike, and more. The Recreation Movement is all about staying active together, even when we're social distancing, so take a class, complete a daily challenge, show everyone how you #RecAtHome on social media and keep moving during these unprecedented times! For more information or questions about Recreation Movement, please contact Chris Muller at cmuller@uta.edu.
Visit Recreation Movement