Mavs EDGE Internship Program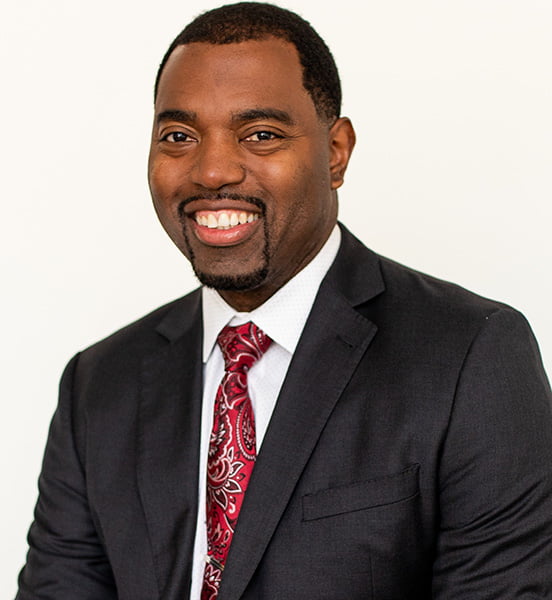 Ray Givens - State Farm
"By participating in the Mavs EDGE program, I received applications from highly qualified applicants. The interns I have hosted from UTA have truly been "self-starters". They are prepared well in advance and presented several marketing ideas as soon as they stepped into the office. Their passion and enthusiasm was evident from the very beginning. The support from staff was very helpful and the most beneficial aspect of the experience. By hosting interns at Ray Givens State Farm Agency, we were able to gain a fresh perspective on ways to reach our target audience."
The Career Development Center's Economic Development through Guidance Education Program (EDGE) is a dedicated internship initiative with the goal of developing exceptional experiential learning opportunities for UTA students. Through participation in this program your organization will receive:
DISCOUNTED REGISTRATION FEES
Registration fee discounts for select internship programming events.
INCREASED BRAND AWARENESS MARKETING OPPORTUNITIES
Elevated marketing and position promotion opportunities through UTA marketing outlets and Handshake.
UTA Connections
Connection with UTA Internship Coordinators departmental contacts.
ACCESS TO RESOURCES
Access to tailored internship materials, resources, and workshops.
Workforce Skills COLLABORATION
Participation in workforce skills curriculum development through membership in a corporate forum.
PROGRAM ASSESSMENTS
A preliminary needs assessment, which includes identification of the current workforce needs and challenges and the creation of key performance indicators for the position.
POSITION DESCRIPTION ASSISTANCE
Help with the creation and/or review of your internship position description.
Intake Form
Complete an Intake Form to describe your organization's needs and to begin a partnership conversation.
Intake Form
Internship Resources for Employers
Review LMCDC Internship Policy/NACE Best Practices before submitting your position description for approval on Handshake. Not ready to support a traditional on-site program?